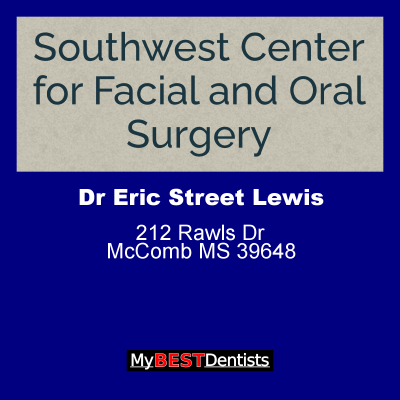 Eric Street Lewis has offices in McComb, MS 39648-2870 and is a licensed Dentist in the state of MS. For more information and to set up an appointment call 601-249-0045. License #2494-89.
Southwest Center for Facial and Oral Surgery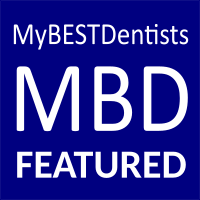 Oral & Maxillofacial Surgeon, Eric S. Lewis DMD practices a full scope of oral and maxillofacial surgery with expertise ranging from corrective jaw surgery to wisdom tooth removal. We can also diagnose and treat facial pain, facial injuries and TMJ disorders, and perform a full range of dental implant and bone grafting procedures. Dr. Lewis's staff is trained in assisting with I.V. Sedation and General Anesthesia within our state of the art office setting.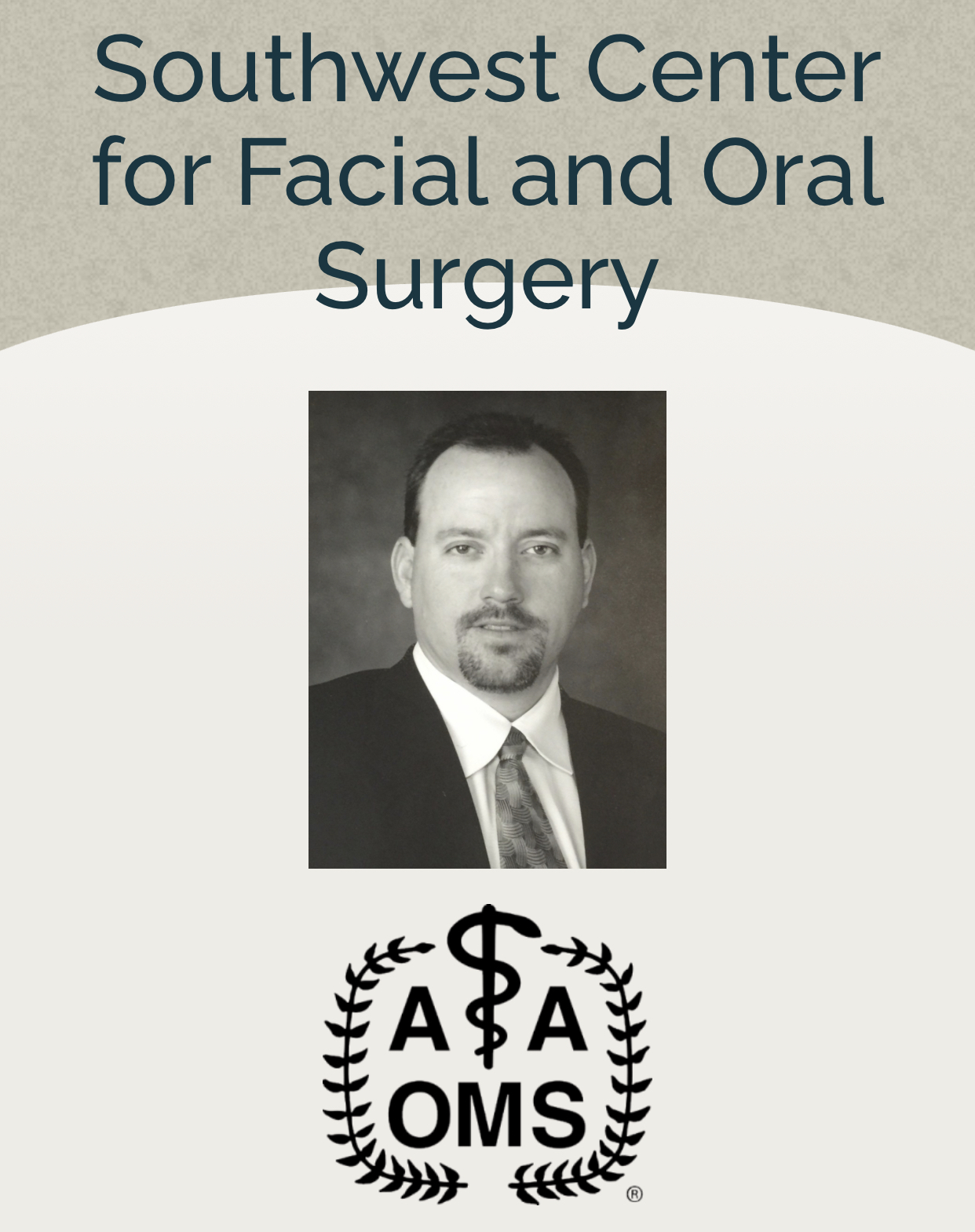 MEET DOCTOR LEWIS
Dr. Eric Lewis is a lifelong resident of Pike County. He lived in Magnolia, MS until high school graduation. He returned to Pike County and opened his practice in 1993.
His Education includes:
Graduate Cum Laud from Louisiana Tech University in 1985. Graduate of the University of Mississippi School of Dentistry in 1989. He was inducted into the Omicron Kappa Upsilon Honor Dental Society. He was also the recipient of the American Association of Oral & Maxillofacial Surgeons award as well as the Robert Finch Oral Pathology award his senior year. He completed his residency in Oral and Maxillofacial Surgery at the University of Cincinnati Dr. Lewis is currently:
Diplomat- American Board of Oral and Maxillofacial Surgeons Fellow American Association of Oral and Maxillofacial Surgeons Fellow American College of Oral and Maxillofacial Surgeons Fellow American Dental Society of Anesthesiology Dr. Lewis maintains membership in numerous other professional organizations. Dr. Lewis resides in Fernwood, Mississippi with his Lisa, and their 3 children. He enjoys spending time with his family and being on water.
Map of Southwest Center for Facial and Oral Surgery 212 Rawls Dr, McComb MS 39648-2870