James Gregory Monaco has offices in Fayetteville, NY 13066-1267 and is a licensed Dentist in the state of NY. For more information and to set up an appointment call 315-637-6960. License #37497.
James G. Monaco DMD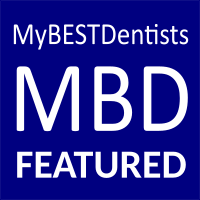 Dr. James G. Monaco is a Prosthodontist specializing in Aesthetic, Restorative Implant Dentistry, & Partials & Dentures In Fayetteville, New York.
When you visit our Fayetteville dental office, your overall dental health is our top priority. Dr. Monaco and our entire team is dedicated to providing you with the personalized, gentle care that you deserve.
Part of our commitment to serving our patients includes providing information that helps them to make more informed decisions about their oral health needs. This website is a resource we hope you'll find both useful and interesting.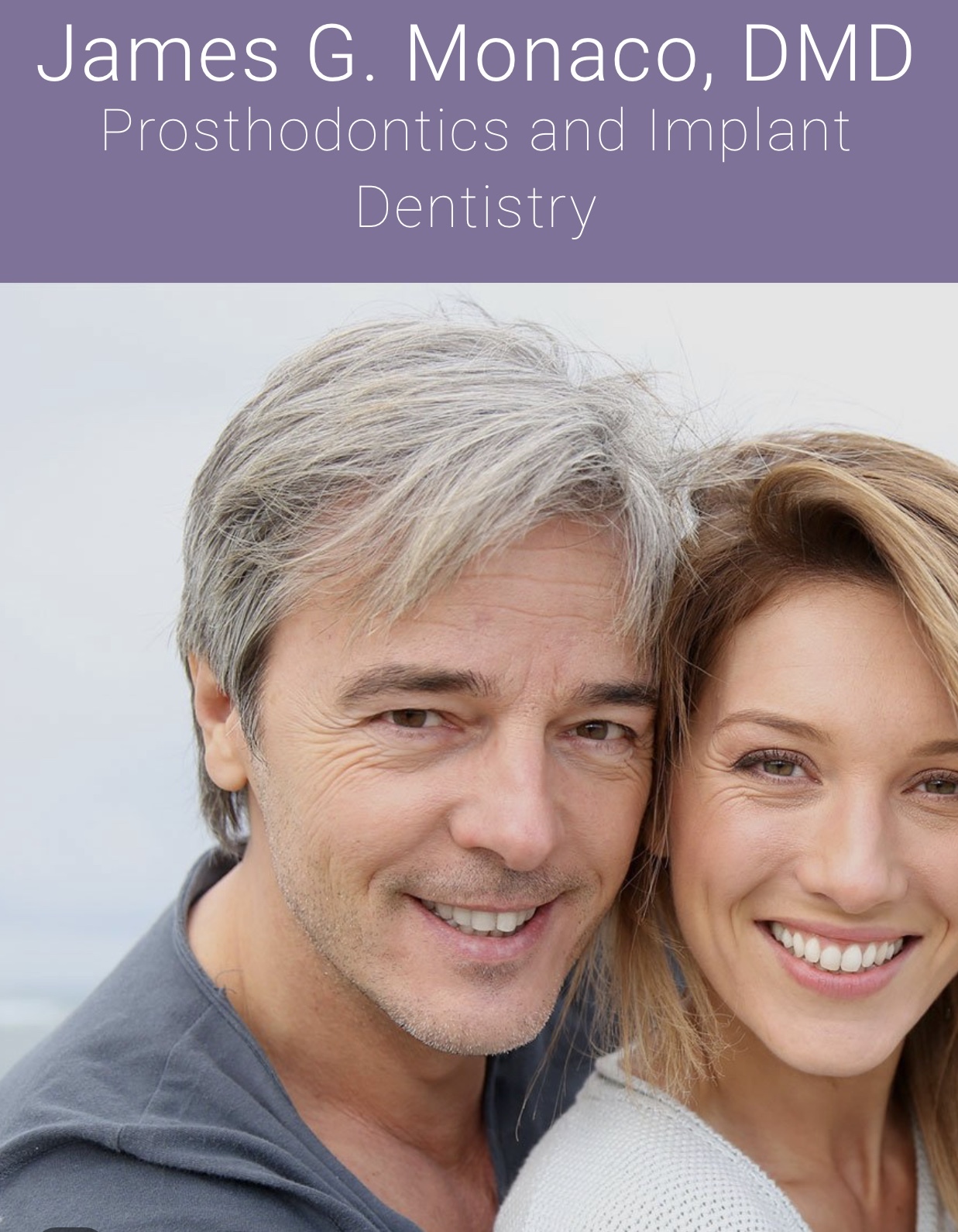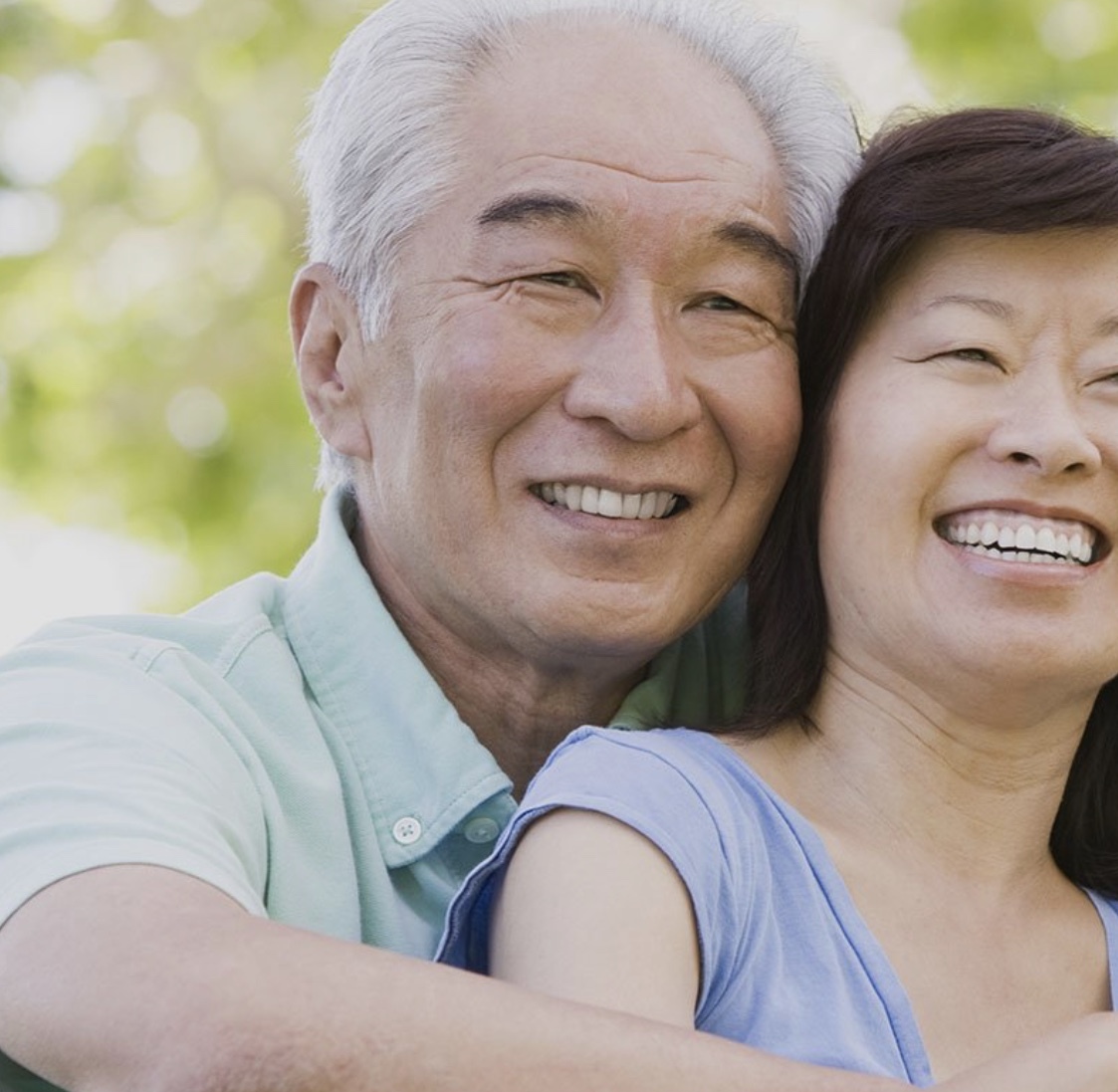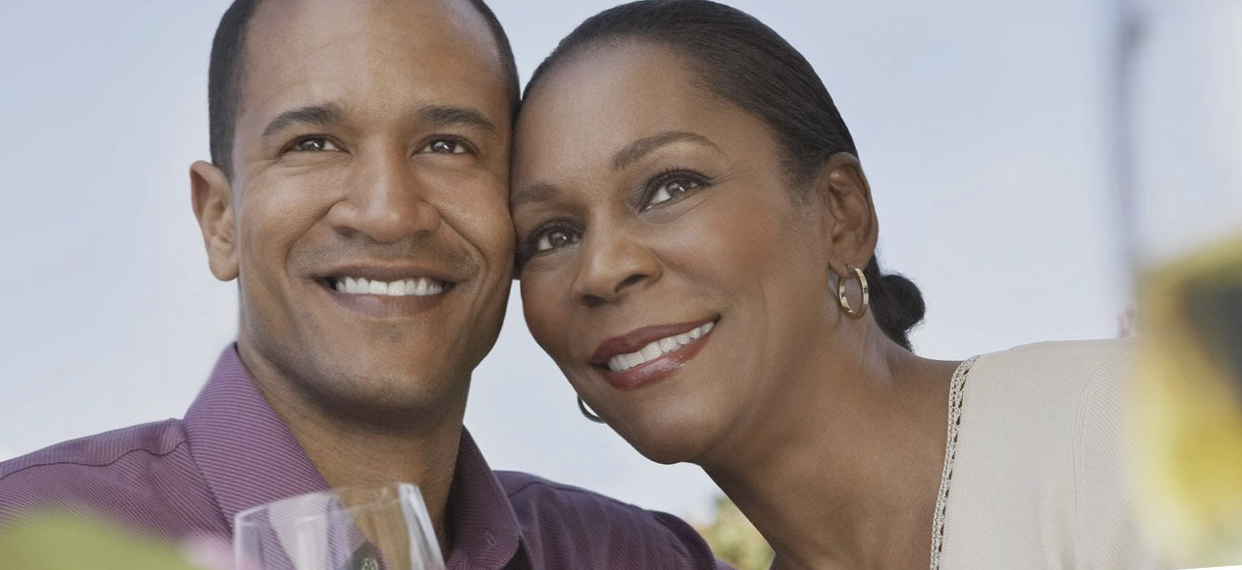 MEET DOCTOR MONACO
Dr. James G. Monaco DMD has been providing excellent dental care in Fayetteville for over 25 years. Skill and compassion go hand in hand when providing exceptional patient care. As a dental professional, I stay up to date on the latest advancements in dentistry in order to provide the most current treatment options for my patients.
As a doctor, I recognize that my patients are unique individuals who have placed a great deal of trust in me and my team. That is just one reason why I value each and every patient relationship.
I appreciate the time you've taken to visit this site and find out more about this dental practice, my team, and the many services we can provide to help you achieve optimum oral health.
Dr. Monaco is an active member of the following Dental Associations:
American Dental Association (ADA) New York State Dental Association (NYSDA) New York State 5th District Dental Society Onondaga County Dental Society American College of Prosthodontists (ACP)
At Dr. Monaco's we ONLY do Restorations of Dental Implants
Map of James G. Monaco DMD 7171 E Genesee St, Fayetteville NY 13066-1267