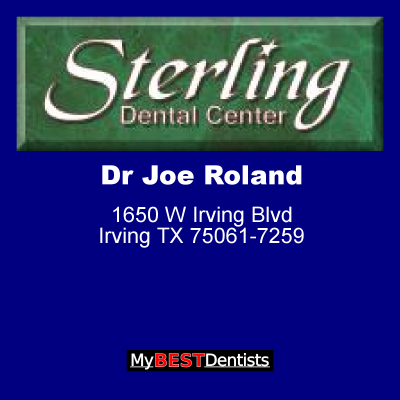 Joe Roland DDS has offices in Irving, TX 75061-7259 and is a licensed Dentist in the state of TX. For more information and to set up an appointment call 972-253-5711. License #18971.
Sterling Dental Center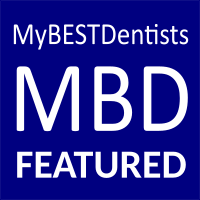 It is our goal at Sterling Dental Center to offer the very best dental care to our patients.
We work hard to keep our office up to date with the latest dental technologies. We also support our staff continuing their education so we are giving you the very best care that dentistry has to offer. We want to make sure that you have a smile of which you can be proud.
We are dedicated to your comfort when you visit our office. We strive to give you a safe place to talk about your health. Our entire staff can help answer any questions you may have, no matter how silly you think they may be.
If you have any questions about how we can care for your teeth and mouth, please do not hesitate to contact us today at (972) 253-5711.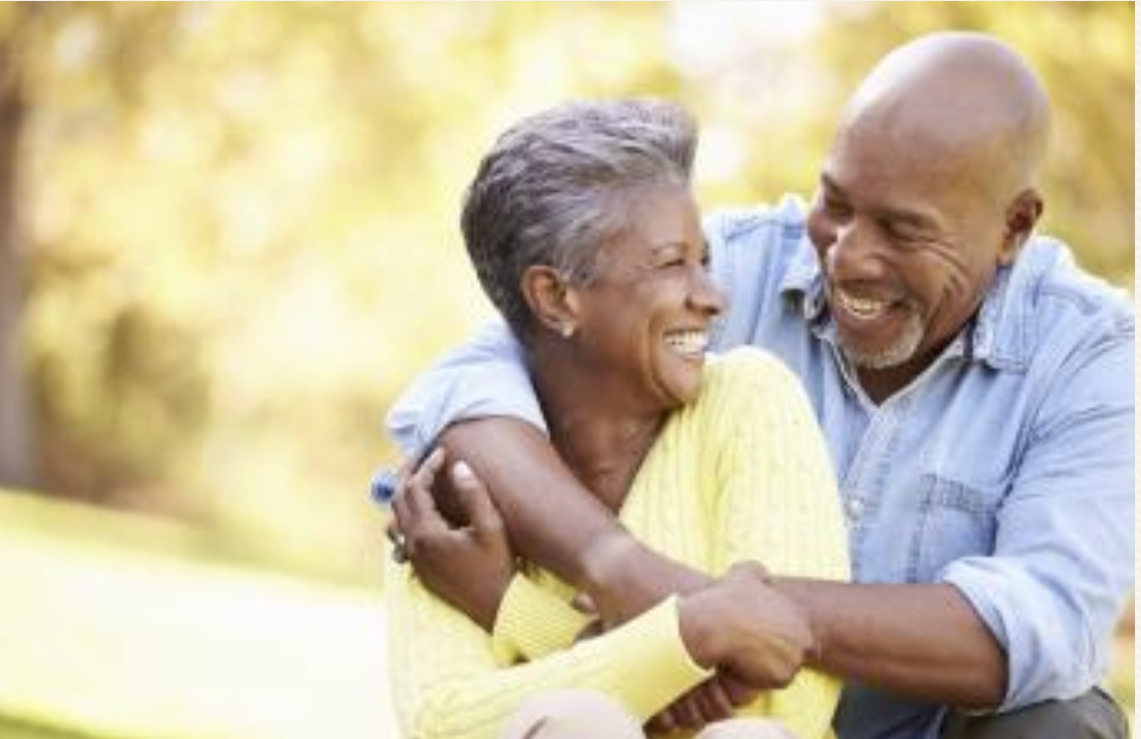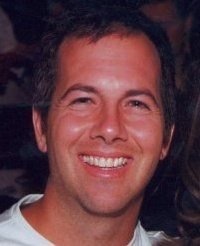 MEET DOCTOR ROLAND
Dr. Joe earned his Doctor of Dental Surgery (DDS) degree from Baylor College of Dentistry in 1997. He earned his BS in Computer Science from Texas A&M University in 1990. Joe has been married to his wife Nancy for over 20 years and they have four sons that he likes to coach. After graduating from Texas A&M, Dr. Joe worked in the technology industry. He enjoyed working with computers, but missed interacting with people.
In 1993, Dr. Joe decided to attend dental school where he graduated with honors. Dr. Joe and his late father, Dr. George Roland, began Sterling Dental Center in 1997. As a dentist, Dr. Joe enjoys assisting his patients with their dental needs and heath. He has pride in his work when he sees the happy smiles of his patients after treatment. Dr. Joe has kept Irving smiling at Sterling Dental Center since 1997.