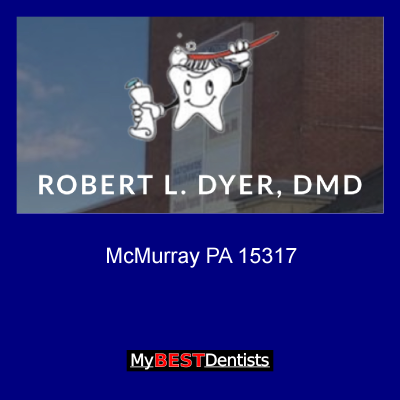 Robert L Dyer has offices in McMurray, PA 15317 and is a licensed Dentist in the state of PA. For more information and to set up an appointment call 724-941-4660. License #DS017955L.
Robert L Dyer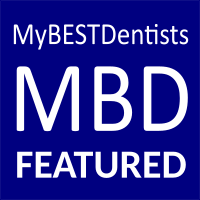 At the office of Robert L. Dyer, DMD, we're dedicated to providing our patients with quality family and cosmetic dental care. We have decades of experience maintaining the comfort and satisfaction of our patients, and we'll work with you individually to address your concerns, dental health goals, and treatment needs.
We understand that many people are apprehensive about taking a trip to the dentist, so we make it our priority to ease your fears and use compassionate care to keep your oral hygiene at its best. At Dr. Dyer's office, we see our relationships with our patients as partnerships. Our team takes on the responsibility of keeping you well informed of your dental health status and treatment options, and in turn, you're able to make confident decisions about your care plan.
Our office offers same-day emergency appointments to new and existing patients, and we work with most insurance carriers.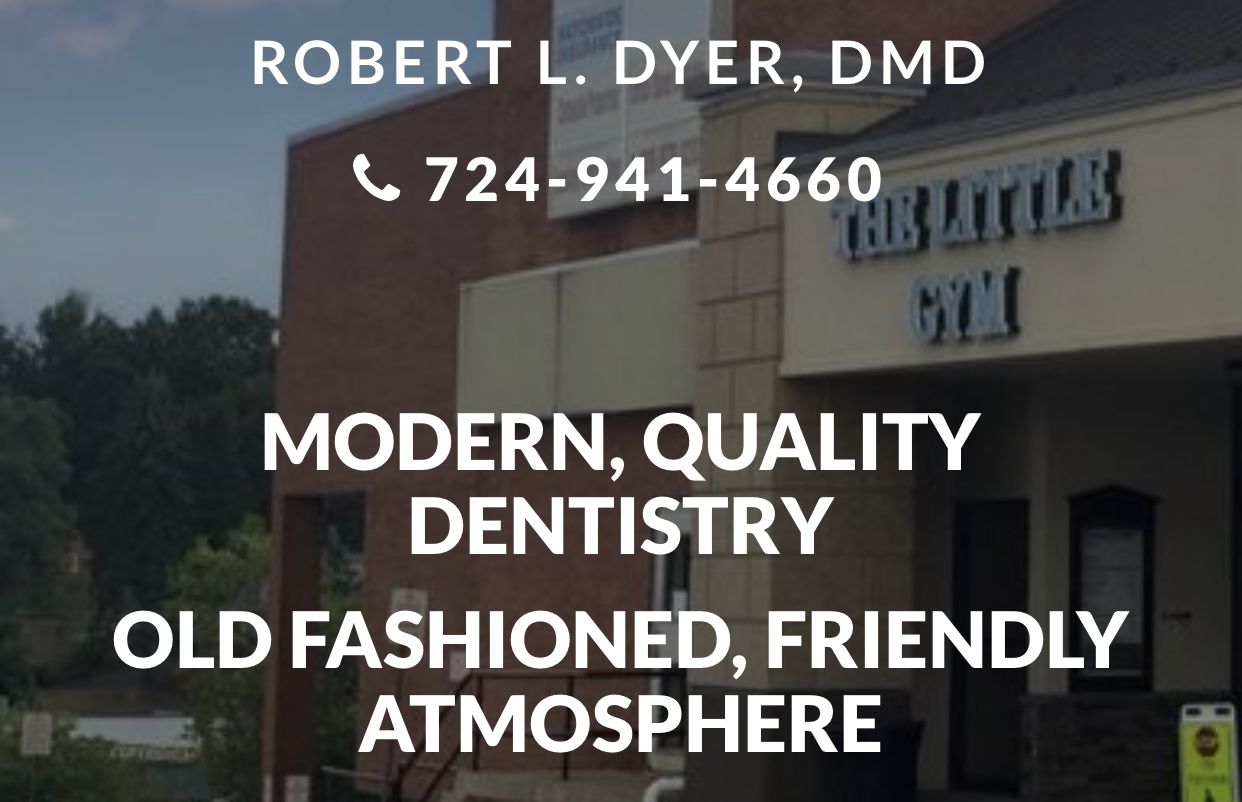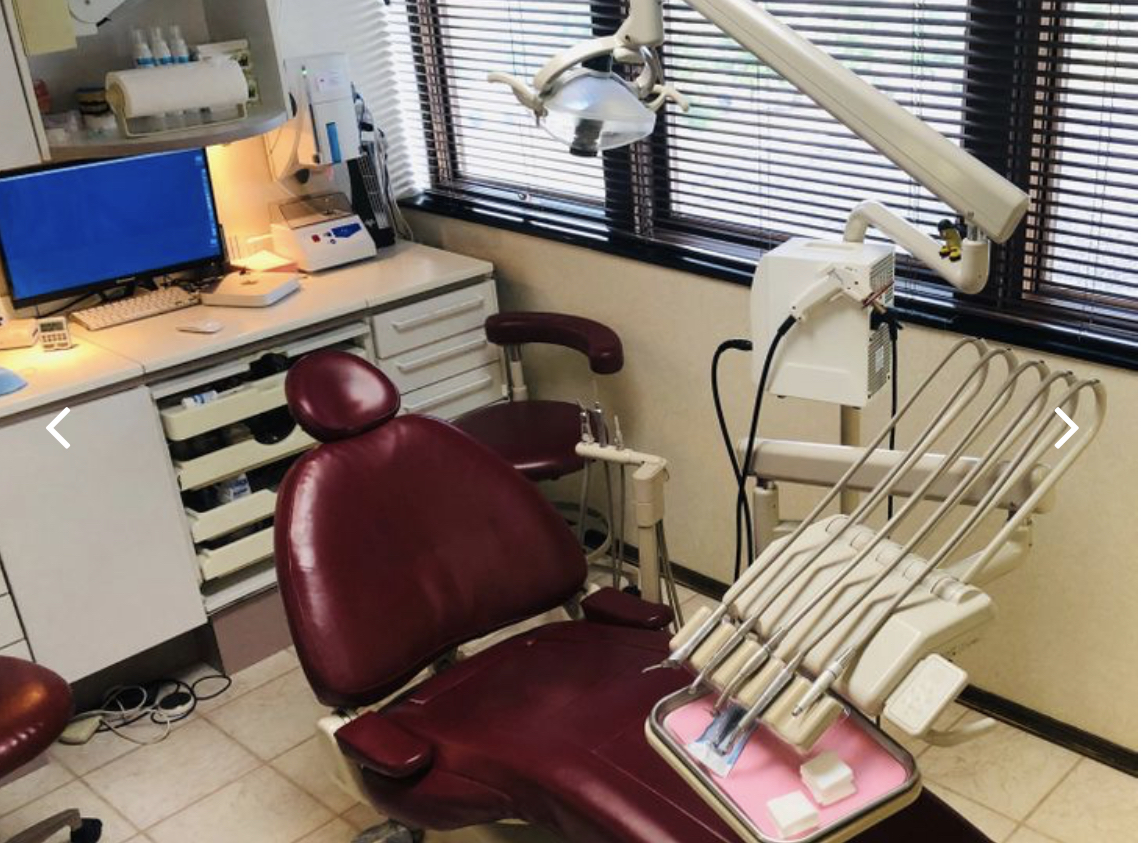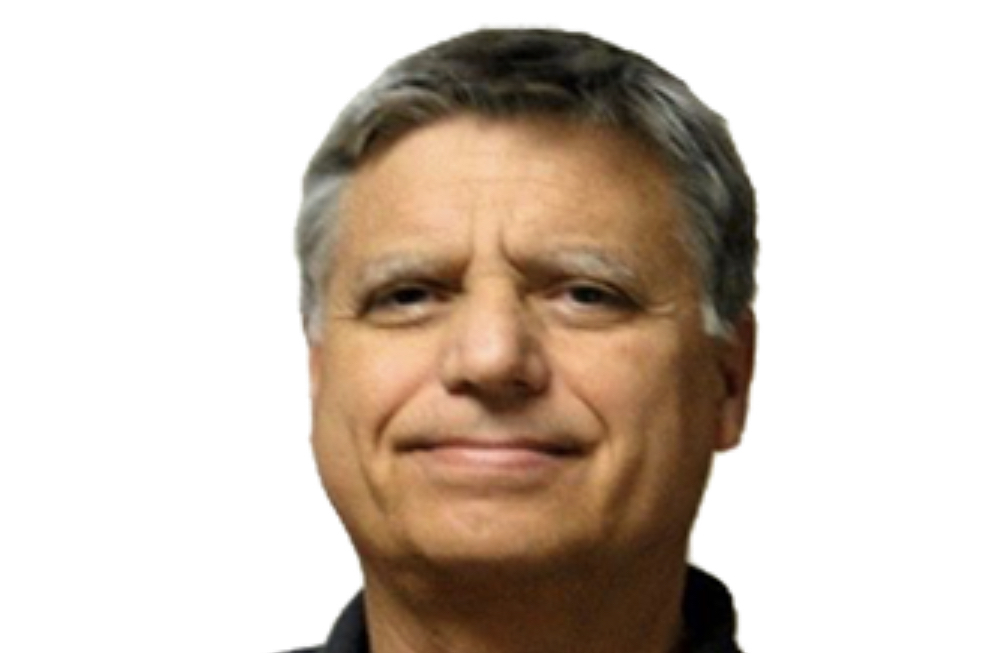 MEET DOCTOR DYER
Dr. Robert Dyer received his undergraduate degree from the University of Pittsburgh, where he played varsity football for four years. After graduating from the University of Pittsburgh School of Dental Medicine, he was an Army dentist for two years at Fort Devens, MA, where he spent a year in the crown and bridge clinic and a year in the endodontic clinic performing root canals. After discharge, he opened a practice in Peters Township, as well as one on Carson Street in the Southside. While the Southside practice closed in 1997, he's honored that many of his patients at that location decided to make the trek to his Peters Township office instead of choosing a new dentist.
Dr. Dyer loves being a dentist and has treated patients as young as two and as old as 98! Recent research has shown a strong connection between dental disease and many other health problems, and he enjoys protecting the general well-being of his patients by improving their dental health. Dr. Dyer is grateful for the opportunity to serve new and current patients alike, some of whom began seeing him as children and now bring their own children to his office for dental care.