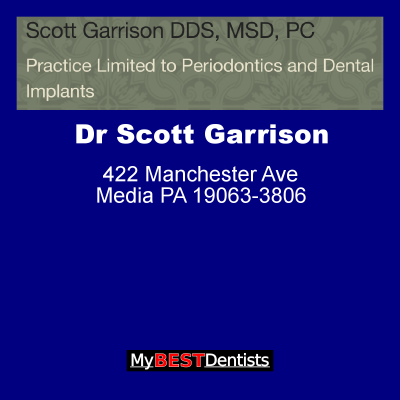 Scott Garrison has offices in Media, PA 19063-3806 and is a licensed Dentist in the state of PA. For more information and to set up an appointment call 610-566-2217. License #DS-025610-L.
Scott Garrison DDS, MSD, PC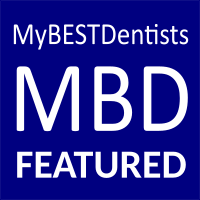 Welcome to the periodontal practice of Dr. Scott Garrison. We are dedicated to helping your pursuit of excellent periodontal and oral health. Periodontics is the dental specialty which helps preserve and repair the supporting structures surrounding your teeth. Damage to these structures is the primary cause of tooth loss. The procedures that we perform include both surgical and non-surgical treatments to stop the progression of periodontitis. As a periodontist, dental implants are part of our speciality as well.
We use the latest technologies available in dentistry to aid our treatment. These include CBCT scans, as well as the latest Computer Navigated Implant Surgery. We hope our website will help answer some of your questions regarding our practice and your dental health. Please contact the office with any questions that you may have.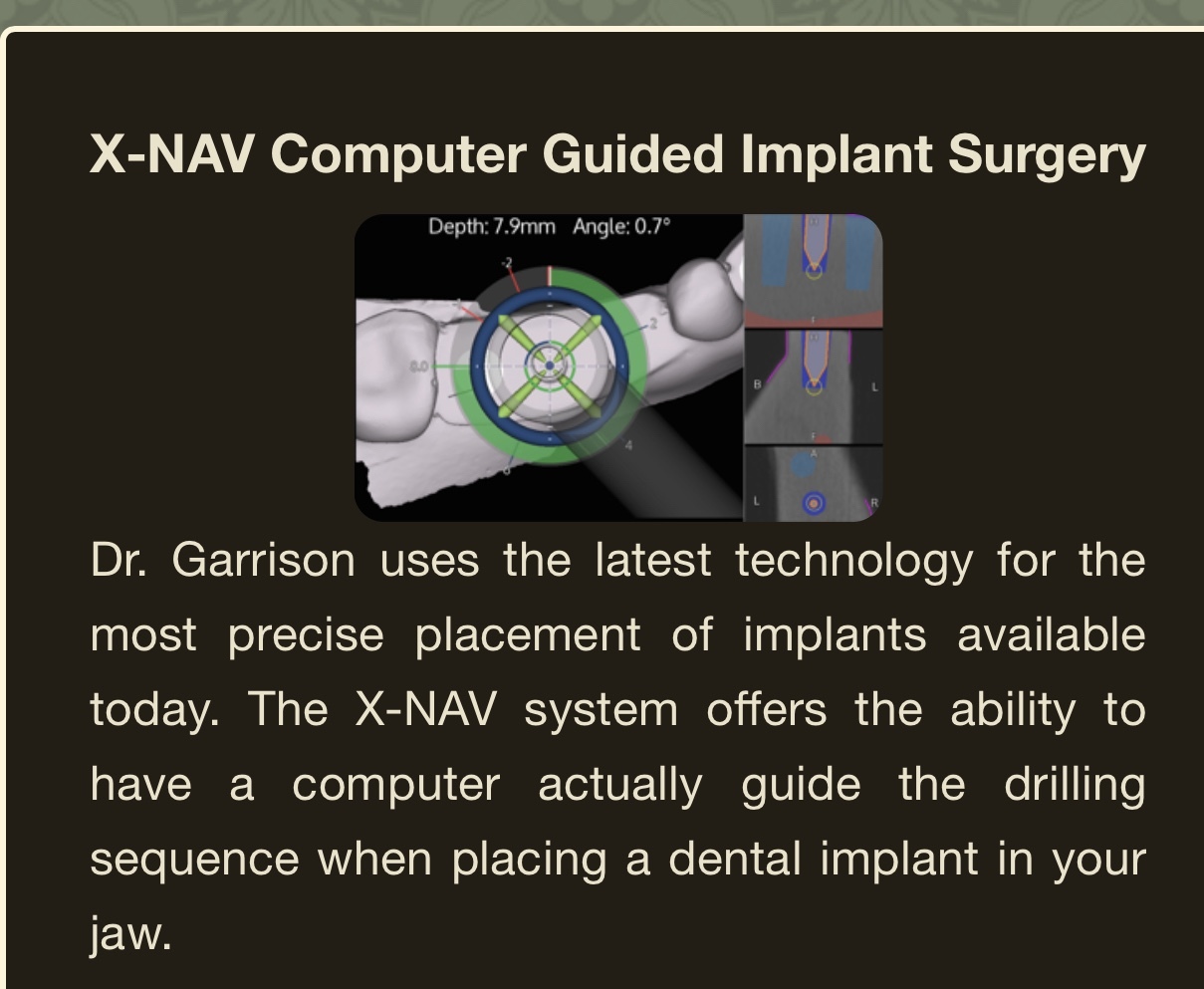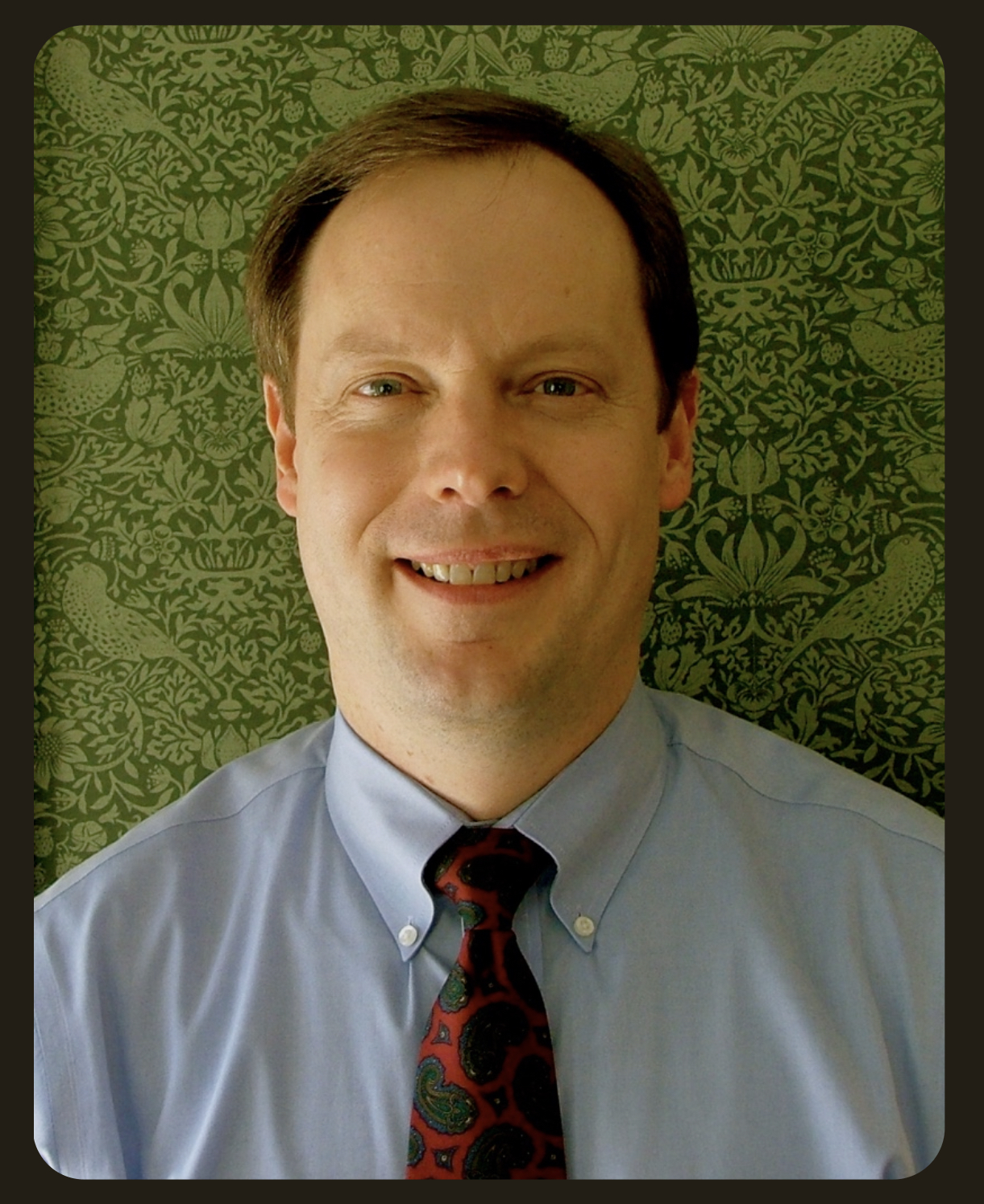 MEET DOCTOR GARRISON
Dr. Scott Garrison has been in practice since 1987 when he joined the practice of Dr. Robert Taggart in Media. They practiced together for 18 years before Dr. Taggart retired in 2005. Dr. Garrison is a graduate of Ursinus College and received his Dental Degree from Case Western Reserve University in Cleveland. He then received his specialty certificate in Periodontics as well as his Masters Degree in Dental Science from the University of Connecticut while on a training grant from the National Institutes of Health.
Dr. Garrison has been selected by his peers as a Top Dentist in Main Line Today for the past 10 years as well as one of the Top Periodontists in Philadelphia Magazine's Top Dentists.