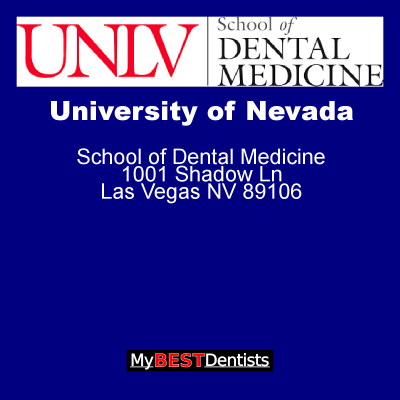 University of Nevada
Students within the School of Dental Medicine are able to pursue a four-year degree, a combined master's and certificate program, as well as two residency certificate programs.
UNLV School of Dental Medicine is committed to the scholarship of biomedical discovery. Faculty and students lead multiple projects on a variety of topics within the more than 4,000 square feet of laboratory space.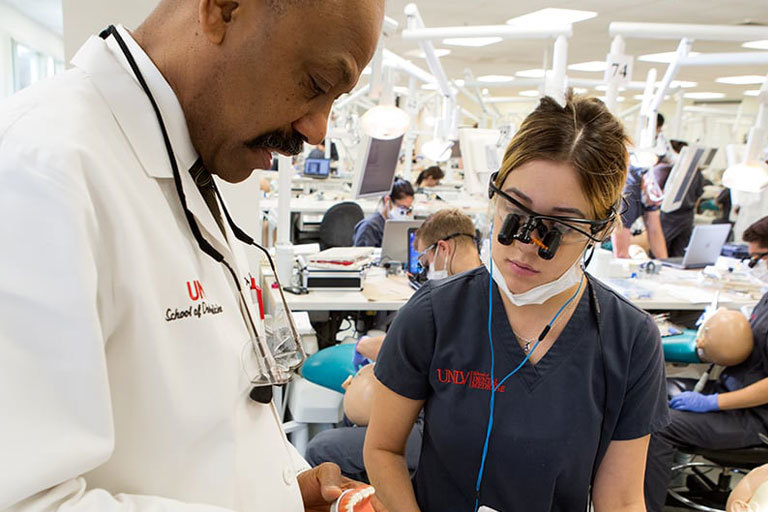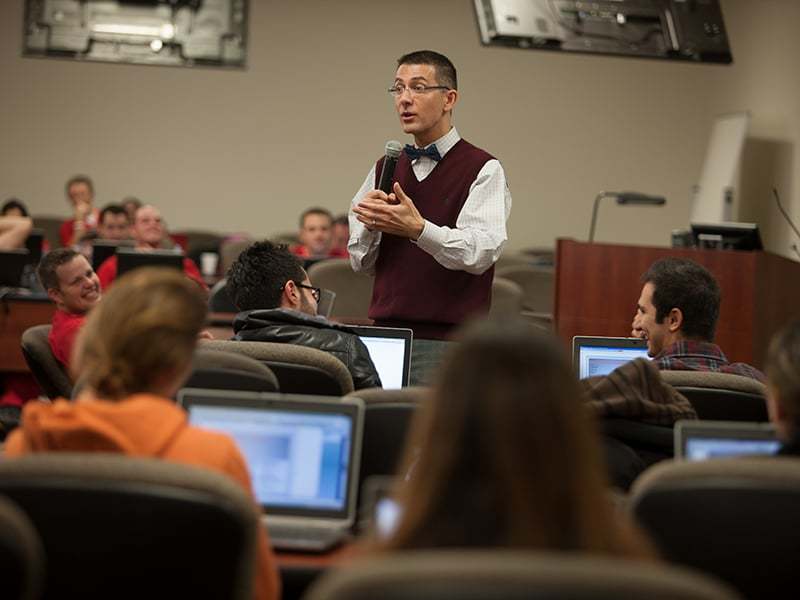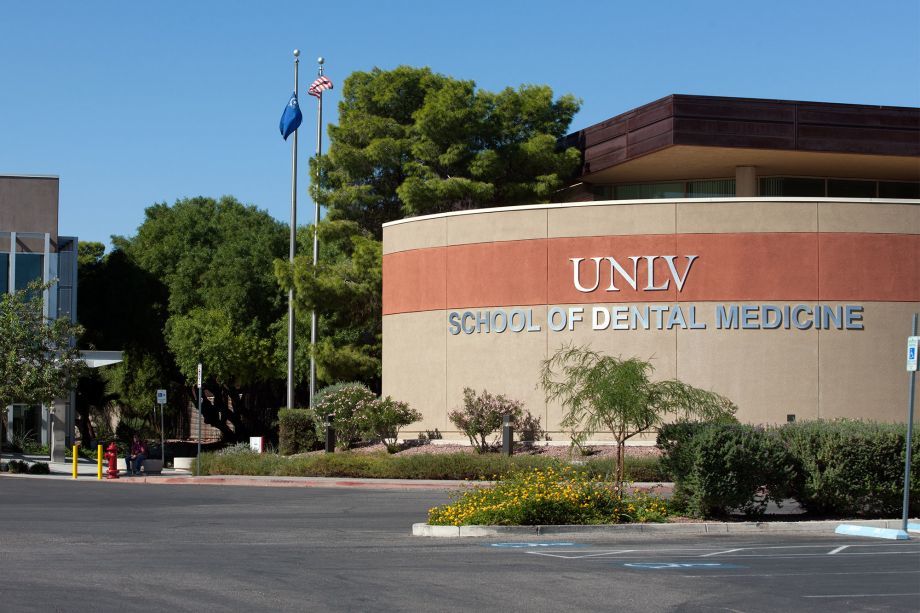 University of Nevada, Las Vegas (UNLV) School of Dental Medicine is the dental school of the University of Nevada Las Vegas (UNLV). The school is located on the Shadow Lane Campus, located just east of University Medical Center of Southern Nevada on Charleston and Shadow Lane, in Las Vegas, Nevada. The school enrolls, on average, 80 freshmen per year.
Map of University of Nevada School of Dental Medicine, 1001 Shadow Ln, Las Vegas NV 89106