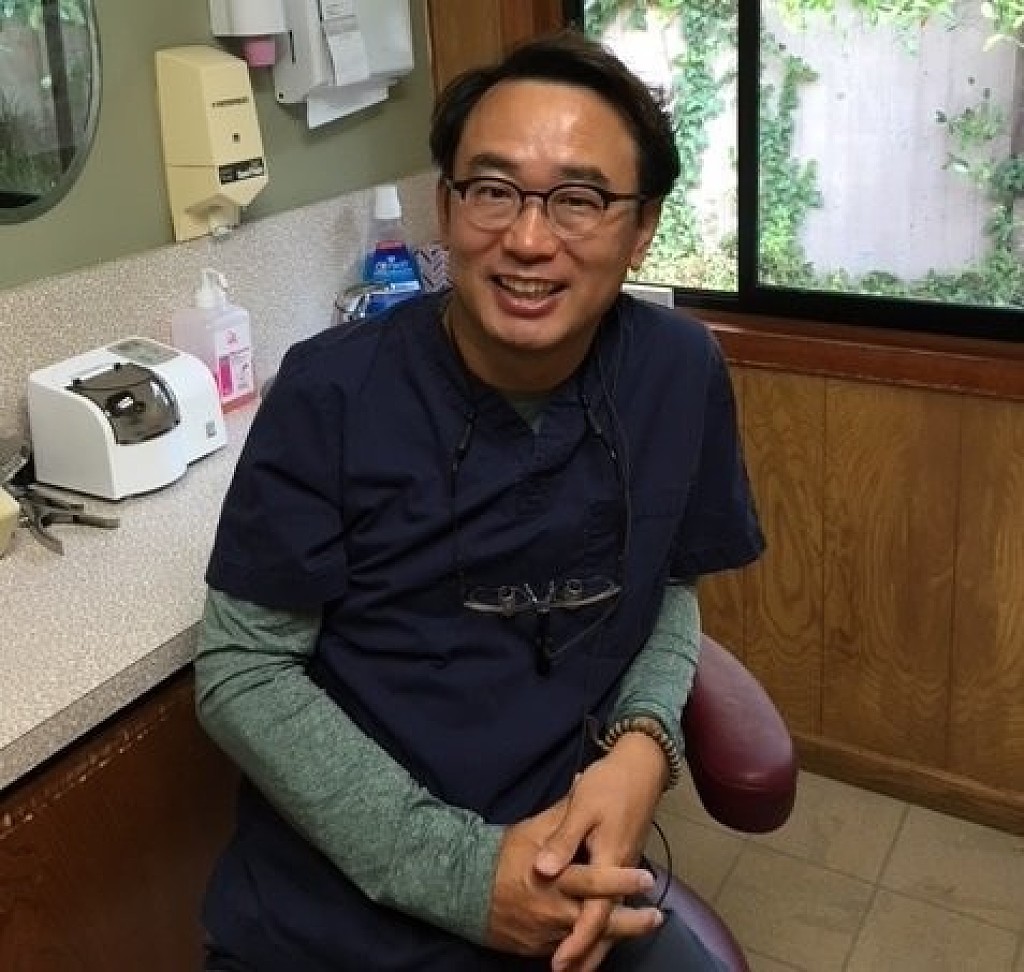 Dr. Lee and Dr. Ku were born and grew up in South Korea. They have been married for 25 years. Both doctors graduated from the school of dentistry of Kyungbuk National University, South Korea.
Dr. Lee has been practicing dentistry in Ukiah since 2009. He has been a member of the American Dental Association since 2002. He practiced dentistry in Santa Rosa before joining the practice in Ukiah. Dr. Lee enjoys working with all ages of patients and provides a full range of dental services including emergency visits, root canal treatment, extractions, mercury free fillings, dentures and partials, crown and bridges as well as aesthetic dentistry services.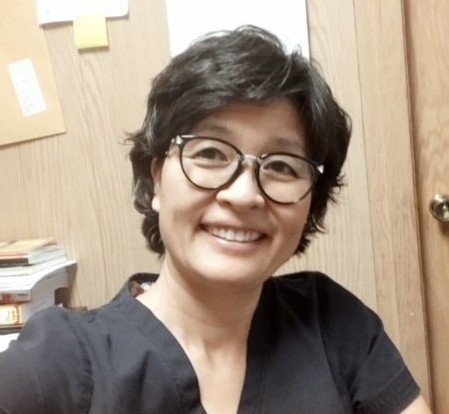 Dr. Lee's broad scope of practice allows many patients to save time and money by working with him for a variety of services.
Dr. Ku graduated from the University of the Pacific School of Dentistry (UOP) and has been practicing dentistry since 2014. She is very happy to come back to dentistry after having taken a hiatus to raise her two daughters, Julie and Su.
Dr. Ku also offers a full range of dental services for patients of all ages, but has a special love for pediatric dentistry. She loves working with children and providing a friendly environment as she makes a positive impact on their lifelong oral health. Dr. Ku provides children's dentistry and simple orthodontic services as a general dentist.
They are active members of the American Dental Association, California Dental Association, Redwood Empire Dental Society and International Association of Orthodontics. They work hard to stay current with the latest in techniques and technology in the dental profession.
For fun, Dr. Lee and Dr. Ku love going for walks with their youngest daughter, Su, at Lake Mendocino and playing golf together on the weekend.
(11/04/2020)
More Information: https://mybestruns.com/WonseokLee
Views: 828