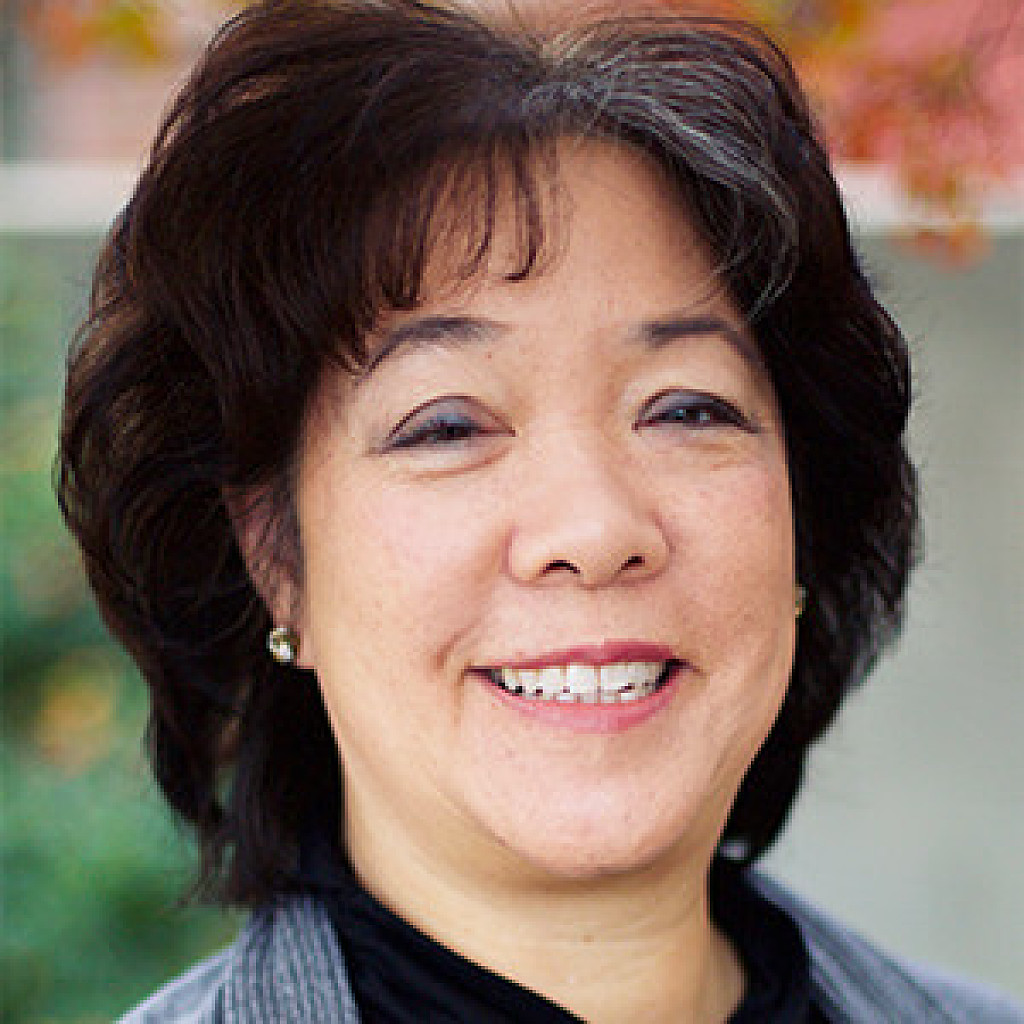 Dr. Lee earned her dental degree from the University of California at Los Angeles and completed her residency in Hospital Dentistry at University Medical Center in Fresno. She has also completed more than 600 hours of postgraduate continuing education. Dr. Lee believes that having a solid education is critical to ensuring the highest level of patient care.
Dr. Treva Diane Lee grew up in the Central San Joaquin Valley and is a Bullard High School graduate. She attended UC Berkeley and received her Bachelor's degree with Honors in the Food, Nutrition, and Dietetics major.
To Dr. Lee, the community is very important. You may not know that her drive to become a dentist originally sprang from her desire to help her friends and neighbors from Fresno and Madera counties.
As a dentist, Dr. Lee focuses on providing top-notch, personalized attention to her patients. To give back to her community, Dr. Lee provides complimentary screenings at local schools during Children's Dental Health Month, gives care to the less fortunate in Ocoroni, Mexico through LIGA, participates in TeamSmile, combining major sporting events and children's dental care, Give Kids A Smile, fundraising for local Alzheimer's organizations with the Senior Living Network, and local charities with Parker's Team/Central Valley Charitable Cycling Association.
Dr. Lee is an active member of many notable professional organizations, including achieving a Mastership in the Academy of General Dentistry,and International Congress of Oral Implantologists (ICOI) (of which she is a Fellow), the American Dental Association, International Association for Orthodontics, the Dental Organization for Conscious Sedation, the American Association of Women Dentists, the California Dental Association, and the Fresno Madera Dental Society. Dr. Lee is also active with the Clovis Chamber of Commerce and the Fresno Women's Network.
She is also a gifted speaker, having lectured at high schools in the area, and is a certified instructor at San Joaquin Valley College.
Serving the area around Clovis and Fresno, dentist Treva Lee, D.D.S., has the skill, expertise, and training necessary to provide high-quality, easy-care dental services that can really make a difference in her patients' lives.
She knows that to give the best care to her patients from Fresno and Madera counties, she must be a dentist with more than just good technique. This is why she is also committed to better understanding and getting to know her patients personally, thereby knowing the best ways to help them.
(11/09/2020)
More Information: https://mybestdentists.com/TrevaDianeLee
Views: 1,314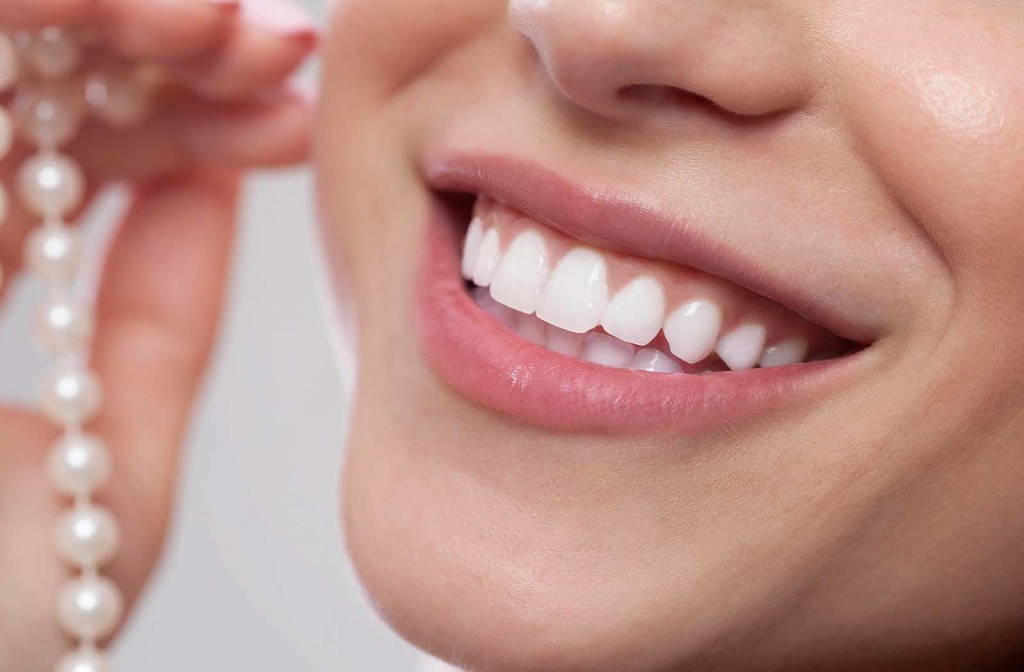 Cosmetic dentistry combines the best dentistry practices to give you a smile that is both healthy and attractive. A beautiful smile can change your life. It can brighten your entire outlook on life, improving your self-confidence and creating great first impressions.
However, it is important to understand that cosmetic dentistry is not just about aesthetics; it also places a strong emphasis on treating your condition so that you can maintain excellent oral health for years to come. This balance between the functional and aesthetic sides of dentistry makes cosmetic dental restorations the best option to treat your condition.
(06/10/2020)
More Information: https://www.mybestdentists.com/TrevaDianeLee
Views: 1,351