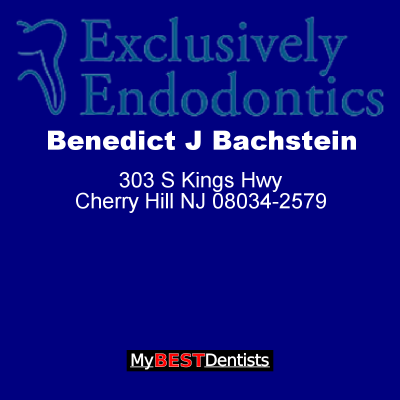 Benedict J Bachstein has offices in Cherry Hill, NJ 08034-2579 and is a licensed Dentist in the state of PA. For more information and to set up an appointment call 856-429-7811. License #DS037212.
Exclusively Endodontics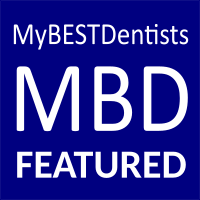 Endodontics Cherry Hill, Medford, Pennsville & Wenonah, NJ
Thank you for your interest in Exclusively Endodontics. We are specialist members of the American Association of Endodontists. We look forward to being of service to you. Our expert team, led by respected endodontic specialists Dr. Bachstein, Dr. Kielt, Dr. Liss, Dr. Eidelson, Dr. Chaudhry and Dr. Cabrera-Saez, includes an experienced endodontic staff. We provide the highest standard of professional care in a friendly, comfortable environment.
By referring you to our office, your dentist has shown their concern that you receive the finest endodontic care possible. Our goal is to provide unsurpassed quality in a compassionate environment of professionalism and clinical excellence. We hope to exceed your expectations.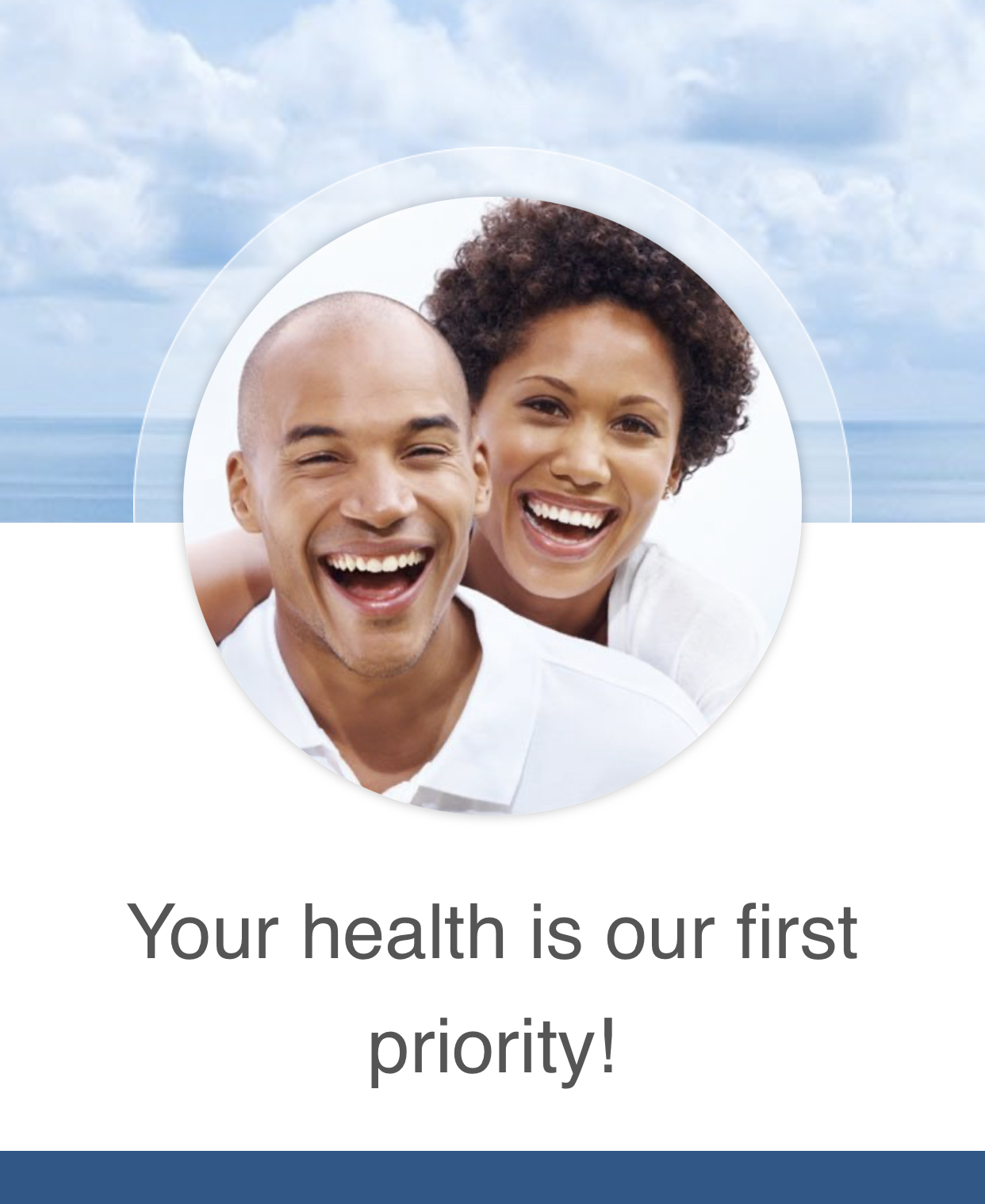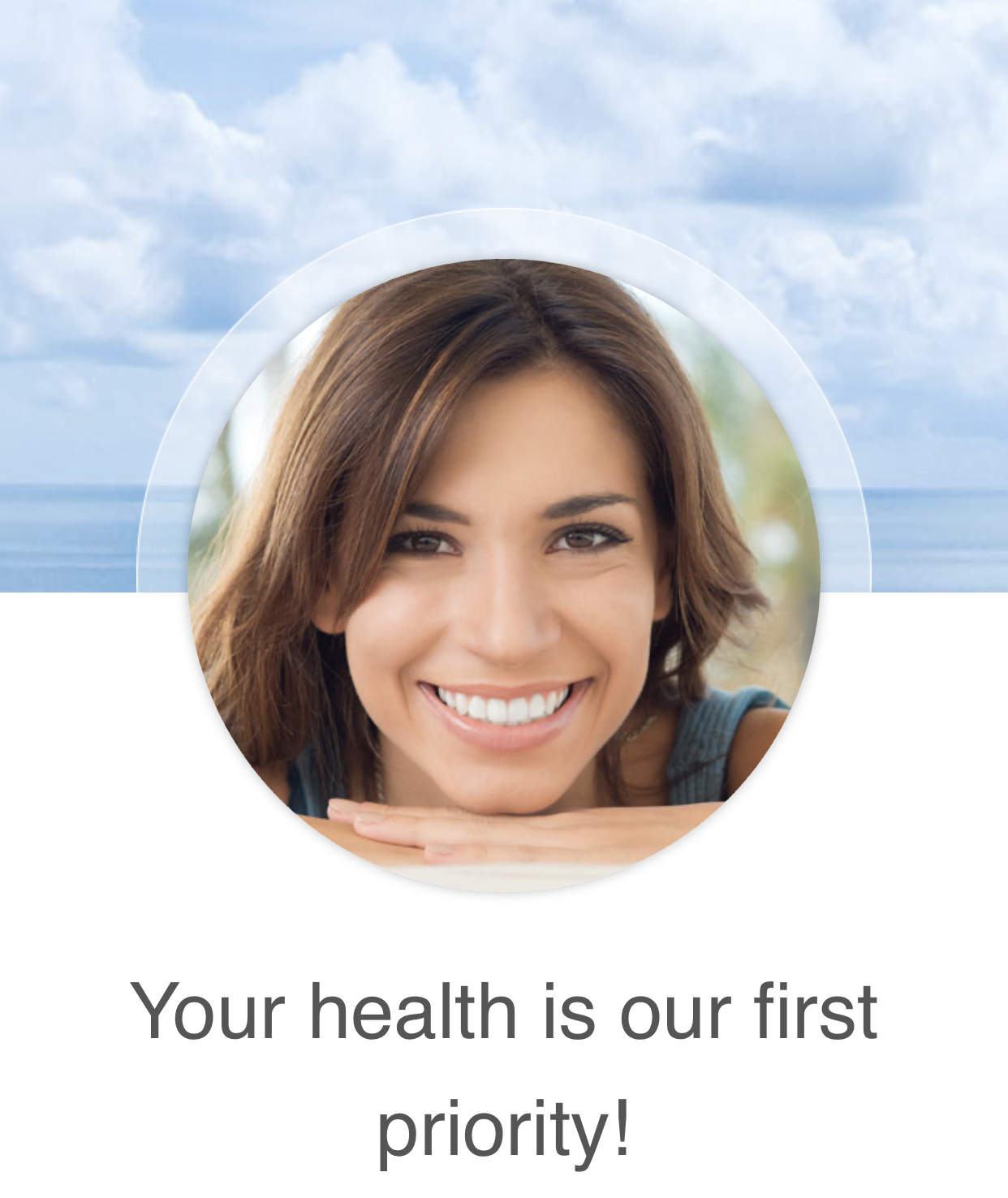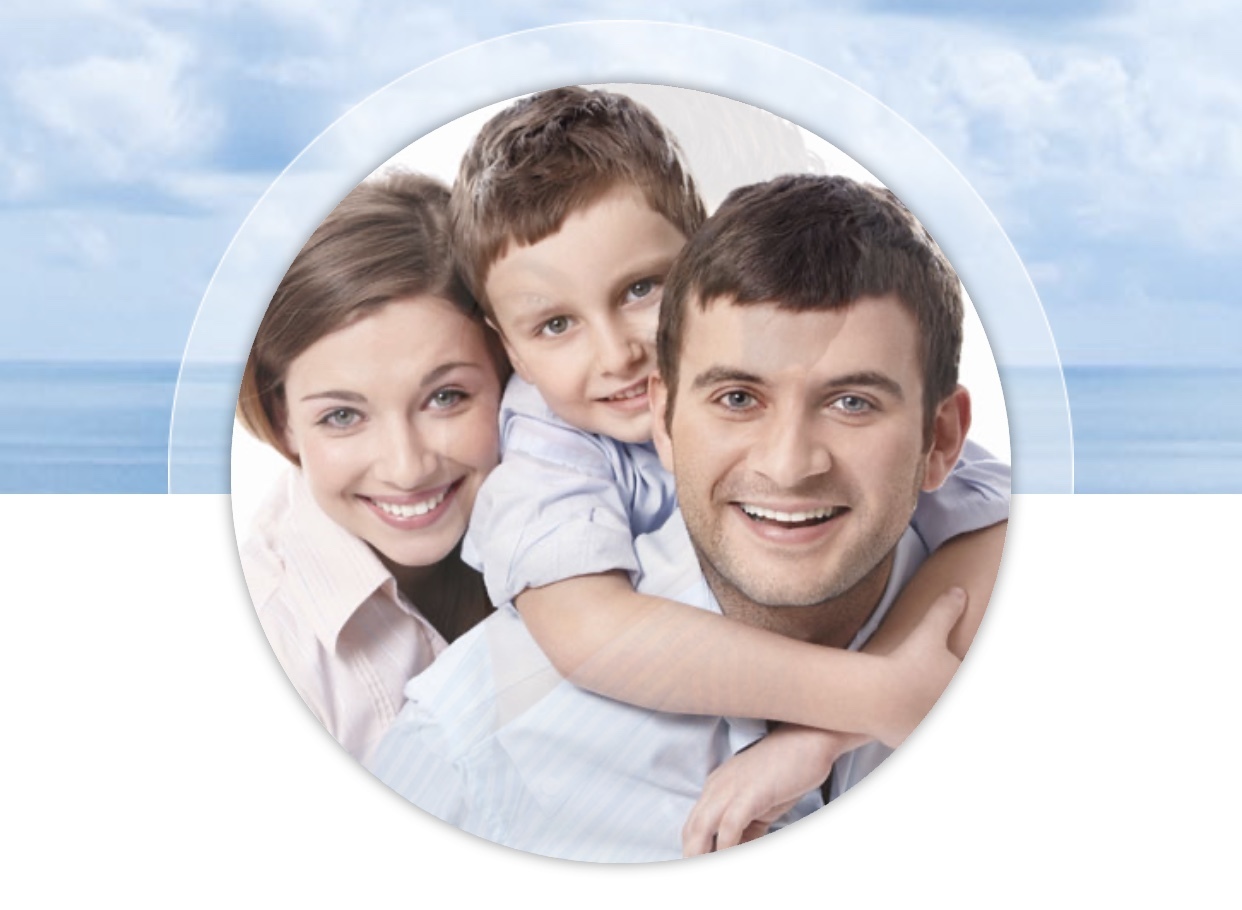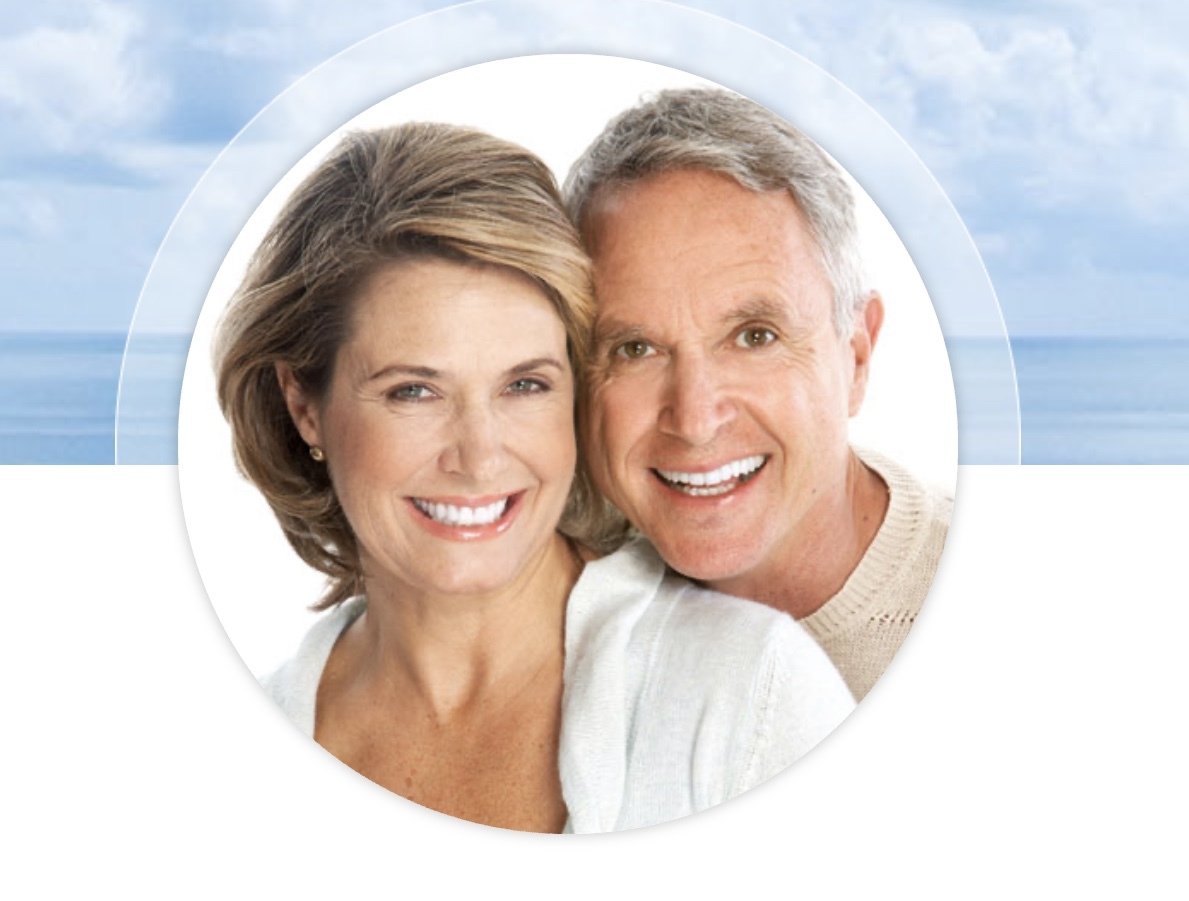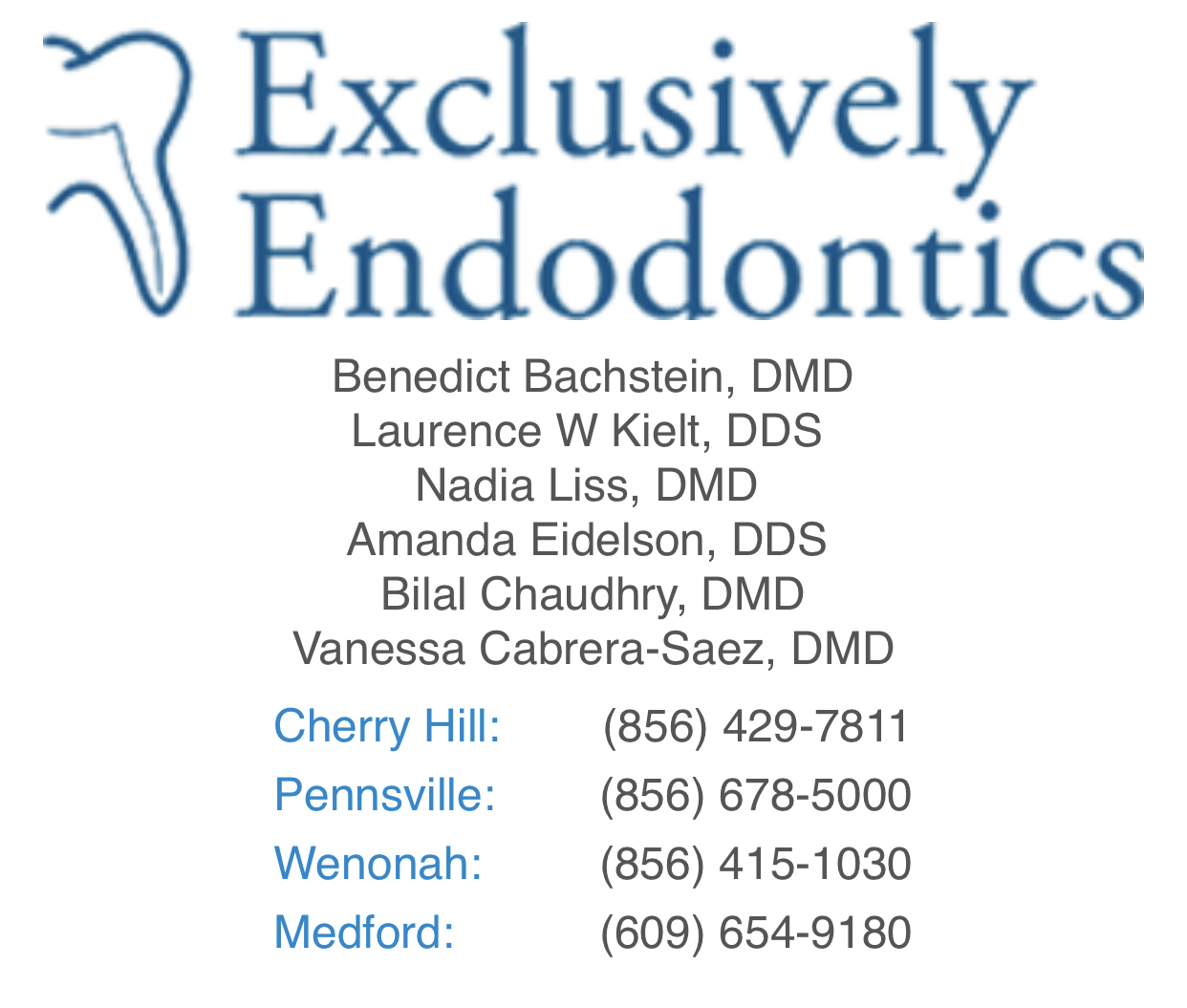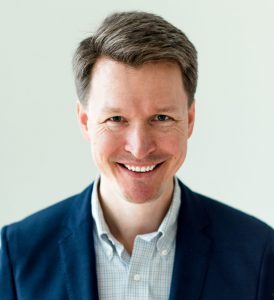 MEET DOCTOR BACHSTEIN
Dr. Benedict Bachstein was born and raised in Germany where he completed his dental school studies with honors at the University of Munich. He then moved to Philadelphia and received his D.M.D. from the University of Pennsylvania in 2007. Dr. Bachstein participated in dental research, co-authored several research articles and received many awards including
The Award for Outstanding Clinical Performance in Fixed Prosthodontics, an award for outstanding performance by the Academy of Operative Dentistry and recognition for clinical excellence by the University of Pennsylvania Department of Endodontics. Dr. Bachstein attended the Albert Einstein Medical Center in Philadelphia where he completed his specialty training in Endodontics, served as Chief Resident' and received recognition by the American Association of Endodontists for his work.
Dr. Bachstein teaches dental residents and serves as treasurer for the Grossman Study Club. He is the past president of the Southern Dental Society of New Jersey. His professional affiliations include the American Association of Endodontists, the American Dental Association, the Academy of Osseointegration, the New Jersey Dental Association, the Southern Dental Society of New Jersey and Alpha Omega. Dr. Bachstein is fluent in English and German.
Map of Exclusively Endodontics 303 S Kings Hwy, Ste 6, Cherry Hill NJ 08034-2579