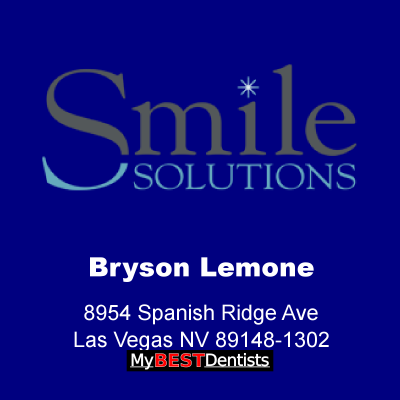 Bryson Lemone has offices in Las Vegas, NV 89148-1302 and is a licensed Dentist in the state of NV. For more information and to set up an appointment call 702-466-1178. License #4796.
Smile Solutions
Thank you for visiting Smile Solutions. Here you will find an exceptional combination of state-of-the-art technology with an overall wellness approach to dental health and appearance.
At Smile Solutions, we promise personal and professional service as extraordinary as the precision equipment we use for our procedures. Together, we will evaluate your needs and determine the safest approach to satisfy them.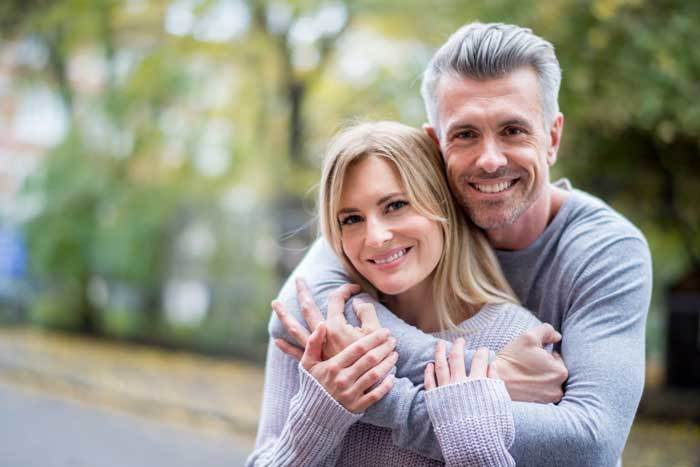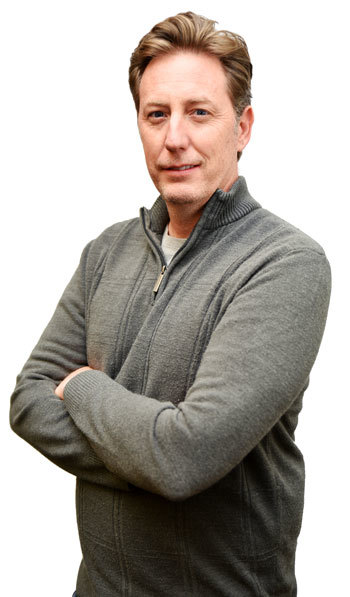 Dr. Bryson LeMone
Smile Solutions Dentist
Dr. LeMone grew up enjoying the sun and surf of the Hawaiian Islands. He received his undergraduate degree from Brigham Young University in Provo, Utah, and earned his doctorate of dental surgery from the University of Missouri at Kansas City. He participated in an advanced oral surgery program and received numerous awards in fixed prosthodontics. He is currently an active participant in the American Dental Association and working towards accreditation in the American Academy of Cosmetic Dentistry.
Before private dental practice he worked in public health providing care to underserved communities in Washington State and Southern Utah. Dr. LeMone spends his free time with his wife and 4 children. His hobbies include painting, music, traveling, boating and surfing.