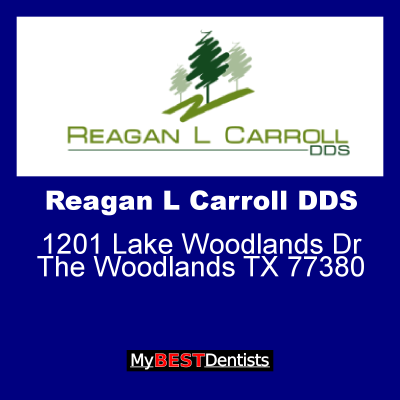 Reagan Lonnie Carroll has offices in The Woodlands, TX 77380 and is a licensed Dentist in the state of TX. For more information and to set up an appointment call 281-465-8844. License #19438.
Reagan Carroll DDS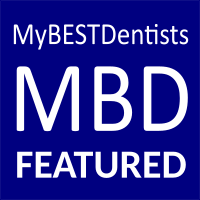 Welcome to the office of Dr Reagan Carroll Restorative, Aesthetic and Implant Dentistry of The Woodlands We appreciate the trust you have placed in us by choosing our office to provide your dental care. We look forward to serving you now and in the years to come. We are conveniently located at The Woodlands Mall above the Pottery Barn. Our website provides general information about our dental facilities, philosophy of practice, services and policies. We encourage you to visit our site often for easy reference and to share it with friends or family who may be seeking similar care.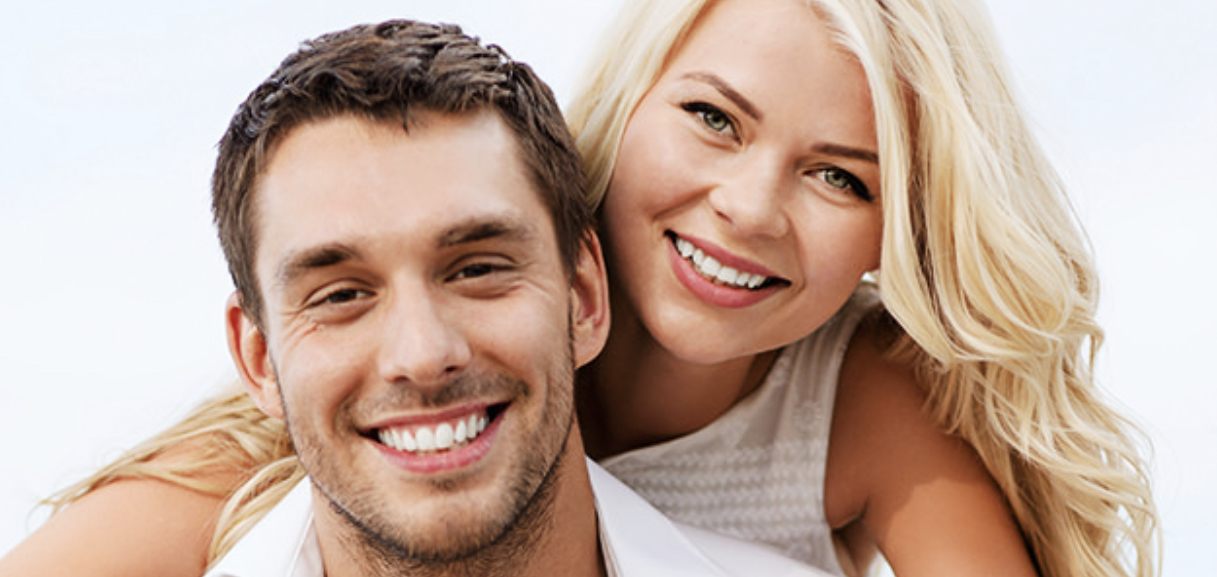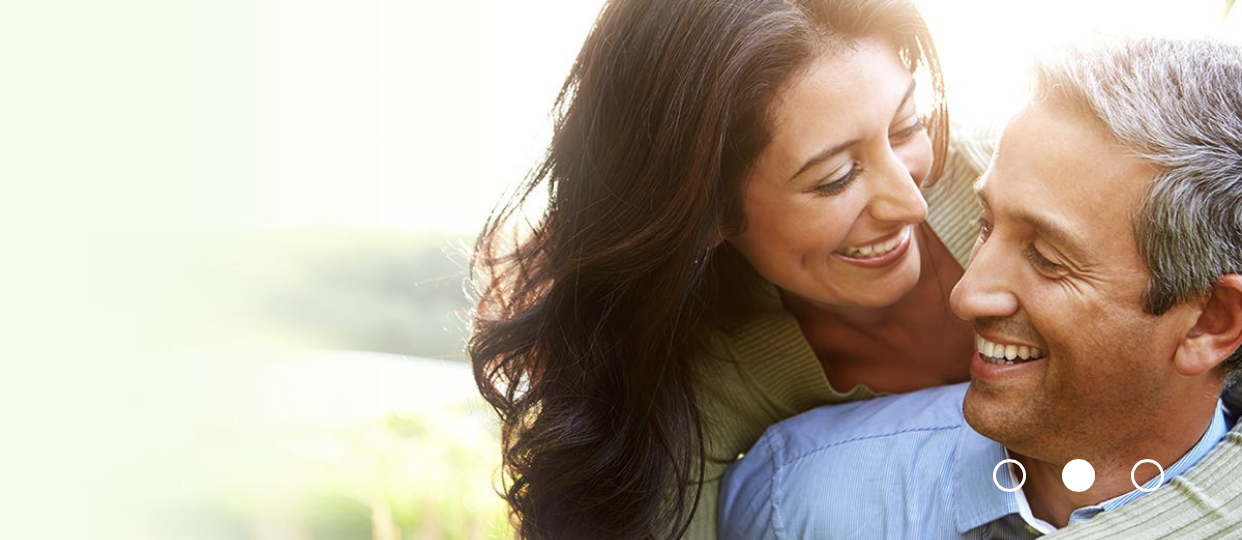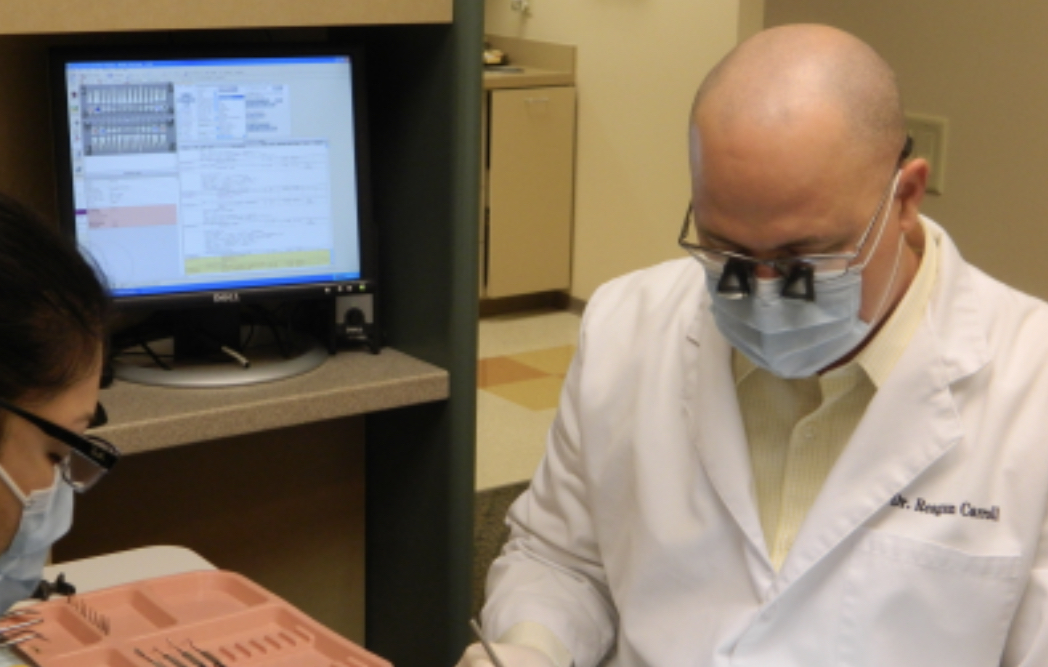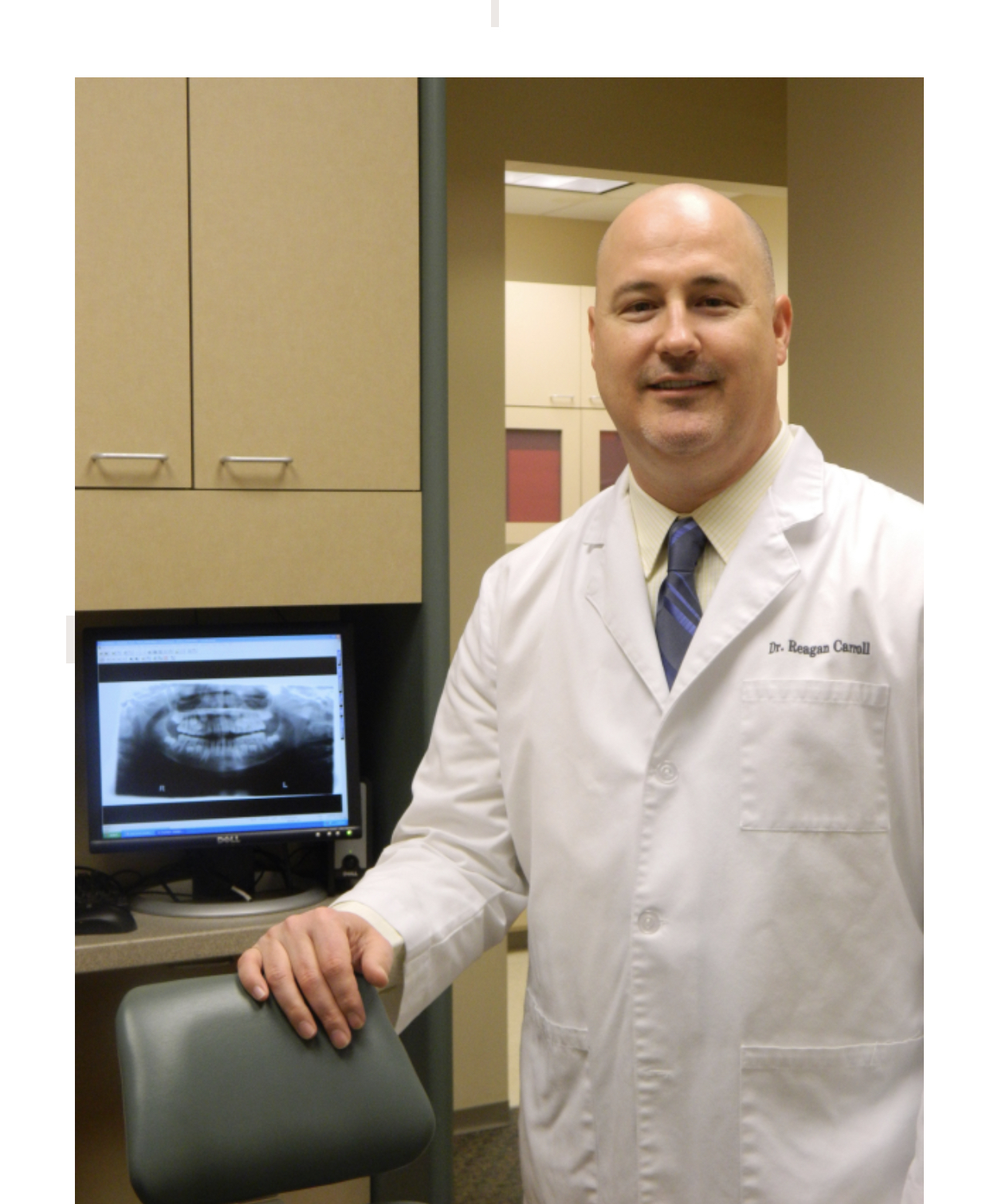 MEET DOCTOR CARROLL
For the past nineteen years Dr. Reagan L. Carroll has been practicing dentistry in The Woodlands Montgomery County area. He and his family have made The Woodlands their home since 1999. Dr. Carroll is interested in sports, reading, current events and is a member of the local Bible Study Fellowship International men's group.
Dr. Carroll is a member of the American Dental Association, the Texas Dental Association, and the Greater Houston Dental Society. He earned a Bachelor of Science degree from the University of Texas Medical Branch School of Allied health Sciences in 1991, and a Doctorate of Dental Surgery from the University of Texas Dental Branch Houston in 1998.
Map of Reagan Carroll DDS 1201 Lake Woodlands Dr, Ste 4010, The Woodlands TX 77380