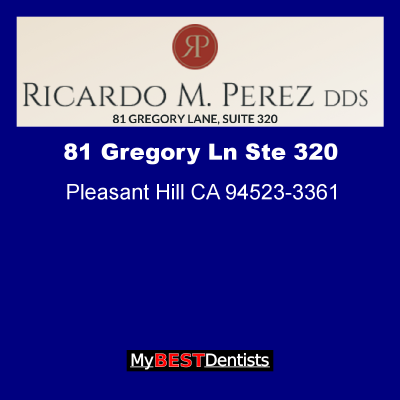 Ricardo M Perez has offices in Pleasant Hill, CA 94523-3361 and is a licensed Dentist in the state of CA. For more information and to set up an appointment call 925-687-2299. License #41205.
A Five Star Smile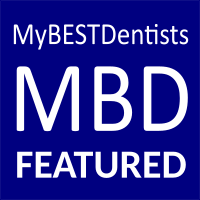 Dr. Ricardo M Perez, DDS offers advanced care for your teeth and skin in one location where cosmetic dentistry and facial esthetics combine to help patients achieve enhanced appearance and confidence. A well-balanced, beautiful smile is more than just straight teeth. The confidence and freedom that come with it allow you to enjoy life spontaneously!
Likewise, our spa treatments for smooth, glowing skin work to empower you from the inside out. Insecurities regarding teeth and skin cause people to quickly close their mouths before getting a picture taken, or stay home when they should be out with family and friends. Who wants to live life like that? Surely, you don't, and we care deeply that you don't—that's why we're here.
A Gentle Approach to Cosmetic Dentistry
While there are numerous cosmetic dentists in the Pleasant Hill area, Dr. Ricardo M Perez, DDS is one of only a few that believes in providing patients with a minimally invasive approach to dental care. Not only do we offer safe, effective cosmetic dentistry using the latest technology, we also understand the importance of promoting and maintaining your overall health and wellness.
The health and appearance of your teeth and gums are connected to the health of the rest of your body, which we care about as well. Our spa services, ranging from facials to fillers and more, can work in conjunction with our cosmetic dentistry services for rejuvenation inside and out, or simply visit our spa on its own when you need a well-deserved boost in body and spirit.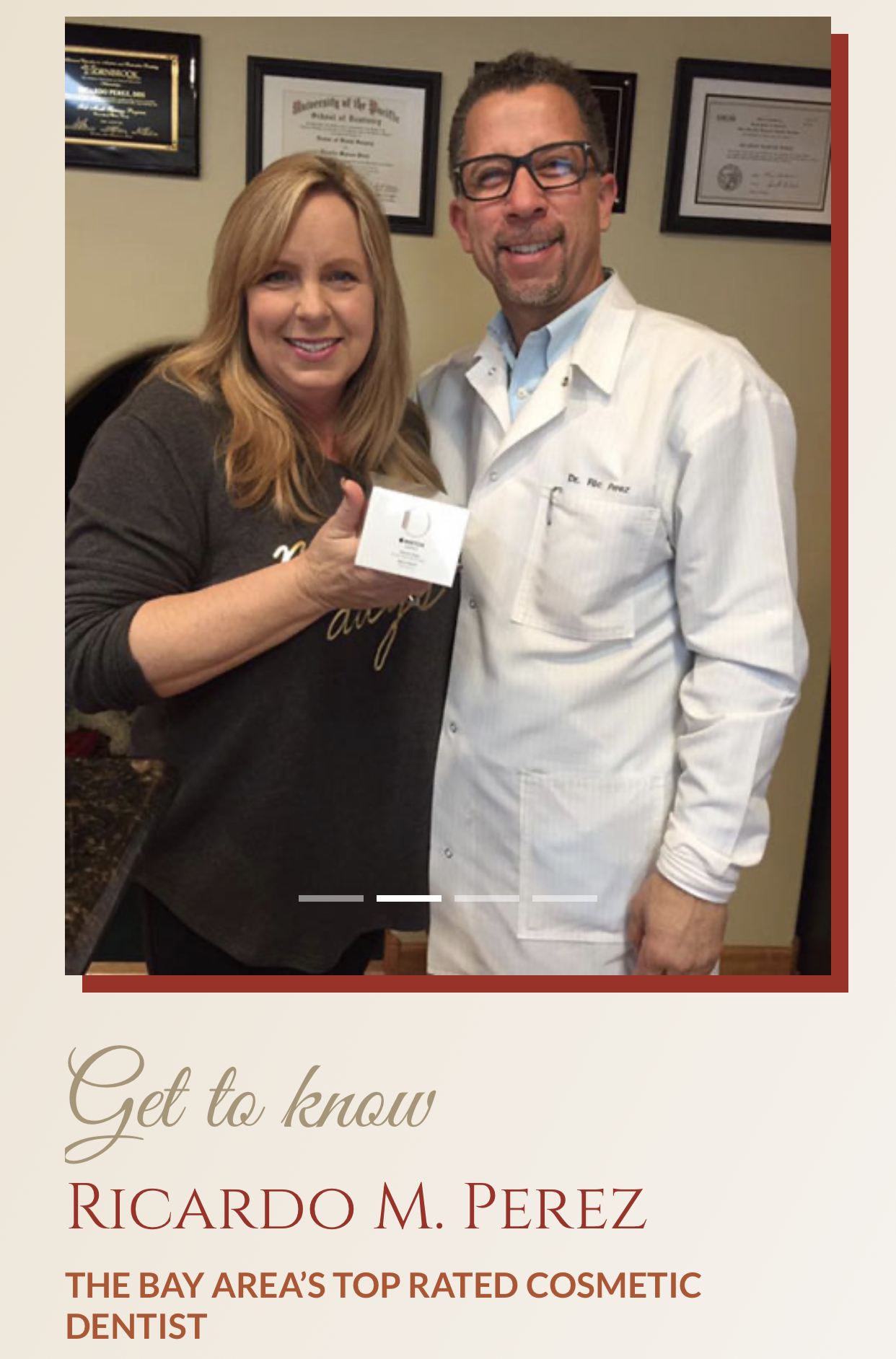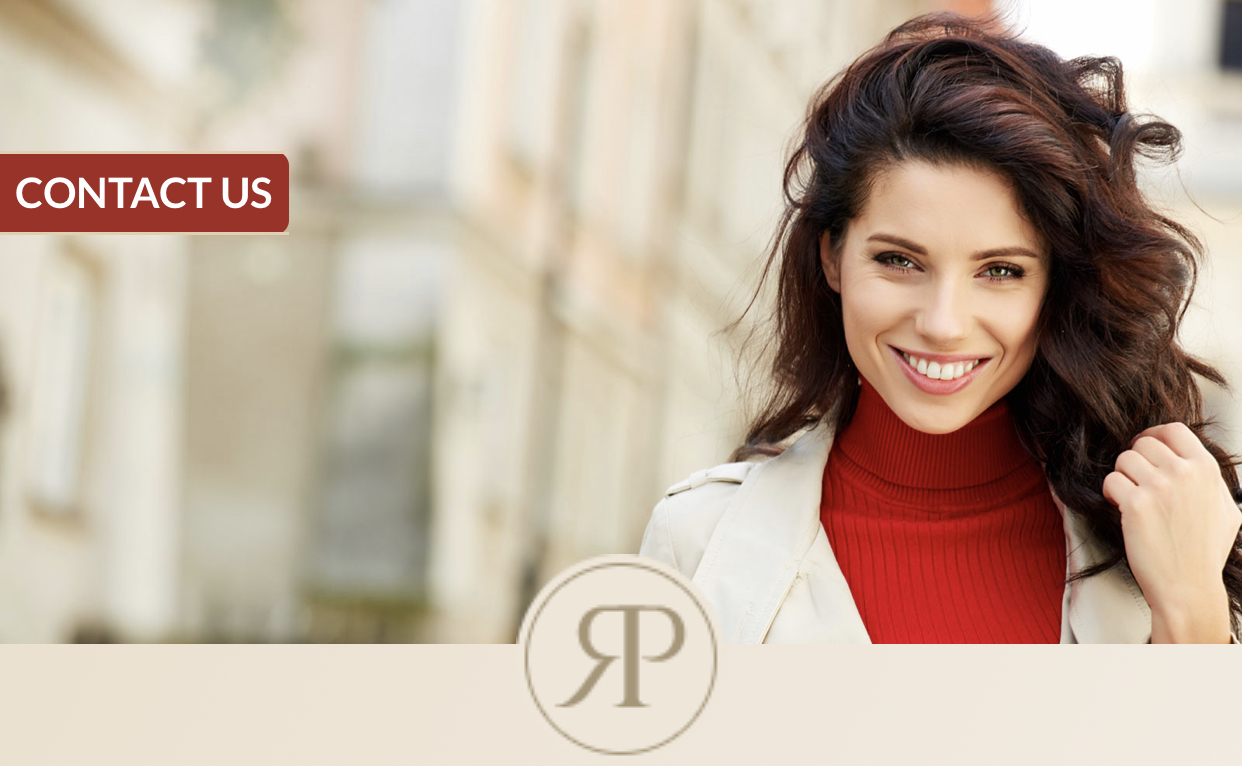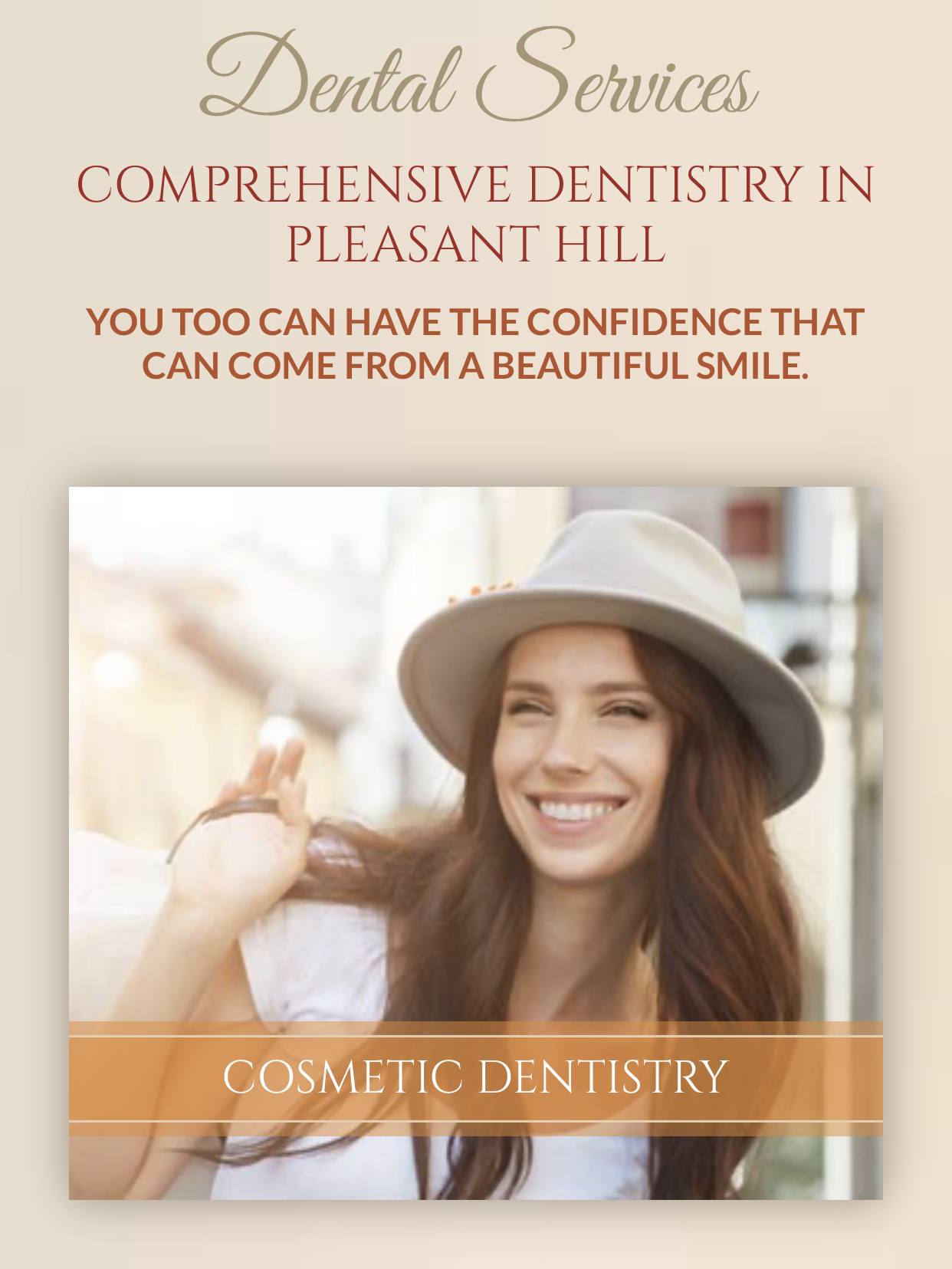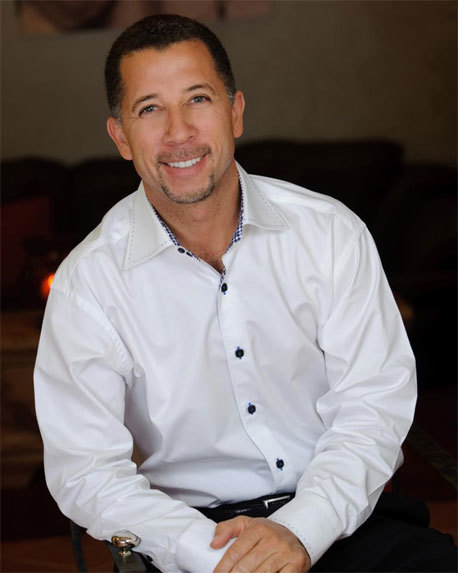 MEET DOCTOR PEREZ
Ricardo M Perez, DDS is a graduate of UCLA and the University of the Pacific School of Dentistry. He is one of less than 5% of dentists who have completed hands-on training courses in cosmetics and jaw relations.
Dr. Perez continues to expand his knowledge in the most innovative technologies and techniques with the top courses in dentistry. These courses include Functional Anterior Aesthetics Program (PAC-Live), Ultimate Occlussion Program, Occlussion II, and Full-Mouth Synergy Program (Hornbrook Group). He is also DOCS-certified in Adult Oral Sedation and Anxiolysis.
Dr. Perez is a member of the American Academy of Cosmetic Dentistry (AACD), the Dental Organization for Concious Sedation (DOCS), the American Dental Association, the California Dental Association (CDA), the Day Spa Association, The International Academy of Facial Aesthetics (IAFA), The International Congress of Oral Implantologists (ICOI). and a founding member of the Medical Spa Association. He is a lead international lecturer and hands on instructor in cosmetics, therapeutic Botox and dermal fillers and dental spas.
Dr. Perez is absolutely the best! He performed miracles with my teeth. The implants and veneer look nothing short of awesome. I receive compliments on my smile all the time. The staff is friendly, in fact, more than friendly. They make you feel comfortable and treat you with the highest respect.
—Google Review