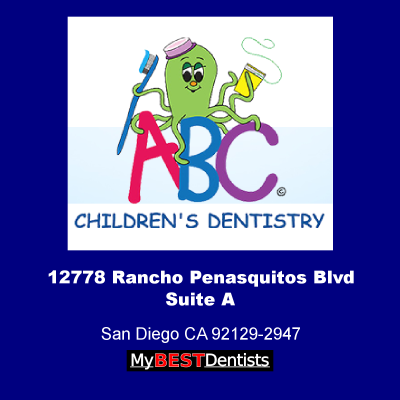 Sedigheh Roya Sadrian has offices in San Diego, CA 92129-2947 and is a licensed Dentist in the state of CA. For more information and to set up an appointment call 858-780-9794. License #48544.
ABC Childrens Dentistry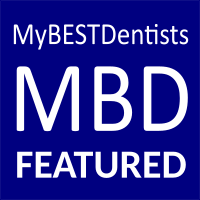 At ABC Children's Dentistry, our mission is to eliminate any anxiety that children may carry from past experience or playground rumors by introducing, creating, and delivering dental care in a gentle, non-threatening, child-friendly and fun environment. We want them to have a happy and exciting experience so that they can't wait to return for a regular check-up. We use state-of-the-art advanced dental equipment, technology, materials, and sterilization techniques following strict OSHA guidelines.
We care for our patients as individuals with individual needs. We study each case and consider all developmental, behavioral, and aesthetic factors before choosing the appropriate method of care and treatment.
Pediatric dentist is not just another medical profession but is vital in the early development of your child's dental habits. Googling terms such as "Pediatric dentist San Diego" or "Best Pediatric dentist" can throw up thousands of search results. So, how do you choose the best dentist for your child?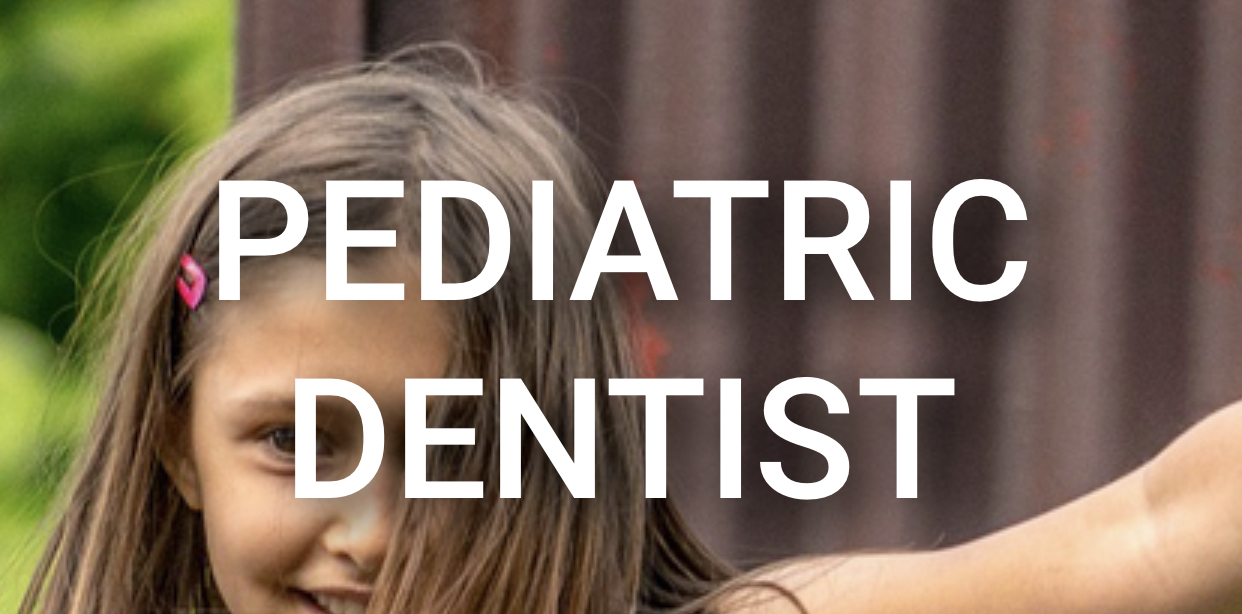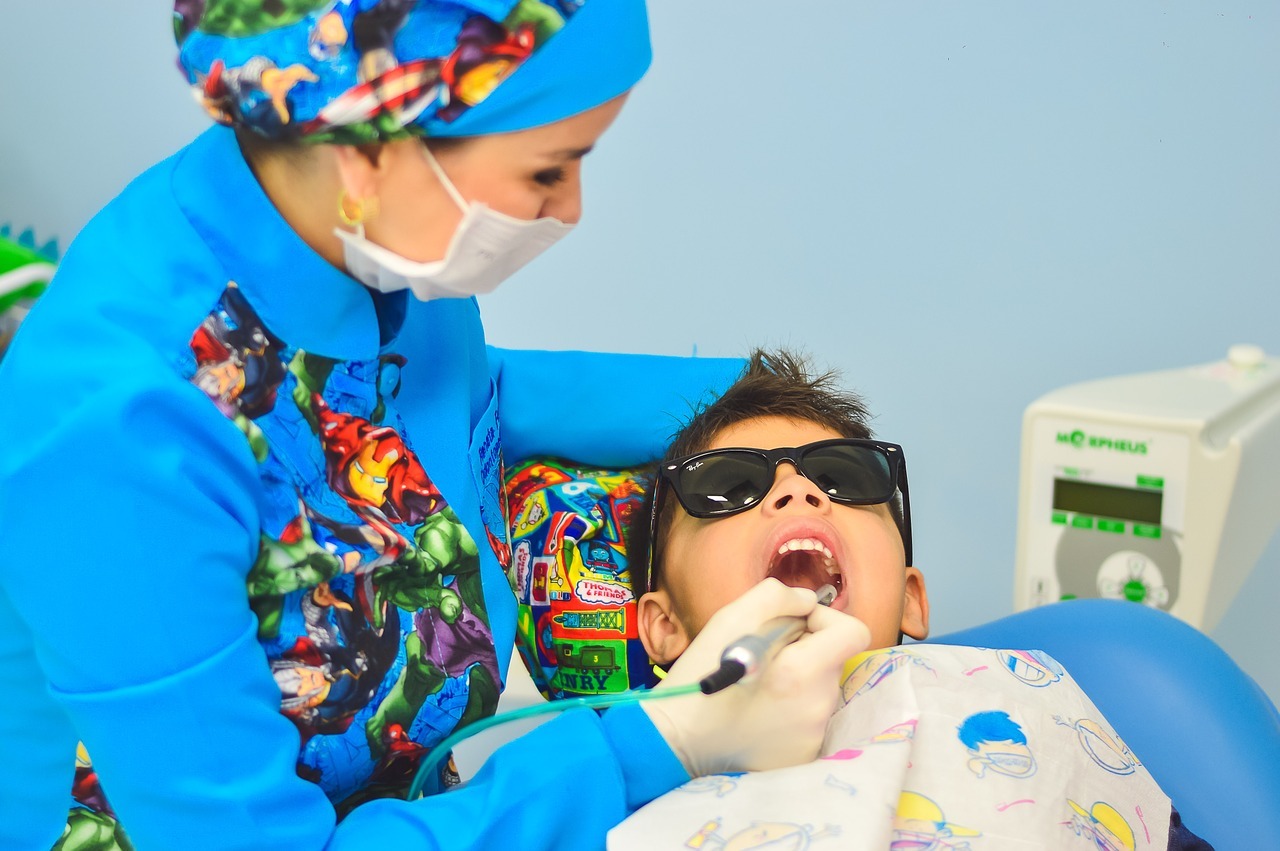 MEET DOCTOR SADRIAN
Dr. Roya Sadrian's gentle demeanor and many years of experience treating children allows her to deliver the highest quality of care to each child. She received her Doctor of Dental Surgery degree from the University of Washington in Seattle and her specialty degree in Pediatric Dentistry from the University of Maryland. In addition to practicing pediatric dentistry, she has been an assistant professor of pediatrics at the University of Maryland, University of Washington, University of Texas – Houston, University of California San Diego, and Rady Children's Hospital in San Diego.
Dr. Sadrian has been in private practice since 1992. She is an active member of: American Academy of Pediatric Dentistry, American Academy of Pediatrics, American Dental Association, California Society of Pediatric Dentistry, International Association for Orthodontics, California Dental Association, and San Diego County Dental Society.
Map of ABC Childrens Dentistry 12778 Rancho Penasquitos Blvd Ste A, San Diego CA 92129-2947