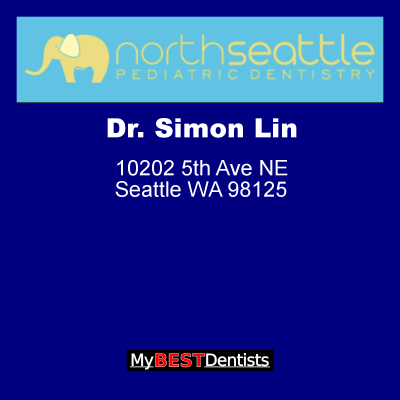 Simon Lin has offices in Seattle, WA 98125 and is a licensed Dentist in the state of WA. For more information and to set up an appointment call 206-915-5090. License #DE00009733.
North Seattle Pediatric Dentistry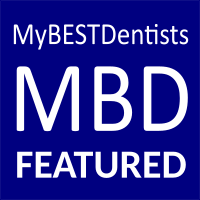 Dr. Simon Lin and his professional team at North Seattle Pediatric Dentistry are passionate about providing attentive, proactive oral health care to children in Seattle. Our skilled teams of professionals serve patients and their families aged infants through adolescence, including those with special needs. Our commitment to educating patients and their parents about oral hygiene in a fun and safe environment will set your child up for a lifetime of optimal dental health and beautiful smiles.
North Seattle Pediatric Dentistry opened its doors in December 2013. The bright, state-of-the-art facility is built on the belief that children need a place where they can feel safe, encouraged, and have fun while their oral health needs are being met. Dr. Lin emphasizes prevention, detection, and early intervention, so parents have confidence that their child's smile will stay strong and healthy for a lifetime.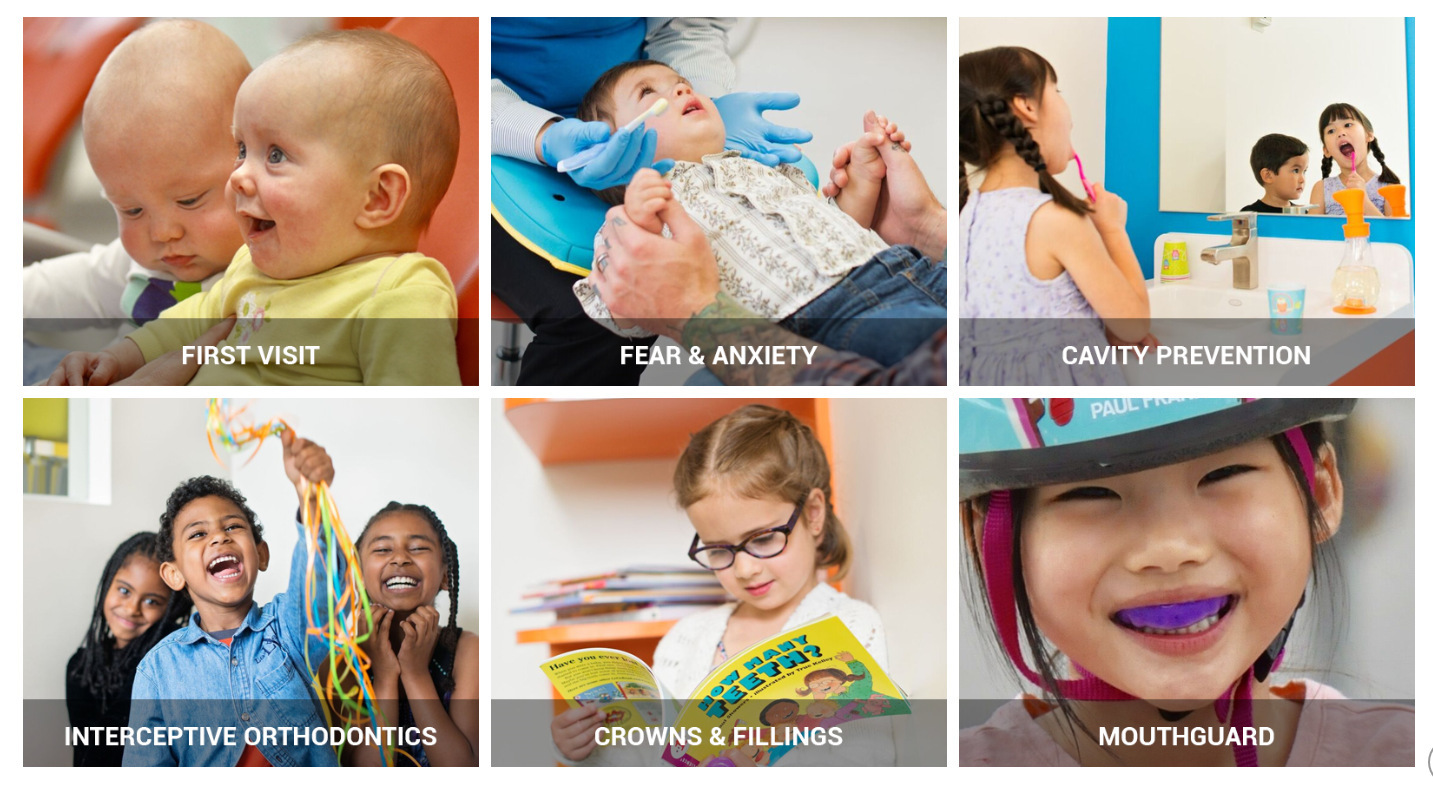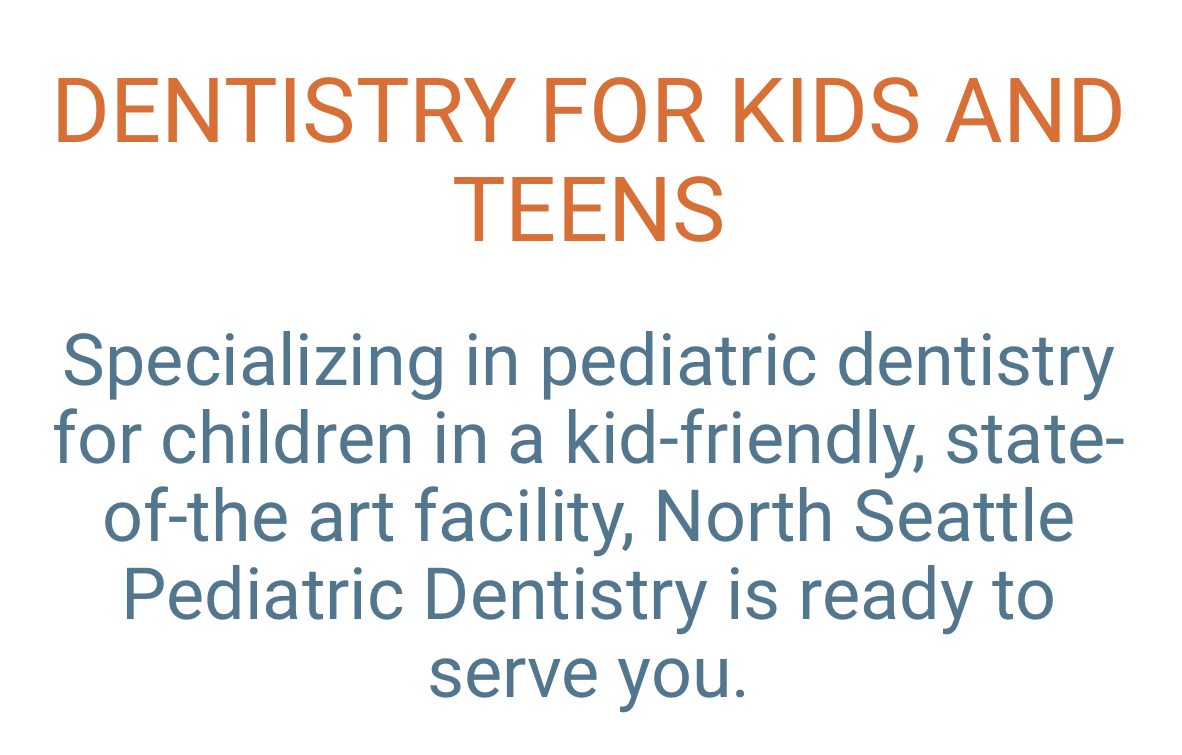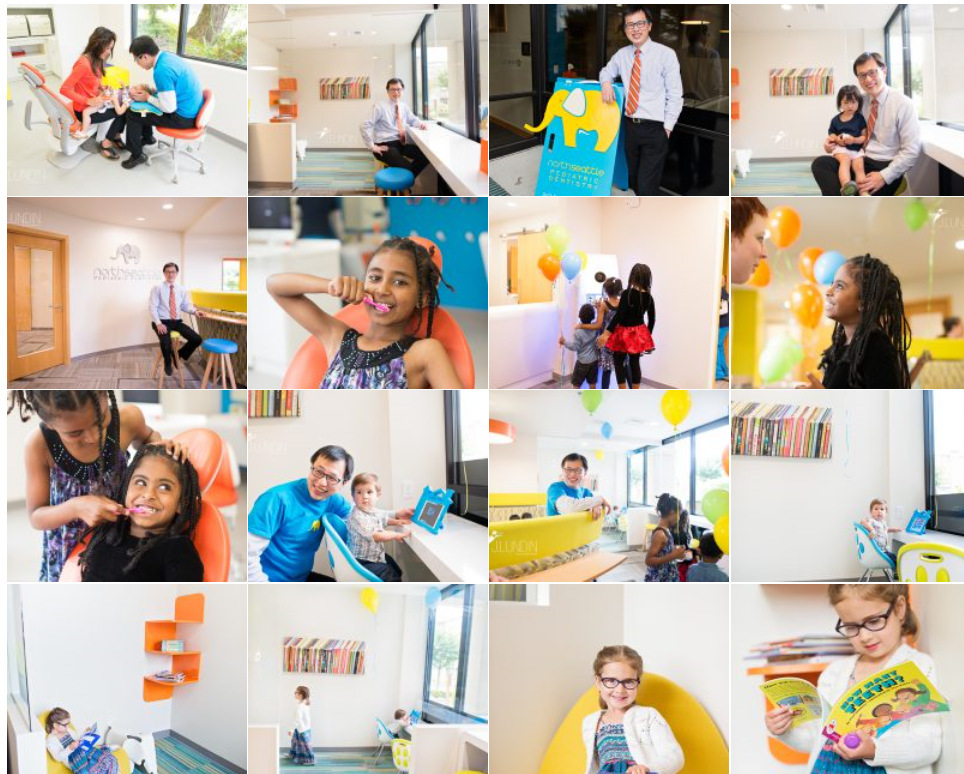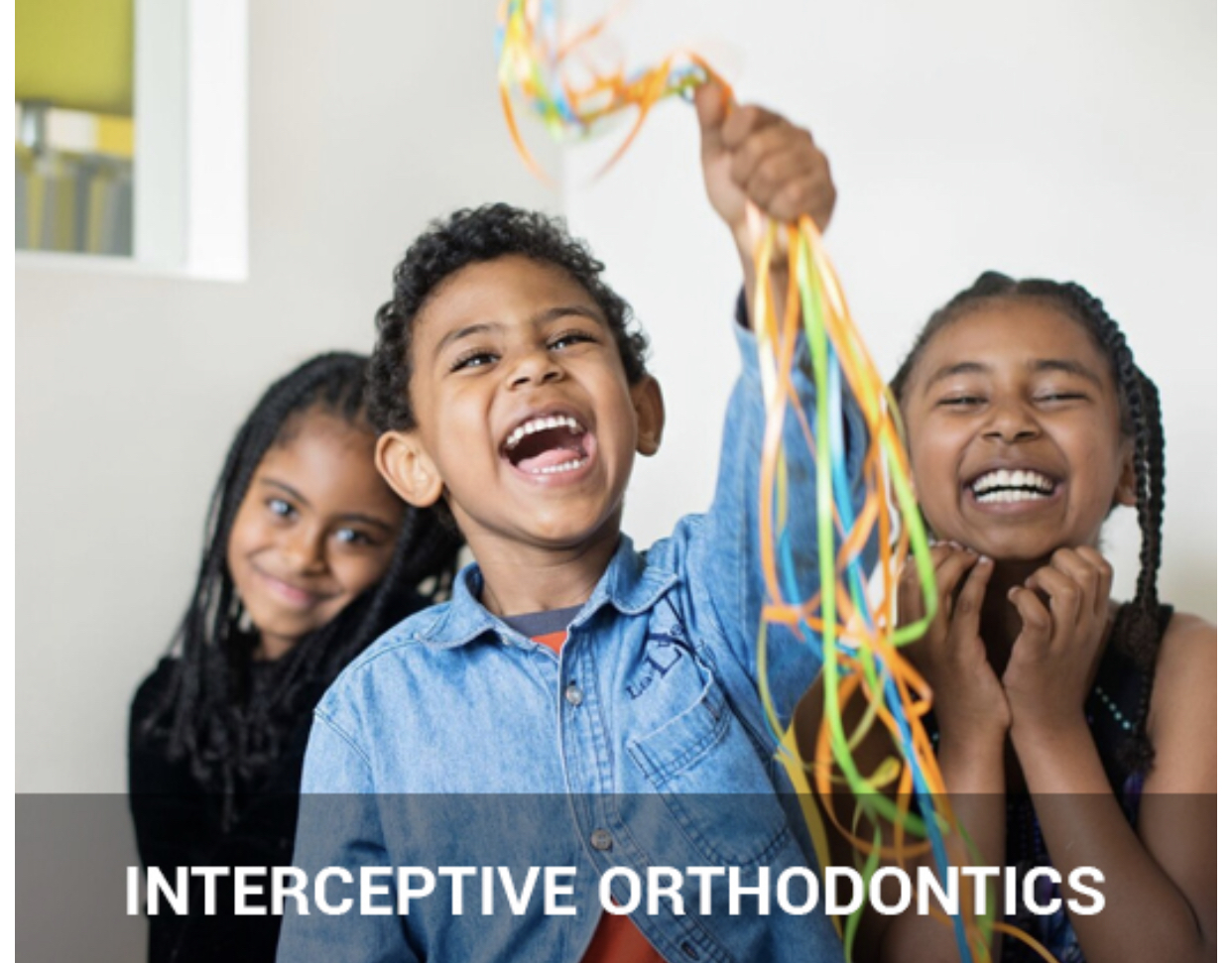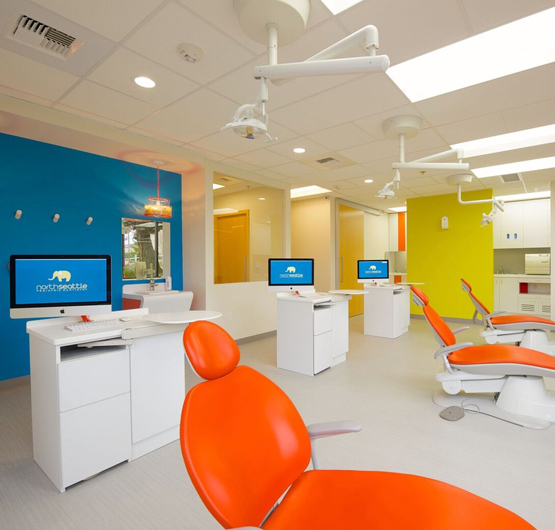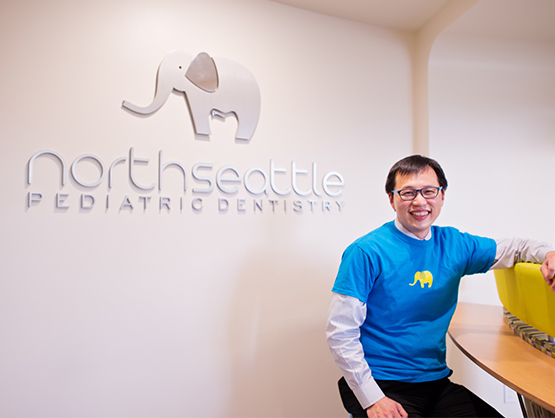 MEET DOCTOR LIN
Born and raised in Taiwan, Dr. Lin earned his Doctorate in Dental Surgery from National Yang- Ming University in 1995. After working for four years in a private practice, he decided to pursue his passion as a pediatric dentist. He was awarded the highly prestigious National Scholarship for Advanced Dental Education from the Ministry of Education, Taiwan.
In 2002, after three years post-doctoral training, he earned his Certification in Pediatric Dentistry and a Master of Science from Tufts University School of Dental Medicine in Boston. After that, he spent another year conducting molecular genetic research at Harvard Medical School. He currently serves as a Clinical Associate Professor in the Department of Pediatric Dentistry at the University of Washington and was the Pre-Doctoral Program Director since 2007-2013.
Dr. Lin is a Diplomate of the American Board of Pediatric Dentistry. He also holds a certificate in Acupuncture, Center of Chinese Traditional Medicine, Veteran General Hospital, Taipei, 1997.
Map of North Seattle Pediatric Dentistry 10202 5th Ave NE, Suite 101, Seattle WA 98125