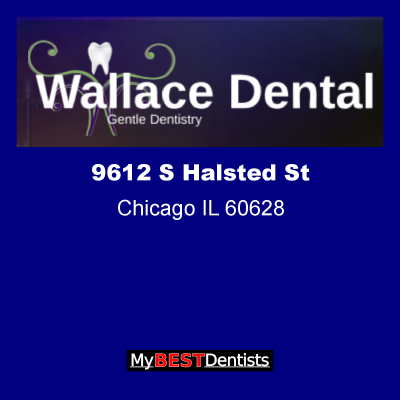 Ben James Wallace Jr has offices in Chicago, IL 60628 and is a licensed Dentist in the state of IL. For more information and to set up an appointment call 773-941-4729. License #.
Doc Wallace Dental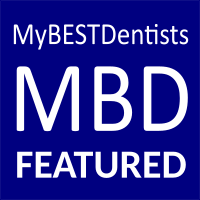 Wallace Dental has been serving the Chicagoland area for over ten years. In 2012 the office made a move from its location on 79th street to its current location at 9612 South Halsted. We look forward to continuing to provide quality service at an honest price. We would also like to thank all of our customers, whom we consider our friends, for your loyal patronage throughout the years.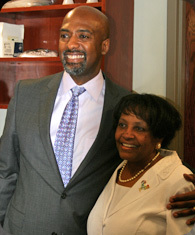 MEET DOCTOR WALLACE
Dr Ben Wallace earned his bachelor's degree from Grinnell College and doctorate in dental science from University of Iowa. Kids, parents, and adults alike have been trusting his practice for 10 years. You too will receive quality care at an honest price.