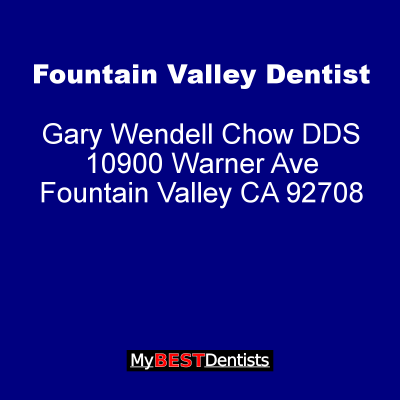 Gary Wendell Chow has offices in Fountain Valley, CA 92708-3846 and is a licensed Dentist in the state of CA. For more information and to set up an appointment call 714-968-1648. License #39771.
Gary Wendell Chow DDS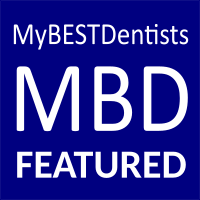 Gary Wendell Chow
10900 Warner Ave
Ste 203
Fountain Valley CA 92708-3846
714-968-1648
License: 39771 CA
Dr Chow is a general Dentist specializing in Family Dentistry, Cosmetic Dentistry, veneers crowns and bridges.
"Before I started to see Dr. Chow, I didn't realize I was brushing my teeth too hard and wearing out the enamel.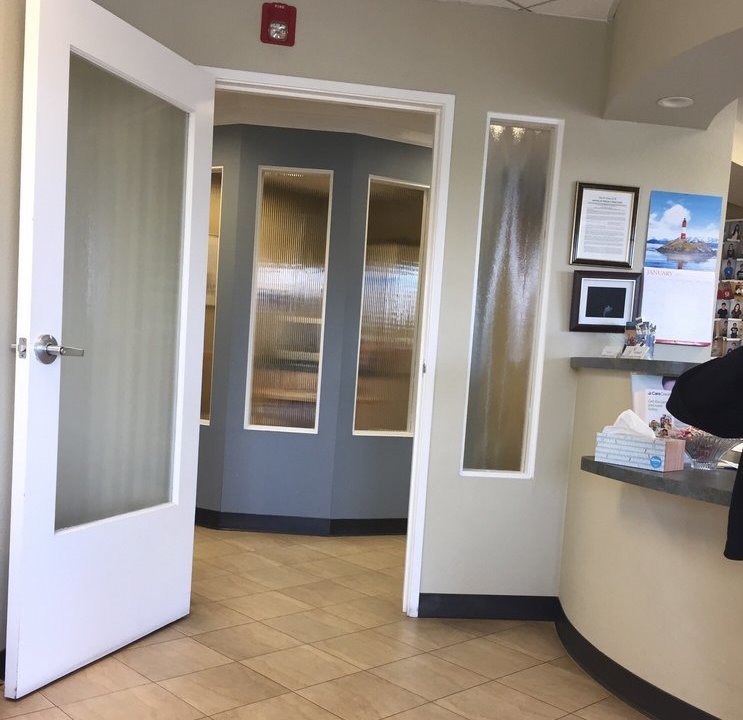 Map of Gary Wendell Chow DDS 10900 Warner Ave, Ste 203, Fountain Valley CA 92708-3846