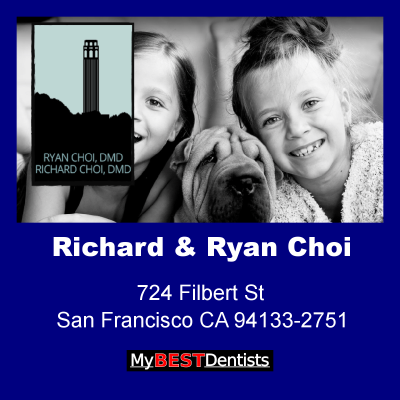 Richard Choi has offices in San Francisco, CA 94133-2751 and is a licensed Dentist in the state of CA. For more information and to set up an appointment call 415-986-1491. License #28433.
Richard Choi and Ryan Choi DMD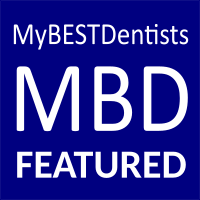 Welcome to the practice of Richard Choi, DMD & Ryan Choi, DMD. Dr. Richard Choi has been practicing general and cosmetic dentistry in San Francisco at the same North Beach office for over 35 years. He and his son, Dr. Ryan Choi, are dedicated to providing exceptional dental care for the whole family while placing an emphasis on patient education and preventative care. At our office, we are proud to utilize the latest in techniques and technology, including an intraoral camera, digital X-rays, and Invisalign®. With the help of their dedicated and talented team, our dentists pride themselves in providing their patients with the best dental care possible in a stress-free and comfortable environment.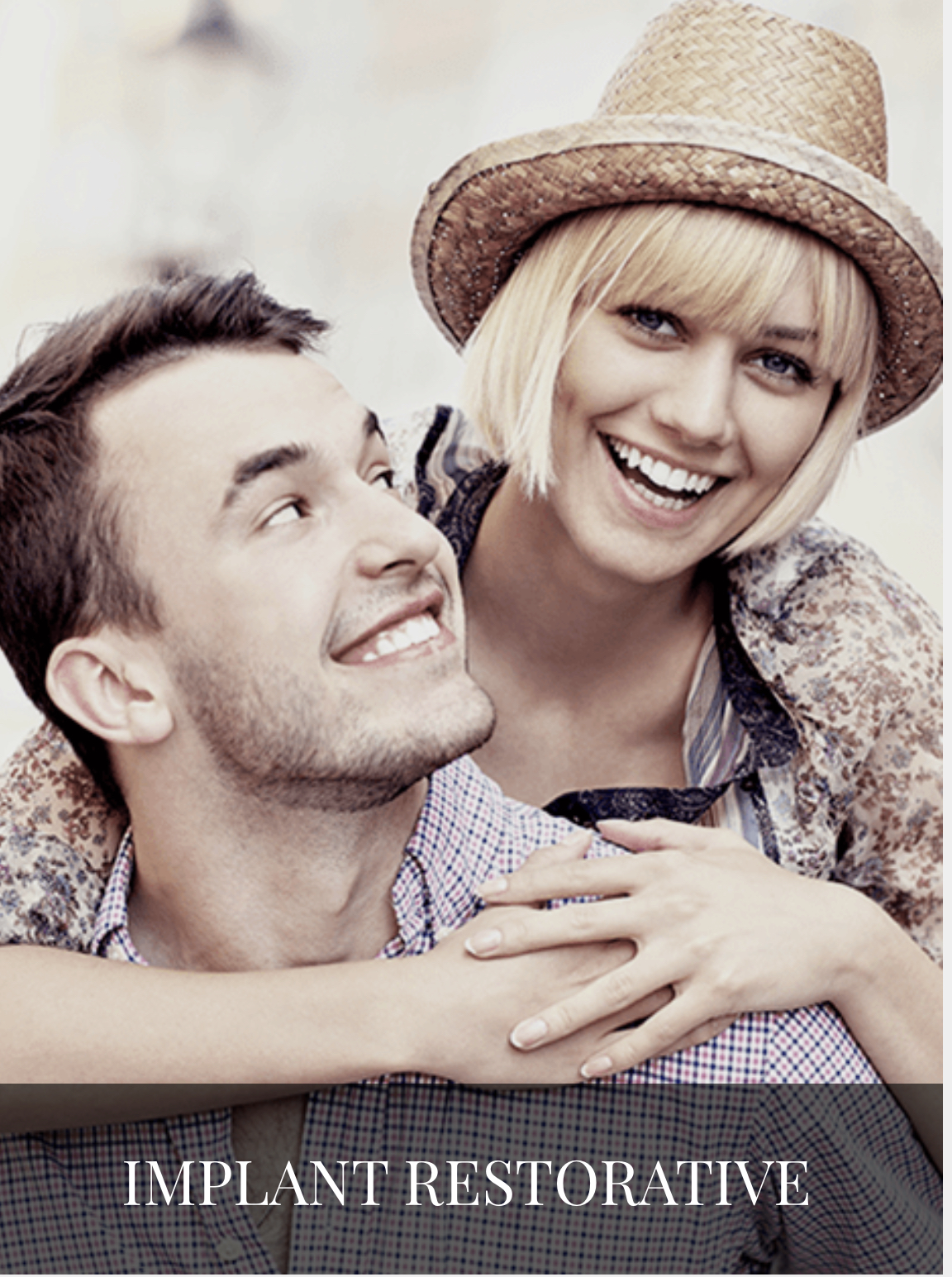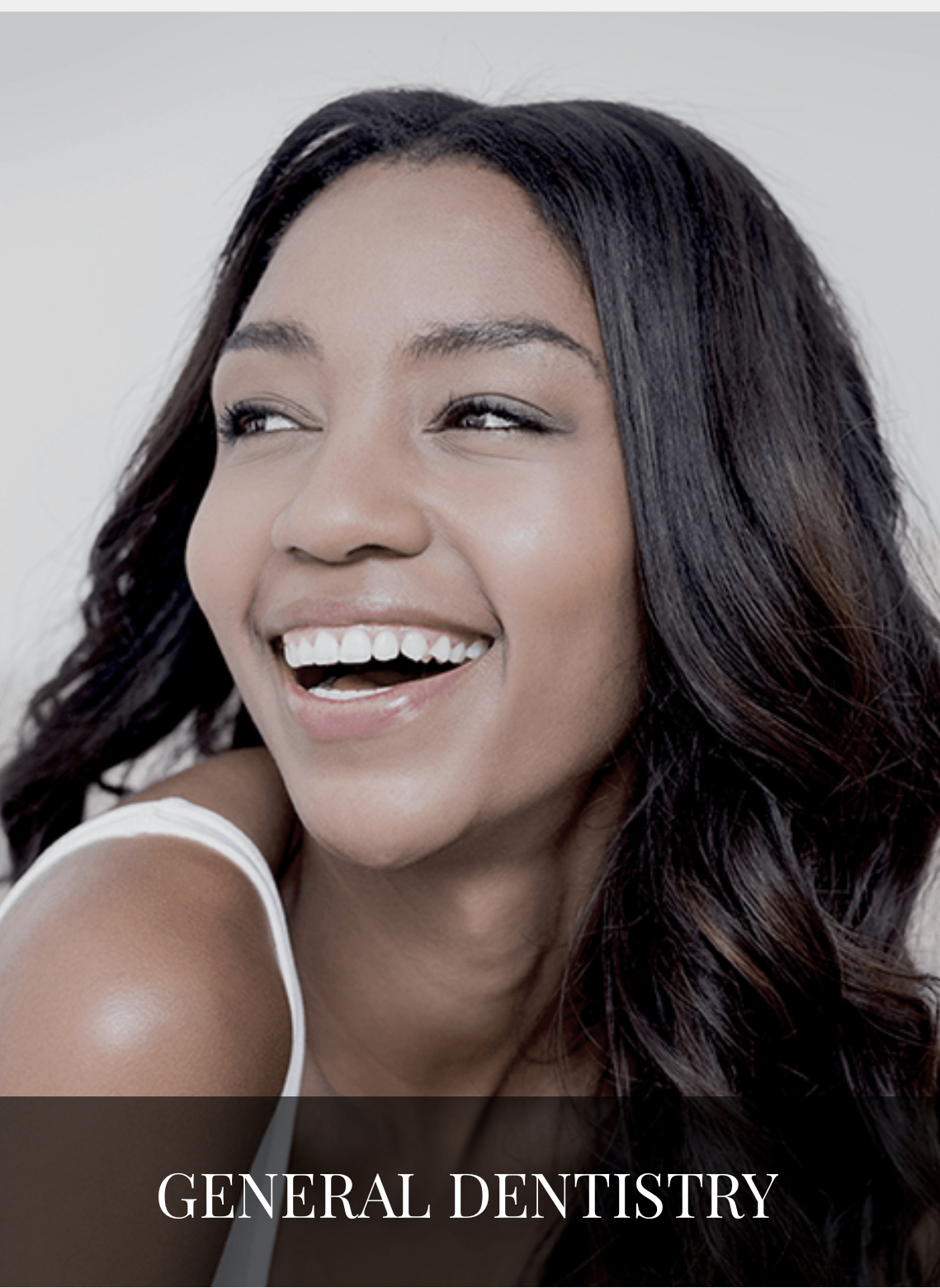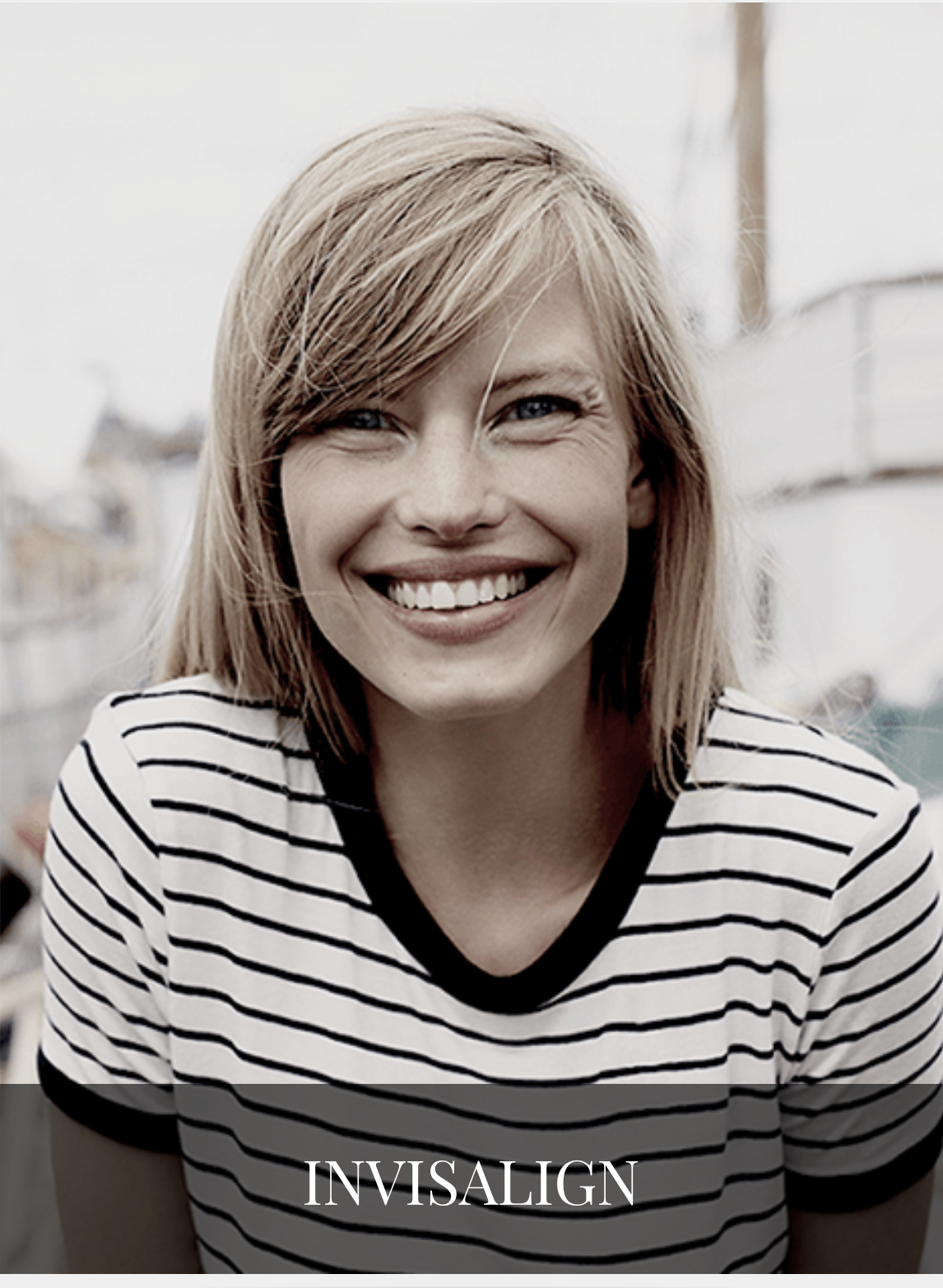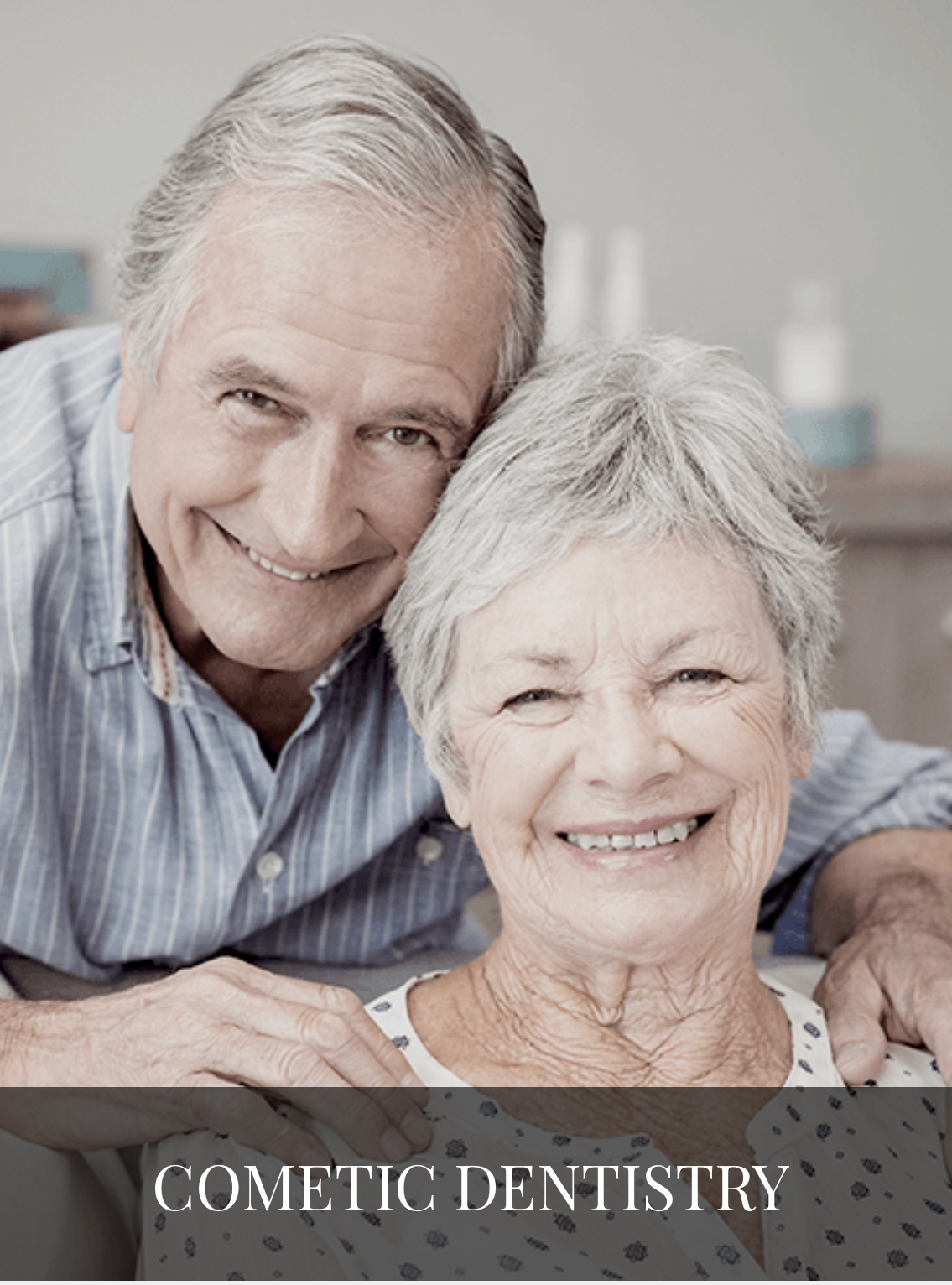 MEET DOCTORS CHOI
Our father-son team, Drs. Richard and Ryan Choi, do it all. They love maximizing the amount of patient-doctor interaction. In this way, they build trusting relationships with each patient. This helps our patients feel comfortable during visits. Dr. Richard Choi stays current with the latest in dental technology and techniques by taking countless seminars and courses. Dr. Ryan Choi has furthered his education by completing an AEGD residency, thus gaining advanced knowledge in implant restorations and cosmetic dentistry. Our dentists and team are proud to serve patients in San Francisco, California, as well as the surrounding areas of South San Francisco, San Mateo, Oakland, Berkeley, Daly City, San Rafael, Novato, and San Jose, California.
Map of Richard Choi and Ryan Choi DMD 724 Filbert St, San Francisco CA 94133-2751