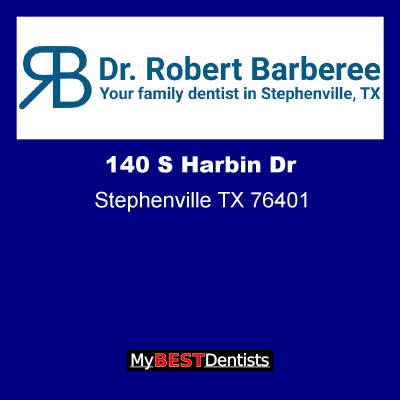 Robert Earl Barberee has offices in Stephenville, TX 76401-3937 and is a licensed Dentist in the state of TX. For more information and to set up an appointment call . License #18989.
Dr Robert Barberee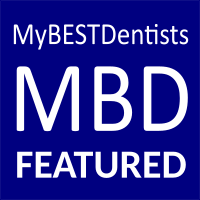 Robert Earl Barberee
140 S Harbin Dr
Stephenville TX 76401-3937
www.drbarberee.com
License: 18989 TX
Our team would like our patients to know that we are taking all possible precautions to protect the health and safety of our staff & patients. We are adhering to & exceeding the guidelines set forth by the State of Texas & the CDC to make sure our patients and staff remain safe.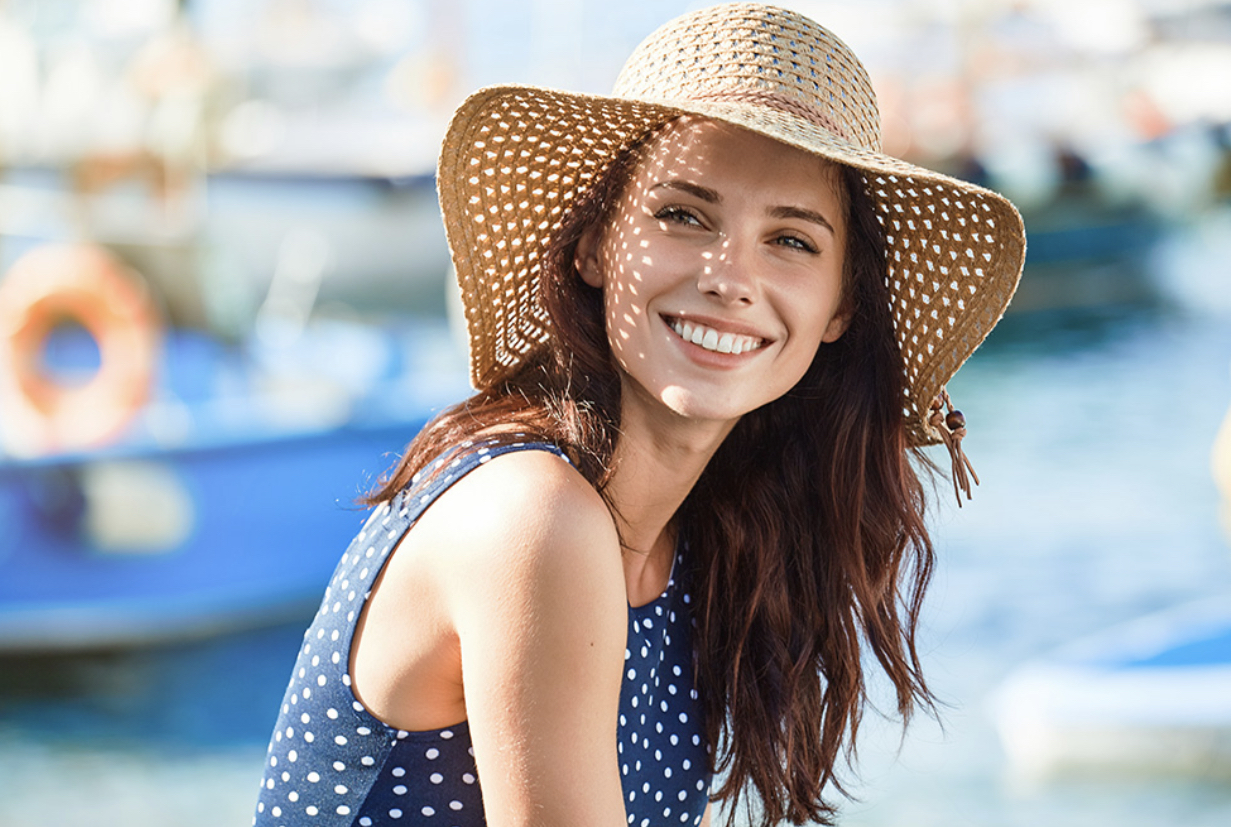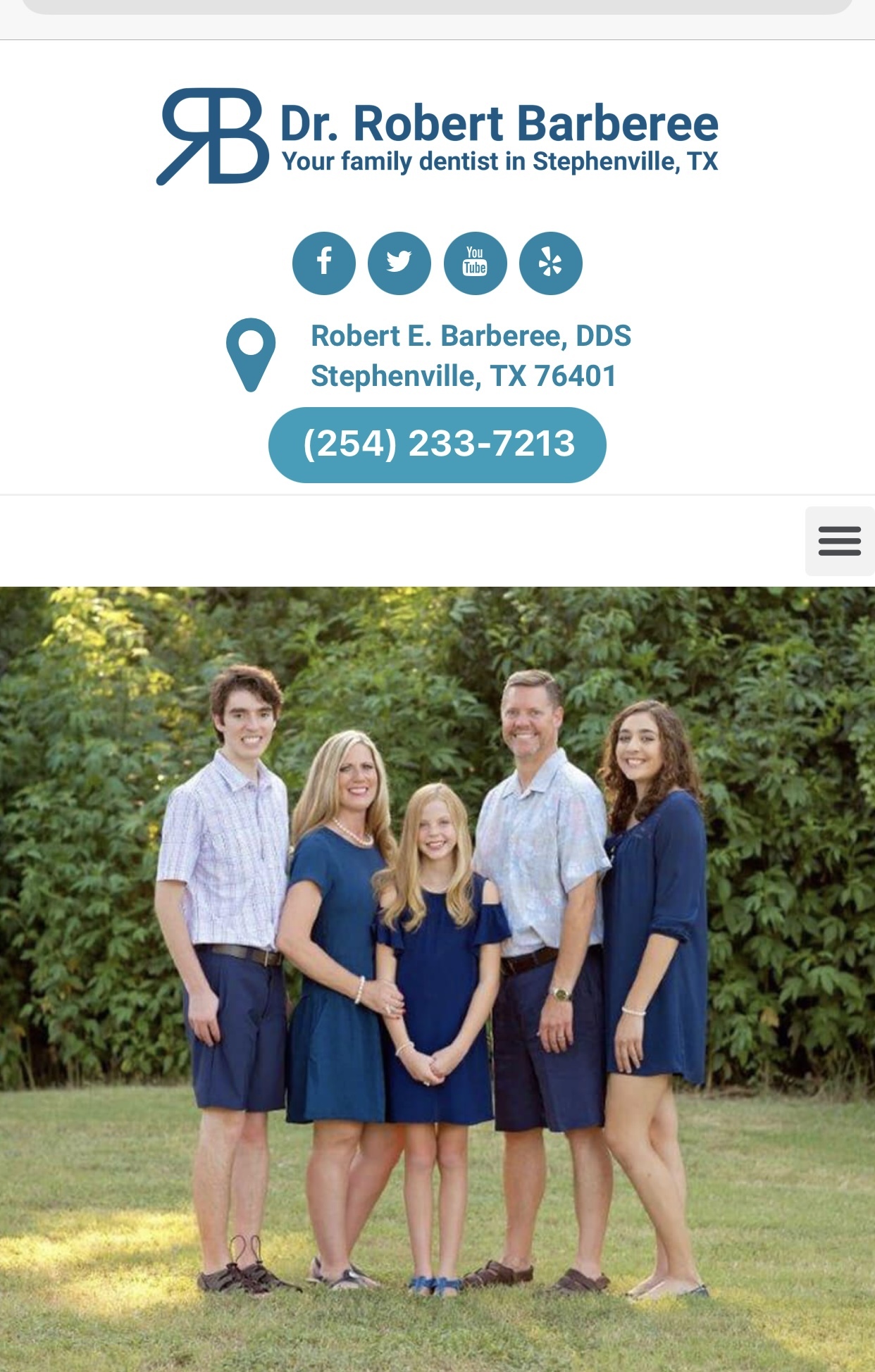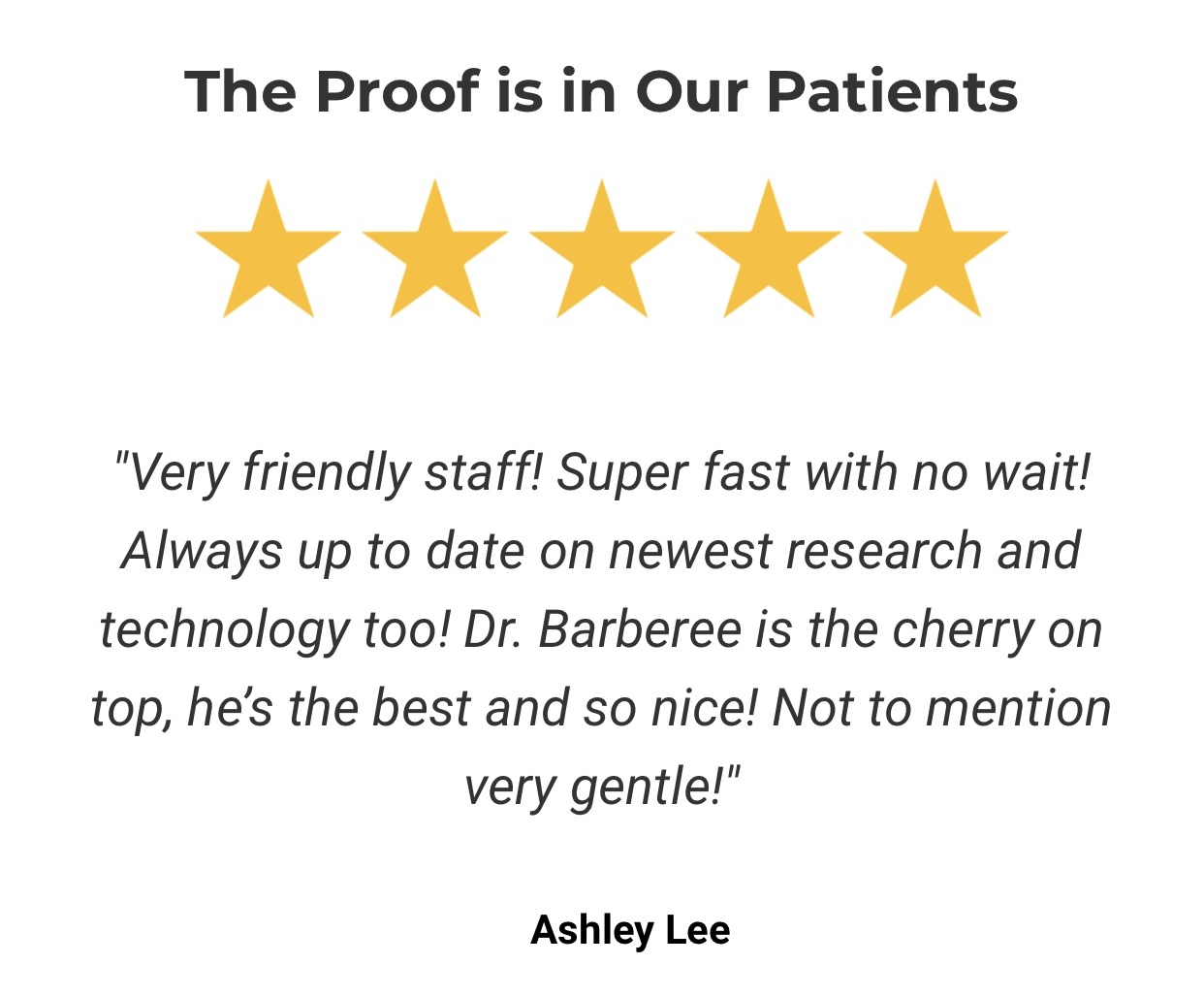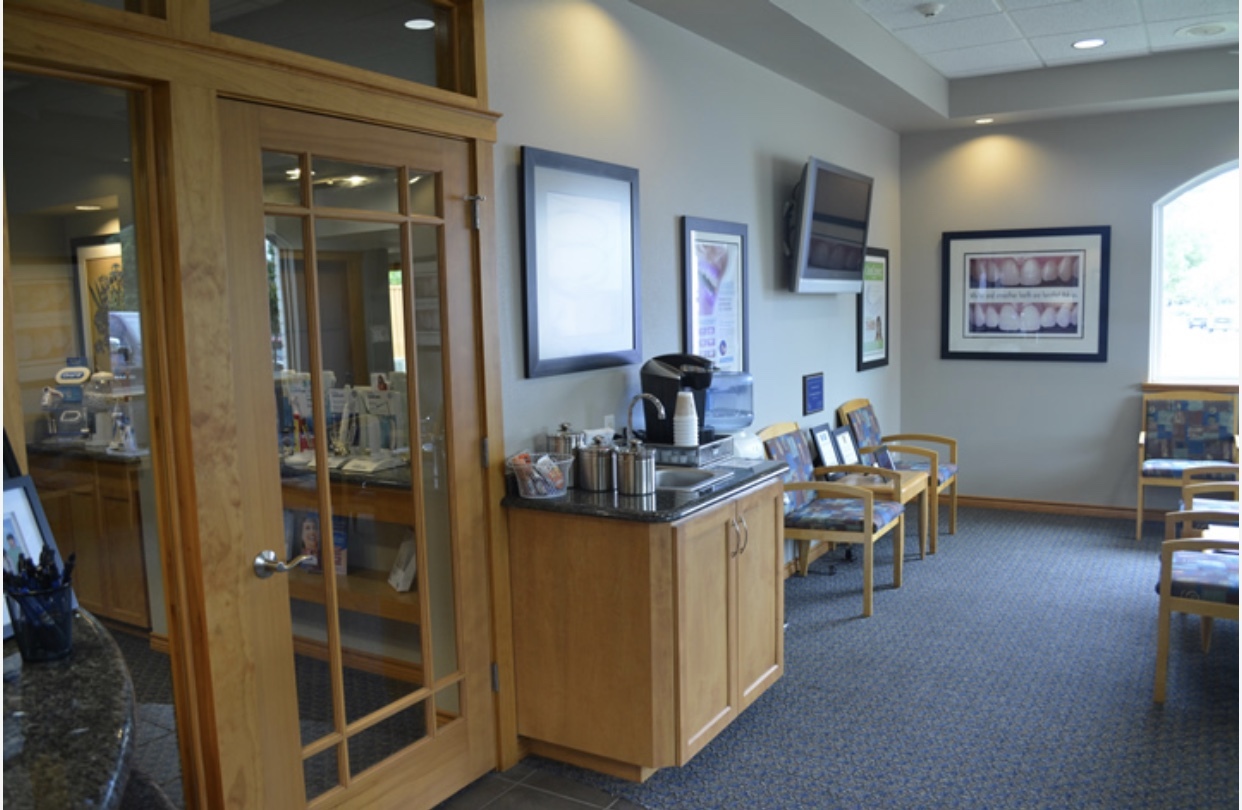 MEET DOCTOR BARBEREE
Dr. Barberee graduated from The University of Houston with a degree in Biology and a minor in Chemistry and from Texas A&M University System Baylor College of Dentistry in 1997. He is actively involved in the Stephenville Optimist Club and Leadership Stephenville along with being the On Call Team dentist for Stephenville High School and Tarleton State University. He is also a member of the American Dental Association, Texas Dental Association, Fort Worth Dental Society, and the Academy of Sports Dentistry. Dr. Barberee enjoys living in Stephenville and spends his free time with his wife, Jane and their 4 children and he is a member of the Stephenville ISD School Board.