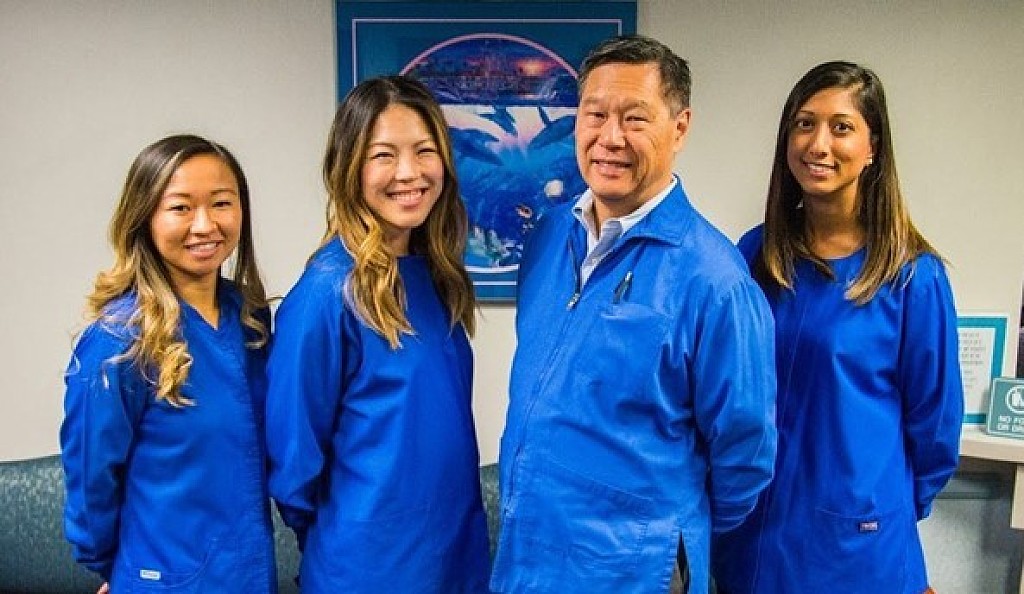 Dr. David Chin has over 30 years of experience in pediatric dentistry. His passion for children's dental care first began while participating and later leading a non-profit children's dental care clinic at Northwestern University Dental School.
Born and raised in San Mateo, Calif., Dr. Chin graduated from Aragon High School before receiving his bachelor degree in Bacteriology at California State University, Long Beach. From there, he moved to Chicago, Ill. for his Doctor of Dental Surgery (D.D.S.) from Northwestern University. He completed his pediatric dentistry residency at Harbor General Hospital in Los Angeles, Calif. and then received his certificate in Pediatric Dentistry from the University of California, Los Angeles (UCLA).
His practice has been located in Glendale, Calif. since 1988 and has developed a distinguishable reputation for excellence and high standards in pediatric oral care. Dr. Chin is a diplomat for the American Board of Pediatric Dentistry, a member of the California Society of Pediatric Dentistry, and also a member of the American Academy of Pediatric Dentistry. He is currently an adjunct academic lecturer at UCLA, supervising the pediatric dentistry clinical residents and teaching a weekly educational seminar.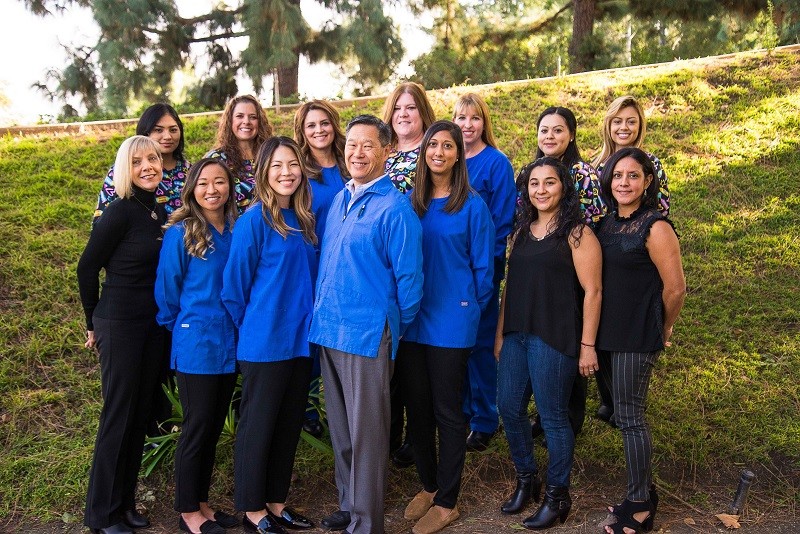 When Dr Chin takes a day off, he is most likely poolside in Hawaii or stadium side at a Dodger game. He also loves cooking new recipes for his family, watching Star Trek, and rooting for the 49ers.
Here at the practice of David A. Chin, D.D.S and Associates, we are proud to specialize in pediatric dentistry. We truly believe in starting children off right when it comes to their dental health. It is our goal to ensure that each visit goes well so that they think of the dentist's office as a good place. Our entire staff is wonderful with children, allowing them to relax while we care for their teeth.
Our dentists and staff have received extra training for primary teeth. Our goal is to protect your children's teeth so they can eat and speak correctly. We will do whatever we can to help your children have the bright smiles they deserve.
We are also here for you, the parents. We know how important (yet difficult) it is to take care of your children's teeth at home. During your appointment, we will go over the care that you need to be providing at home and look for problems as well. If needed, we will work with your child's pediatrician.
(11/18/2020)
More Information: https://mybestdentists.com/DavidAlanChin
Views: 35