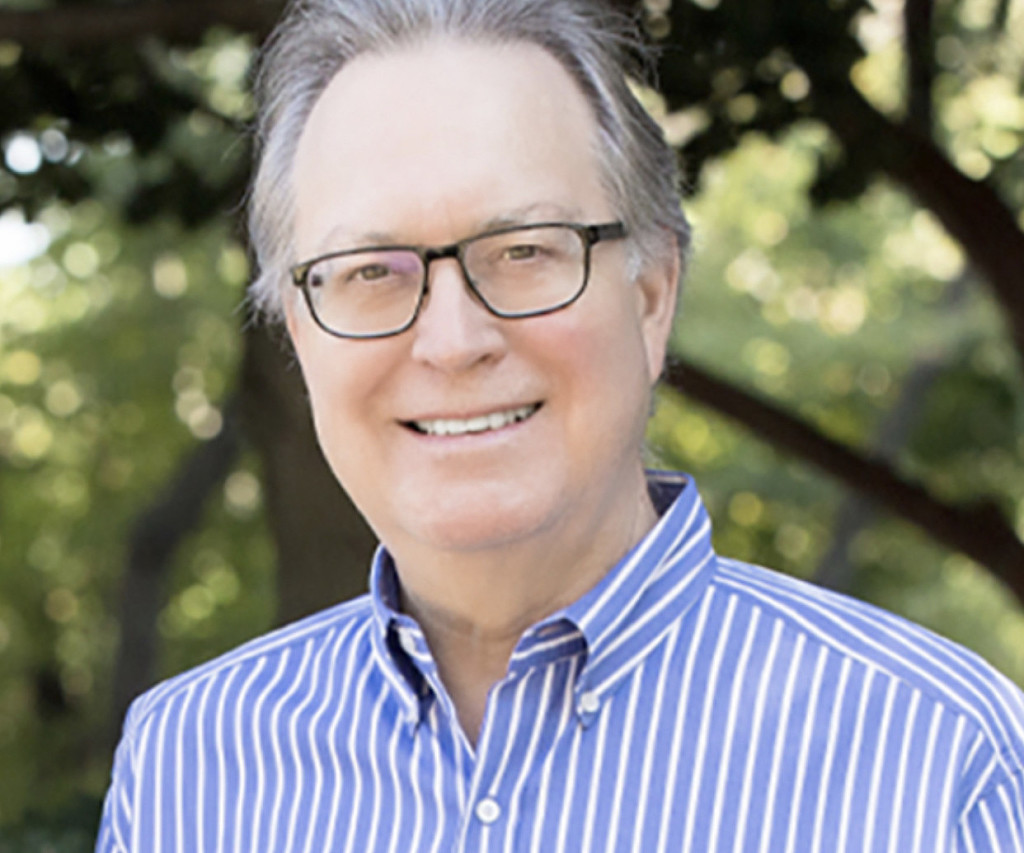 Dr. Karl Smith received his Doctor of Dental Surgery degree from the University of California, Los Angeles and immediately entered General Practice in the US Air Force Dental Corps. He successfully completed three additional years of advanced education in the specialty of Periodontics. Additional training in IV Sedation and Dental Implants was completed by Dr. Smith at the University of Texas Health Science Center, San Antonio and Wilford Hall USAF Medical Center.
He won the John Pritchard Prize for outstanding research which included looking for a vaccine against bacteria that cause periodontal disease. Dr. Smith ambitiously completed a Master of Business Administration degree with a Certificate in Health Services Management while working full time as a Periodontist.
Dr. Smith is originally from Michigan, but because he grew up in an Air Force family, he lived in many different parts of the United States and also spent many years in Canada, Japan and Italy. Dr. Smith settled in Alexandria, VA after he retired from the US Air Force as a Lieutenant Colonel having completed four years of reserve and fifteen years of meritorious world-wide active duty service in 1996.
He worked in a variety of multi-specialty group practices throughout Southern Maryland and Northern Virginia before opening of his own office in the City of Alexandria, Virginia in January of 2003. After opening his Northern Virginia office, Dr. Karl Smith missed working with patients and dentists in Southern Maryland and decided to open a second office in Waldorf, MD in the spring of 2005. Both offices are well known for their friendly and well-trained dental professionals and modern equipment and facilities.
To learn the most current and advanced treatment options for his patients, Dr. Smith completes 100+ hours of continuing education and training each year. This allows him to provide the ultimate care and comfort for all types of challenging dental problems. He also allows his team to excel by providing them with many hours of advanced education and training.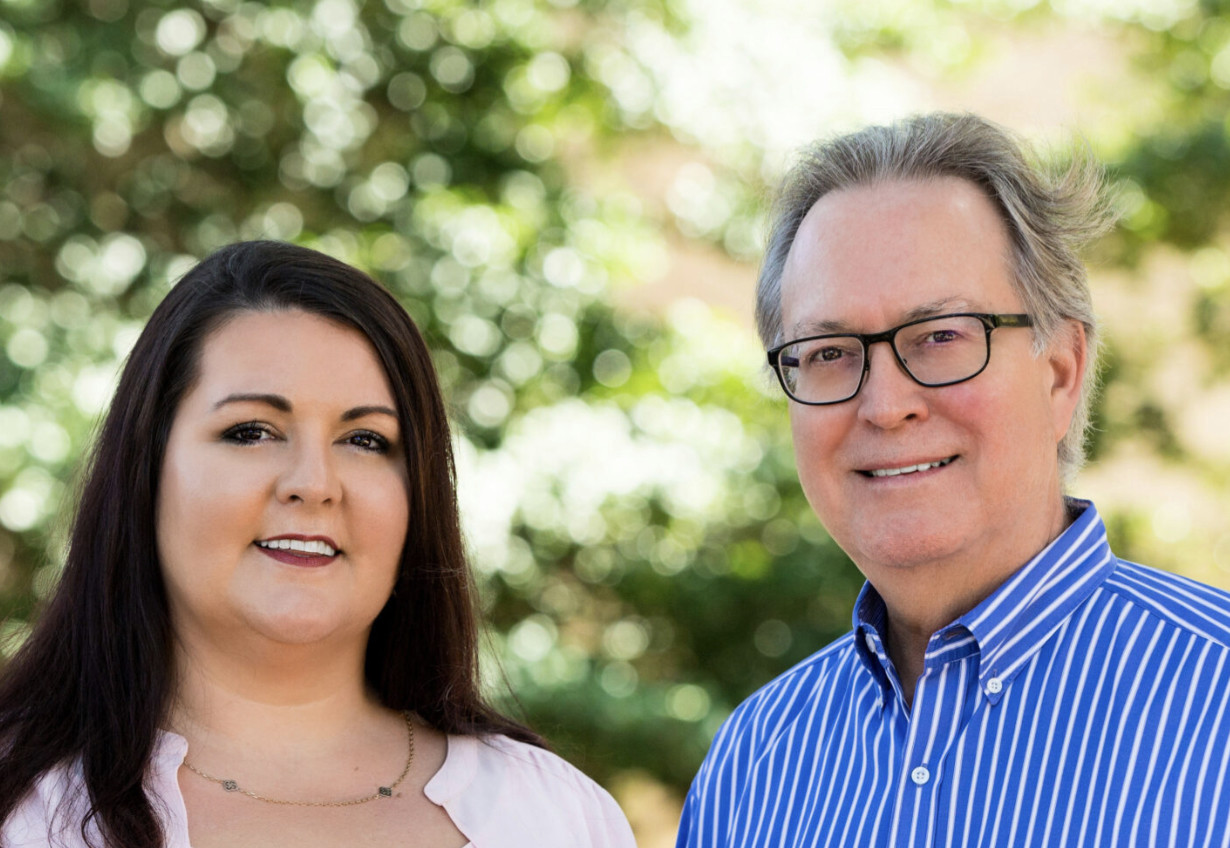 In his free time Dr. Smith enjoys traveling nationally and internationally. He is an expert skier and enjoys playing other sports including tennis. Family time with his five children and many grandchildren is very important to him. He follows a number of sports teams including his college team UCLA, as well as the local professional teams the Washington Capitals, Nationals and Redskins. When he was in college, Dr. Smith thought he should be a Dentist, Psychologist, or Meteorologist. He is always happy to predict the weather! Just ask!
Dr. Smith's team describes him as a dentist with superpowers! They know that when he speaks with his patients, he does so with a great deal of care and concern, and because he has a genuine desire to improve their lives and smiles!
Dr. Smith's colleagues and patients describe him as a gentle, easy-going person, and people travel from many states and countries to experience the comfort and professionalism of his office and patient-oriented staff.
(09/02/2020)
More Information: https://www.mybestdentists.com/KarlAllenSmith
Views: 1,244