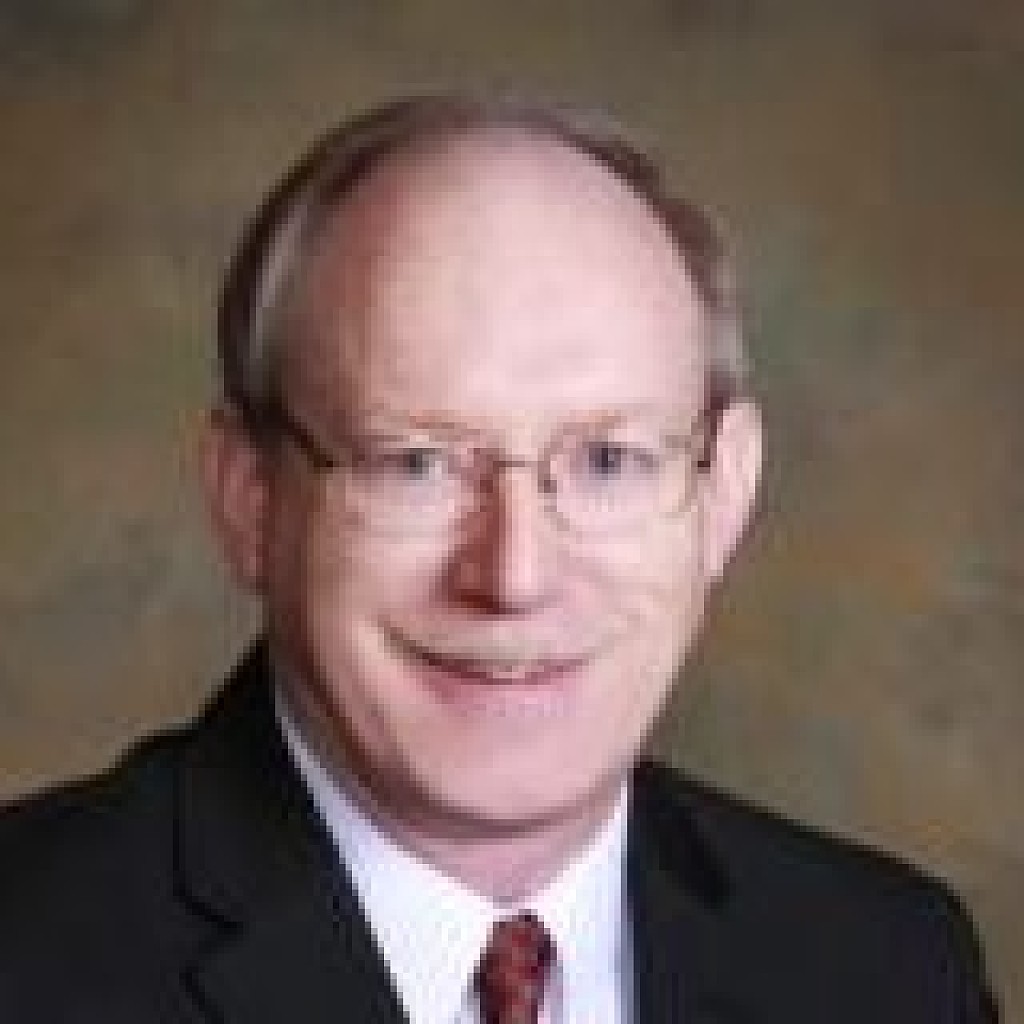 Dr. William D. Steinhauer is a San Antonio native; he grew up and attended school here in the city. He graduated Cum Laude from St. Mary's University with a Bachelor's Degree in Biology. Dr. Steinhauer then attended the University of Texas Dental School at the San Antonio Health Science Center, which has been rated the top dental school in the United States for a number of years.
After receiving his dental degree in 1979, Dr. Steinhauer served a tour in the United States Army and was awarded the Army Commendation Metal for meritorious service. After his military tour, Dr. Steinhauer returned to the U.T. Health Science Center where he completed a residency in Pediatric Dentistry and received his certificate in 1986.
Dr. Steinhauer has been in private practice since that time and has managed to hold many positions in organized dentistry, such as President of the Texas Academy of Pediatric Dentistry, while running a busy pediatric practice. Dr. Steinhauer has also served on many committees and functioned as an advisor to the Texas Department of Health, the Texas Nurses Association, and the San Antonio Metropolitan Health District.
Dr. Steinhauer presently serves as the Chairman of the Dental Division at the Children's Hospital of San Antonio, and as the Chairman of the Committee on Access to Care, Medicaid, and CHIP for the Texas Dental Association. Outside the office Dr. Steinhauer enjoys reading; spending time with family, friends, and neighbors; and is involved in his parish church community.
(09/14/2020)
More Information: https://www.mybestdentists.com/WilliamDavidSteinhauer
Views: 43