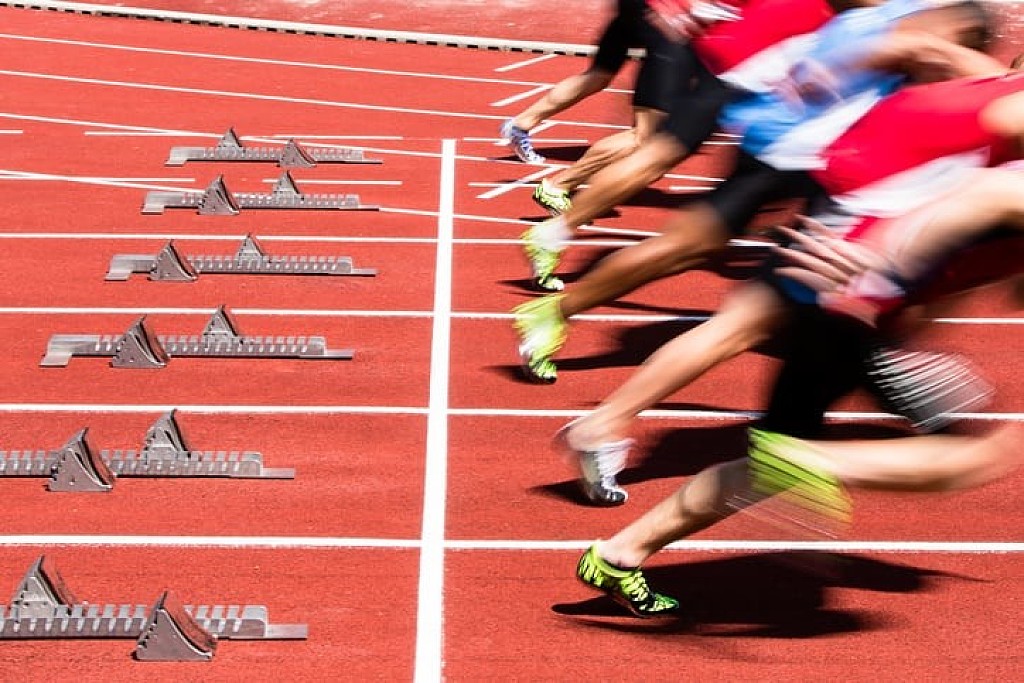 Elite athletes who adopted simple oral health measures, such as using high fluoride toothpaste and cleaning between their teeth, reported significantly reduced negative effects on performance related to poor oral health, finds a study led by UCL.
The new research, published in BMJ Open Sport & Exercise Medicine, is the latest in a series of studies led by the UCL Centre for Oral Health and Performance (COHP), based at UCL Eastman Dental Institute, which have found that elite athletes have substantial rates of oral disease, including tooth decay and gum inflammation, and these symptoms negatively affected their wellbeing and sporting performance.
To help address this, researchers at UCL COHP designed a behavioral change program aimed at better educating elite athletes about oral health and providing some simple interventions to improve their daily oral health routines.
Explaining the study, lead author, Dr. Julie Gallagher (UCL Eastman Dental Institute), said: "Poor oral health of elite athletes is common and is associated with negative performance. However, compared with other health and training pressures, oral health care is not a high priority in elite sport.
"We therefore wanted to develop a program which was aligned with the existing high-performance culture of the athletes and their teams. Underpinning the study was health behavior psychology, which included education, self-motivation, goal setting, and an easy to use toolkit, ensuring the athletes had a readily available opportunity to improve."
In total, 62 athletes from two Great Britain Olympic Teams, rowing and cycling, and one Premiership Rugby Club, Gloucester Rugby, were recruited to the study.
Athletes and support teams were asked to watch a 10-minute presentation which focussed on building motivation to improve oral health, and three 90-second information films, featuring GB rower Zak Lee-Green, which focussed on increasing oral health knowledge and skills to perform optimum oral health behavior.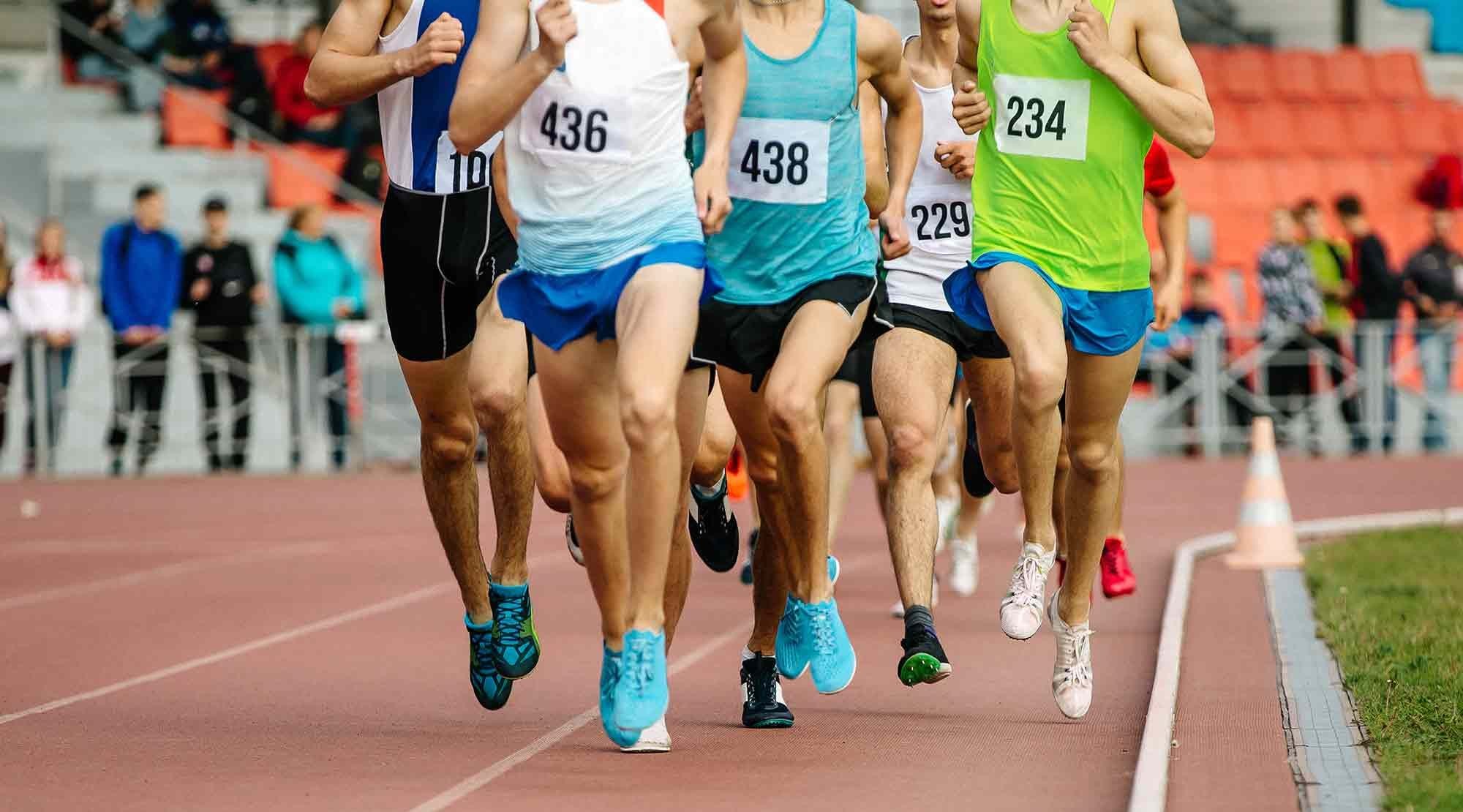 In addition,each athlete received an oral health screening to check for diseases such as caries (tooth decay) and gingivitis (gum inflammation). They were then given a bespoke follow up report with tailored advice and an oral health toolkit, containing a manual toothbrush, prescription fluoride toothpaste and flosspicks. As a minimum, they were also asked to brush their teeth for two minutes twice a day, to include brushing before training in the morning and before bed in the evening.
In total 89% of athletes completed the four-month study. On completion athletes were asked to fill in an oral health knowledge questionnaire, undergo a follow-up gingival (oral disease) assessment and evaluate the oral health kit.
Dr. Nigel Jones, Head of Medical Services at British Cycling, said: "The topic of oral health amongst athletes is an important one, especially as it can be linked to performance. My role with the Great Britain Cycling Team is to ensure the holistic well-being of our cyclists, and as oral health can have a big impact on immune function as well as being important in its own right, I wanted to support this project. The learnings which the riders took from the study have been invaluable and will be deployed across the whole team as we ramp up our preparations for the Tokyo Olympic and Paralympic Games next year."
Researchers believe the bespoke model they have developed could be used for other health promotion needs in elite sport.
(08/05/2020)
by University College London (UCL)
More Information: https://www.mybestdentists.com/dental-schools/UCLEastmanDentalInstitute
Views: 1,008