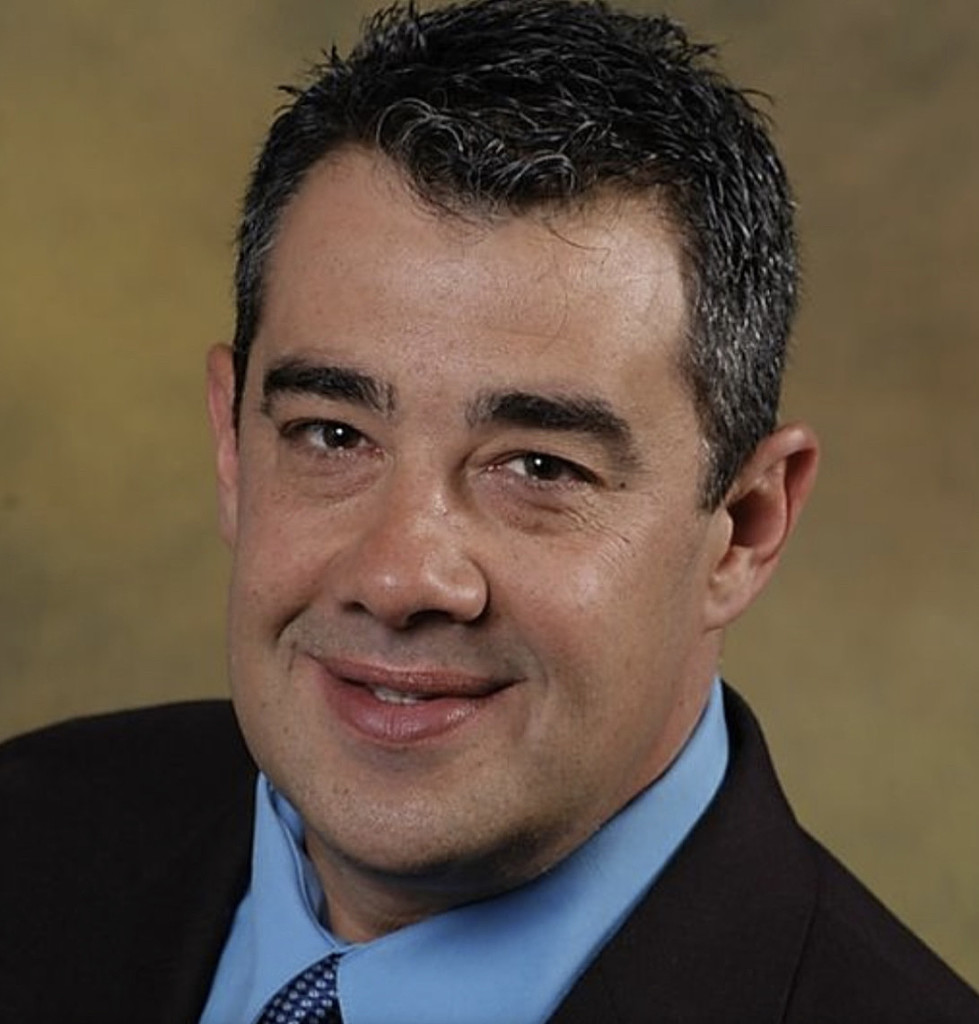 Bertolasio Dental, located in Girard, Ohio provides variety of General, Advanced, Restorative and Cosmetic Dentistry. We offer our patients the best dental work available, and show them the same kindness, and understanding we would give our own families. Our top priorities are the patient's experience and end result! We strive to help patients by providing flexible hours, timely service and visits and by offering a variety of finance options.
We want to take the stress out of going to the dentist by making sure that every single staff member is very understanding of the anxiety a visit to a dentist can cause and we all work to make sure that you feel at ease! Expect to be treated by smiling faces and a kind welcome when you visit our office.
Dr Paul is a 1994 graduate of the Ohio State University College of Dentistry. ​Dr. Paul has been a life long area resident and proud member of the local community. He and his wife Jane met at YSU and together they have 3 children: Giana, Vincenzo and Myla.
He completed his residency at Western Reserve Care System and has remained active in dental education through the years. He attends continuing dental education classes, taught pharmacology at YSU, and is clinical preceptor with North Side Hospital dental residency program.
(10/21/2020)
More Information: https://www.mybestdentists.com/PaulMichaelBertolasio
Views: 372