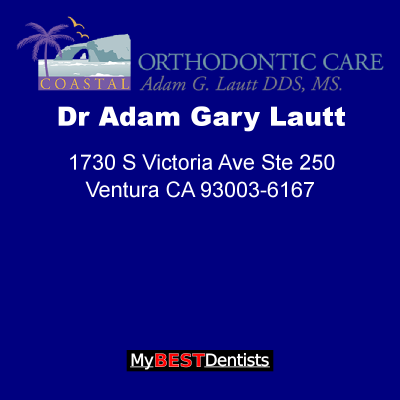 Adam Gary Lautt has offices in Ventura, CA 93003-6167 and is a licensed Dentist in the state of CA. For more information and to set up an appointment call 805-650-1080. License #47276.
Coastal Orthodontic Care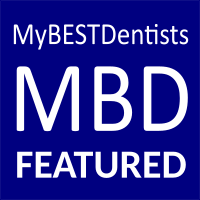 Your Orthodontist in Ventura, California, And Surrounding Areas
Adam Lautt, DDS – Welcome to Coastal Orthodontic Care Our orthodontist, Dr. Lautt, and his team look forward to providing patients of all ages with gentle, professional, and fun orthodontics in Ventura, California. We are happy to also welcome patients from the nearby areas, including Ojai, Oak View, Santa Paula, Fillmore, Oxnard, and Camarillo, California, and we have team members who speak both English and Spanish to accommodate your needs. From your first visit with our team, you will be impressed with our energetic, family-friendly atmosphere and knowledgeable team. We invite you to contact our office today to set up your next visit!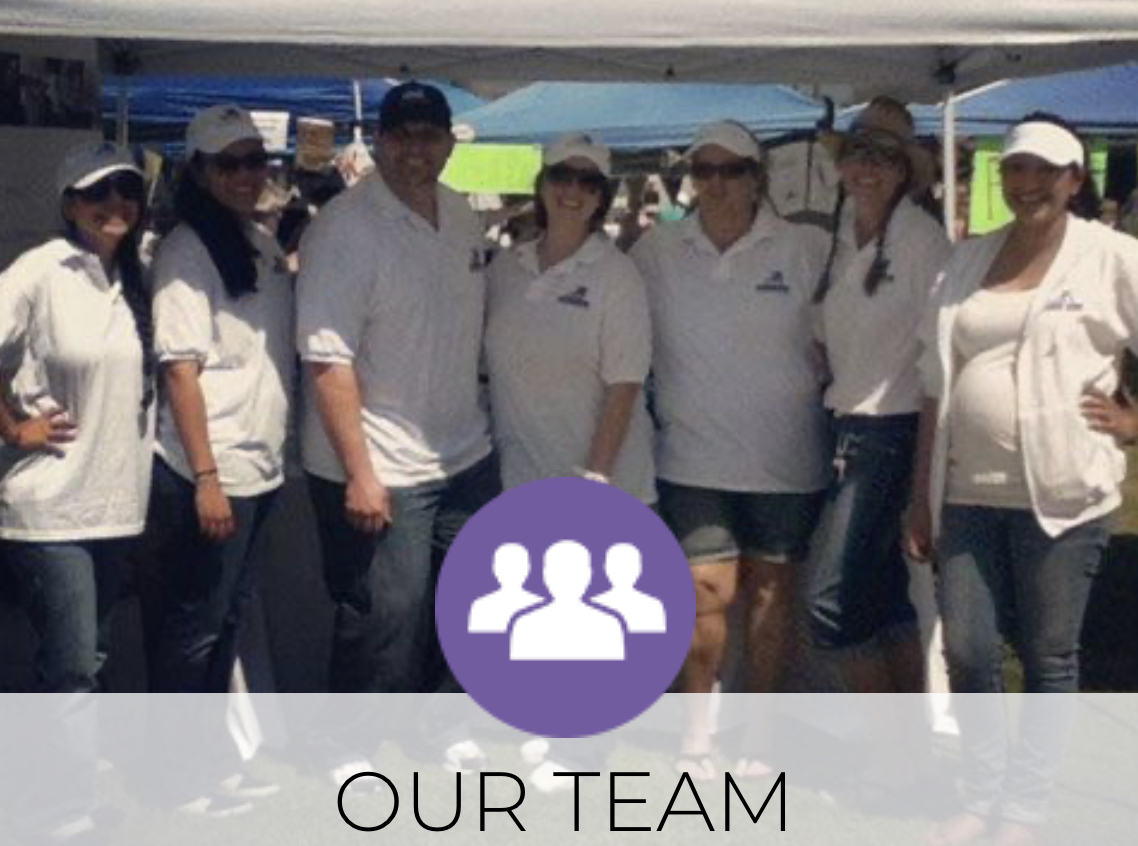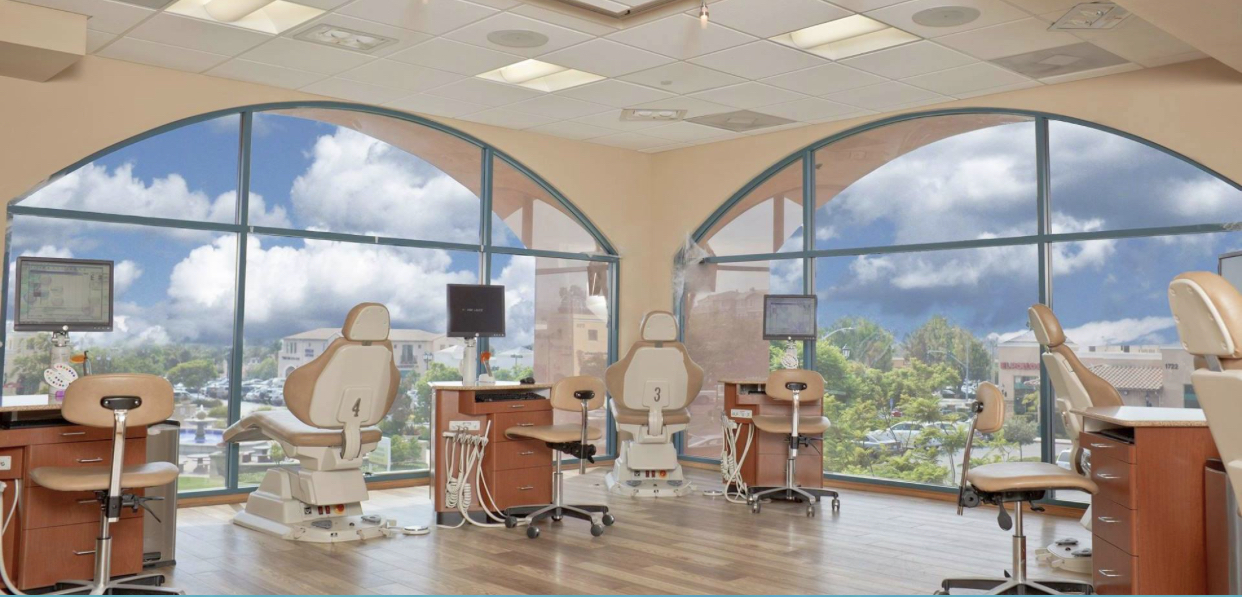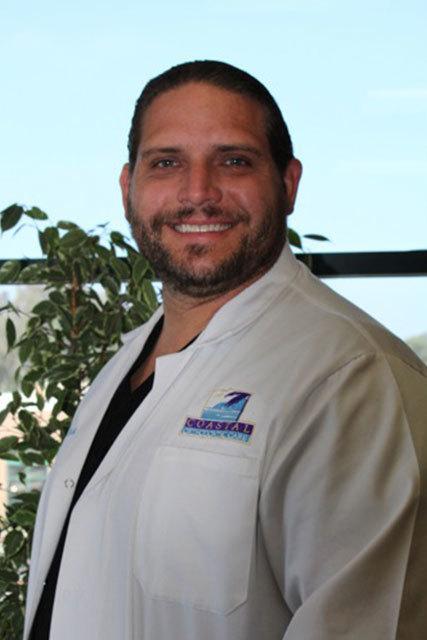 MEET DOCTOR LAUTT
For fifteen years, Dr. Adam Lautt has been providing his patients with exceptional, comprehensive orthodontic care. Highly educated, Dr. Lautt obtained his dental education from Loma Linda University School of Dentistry. He then completed the orthodontic program at Loma Linda University School of Orthodontics and Dentofacial Orthopedics. In addition Dr. Lautt holds a Master Degree in advanced education for Orthodontics and Dentofacial Orthopedics from Loma Linda University School of Dentistry.
Dr. Lautt feels it is important to stay on the cutting edge of orthodontics. Thus, he maintains memberships in many prestigious professional organizations to keep up-to-date on the latest techniques and technology. He is currently a member of the American Association of Orthodontics, California Association of Orthodontics, Pacific Coast Society of Orthodontics, American Dental Association, and California Dental Association, in addition he formerly served as the President of the Santa Barbara Ventura County Dental Society and is an active member.
In his personal life, Dr. Lautt enjoys spending time with his family and friends, and participating in anything that has to do with music.
Map of Coastal Orthodontic Care 1730 S Victoria Ave Ste 250, Ventura CA 93003-6167