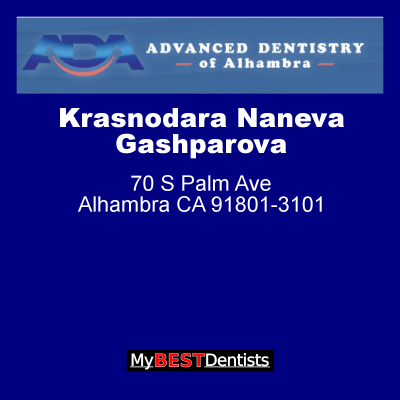 Krasnodara Naneva Gashparova DDS has offices in Alhambra, CA 91801-3101 and is a licensed Dentist in the state of CA. For more information and to set up an appointment call 626-289-6131. License #53452.
Advanced Dentistry of Alhambra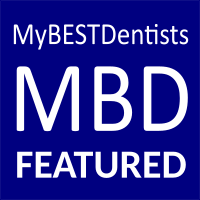 A Team Approach to Phenomenal Dentistry We have a great team of specialists. Our dentists have different background and skills, but they all share the same passion and high standard for dentistry. They combine their different skills and expertise to provide patients of all ages with a full scope of dental services. Whether you need a simple filling or dental implant placement, we offer them all in our dental office. Even though we offer extensive restoration options, our dentists truly believe that preventive care and patient education create a solid foundation for good oral health.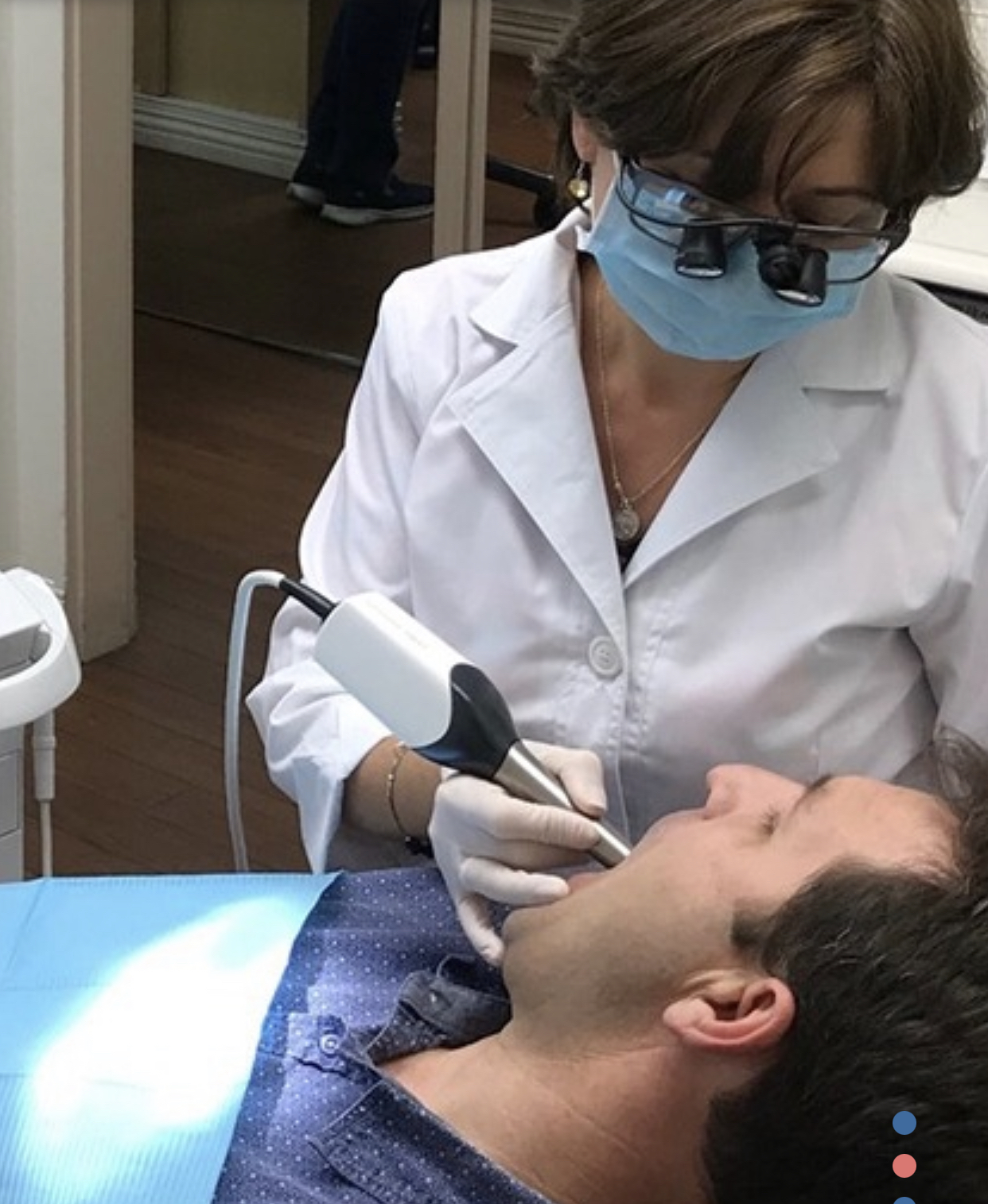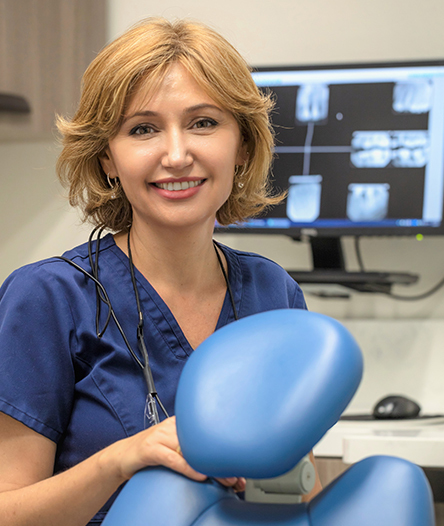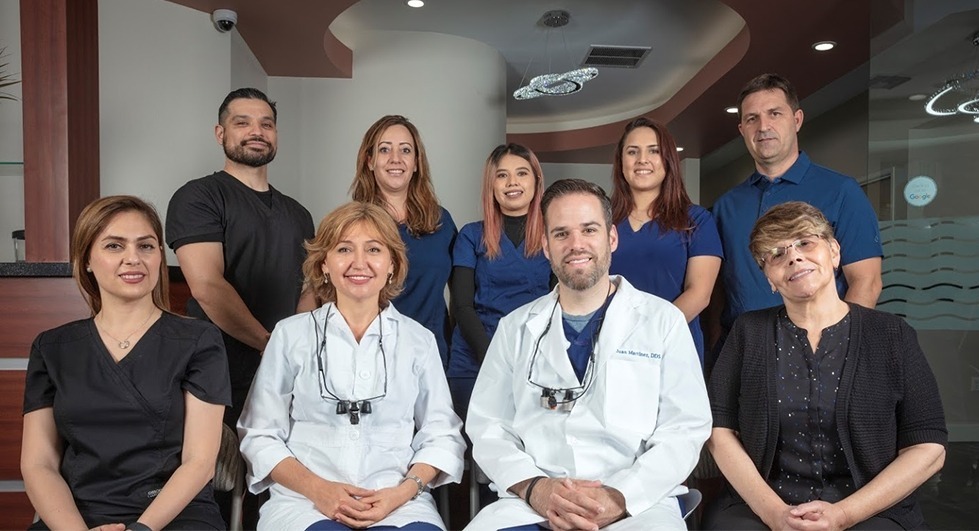 Dr. Gashparova, also known by her patients as Dr. Dara, has been practicing dentistry for nearly 20 years now. She is known by her staff at Advanced Dentistry of Alhambra for her approachable personality and willingness to listen. Her patients describe her as skilled, caring and especially gifted at calming patient's fears and anxieties.