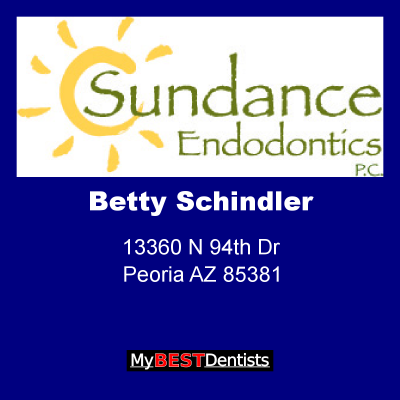 Betty Schindler has offices in Peoria, AZ 85381-4837 and is a licensed Dentist in the state of AZ. For more information and to set up an appointment call 623-933-1986. License #6548.
Sundance Endodontics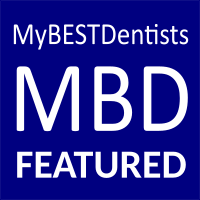 Welcome to Sundance Endodontics Thank you for choosing the Endodontic office of Dr. Betty Schindler. Our office is dedicated to making sure we provide you with the highest level of endodontic care and personal attention during your visit.Our office knows that the prospect of needing root canal therapy can be stressful. We will try to alleviate that stress as much as possible by taking the time to address any concerns that you may have. When we start your treatment, you will work with Dr. Schindler to establish a pace that suits your comfort level.
Practice Profile Our office is known for its commitment to excellence. We use the latest technology including the surgical operating microscope which offers increased magnification and illumination for all procedures, enhancing diagnosis and treatment. We also utilize digital radiography which significantly reduces radiation exposure to our patients and eliminates the hazardous by-products of film developing.Always on the forefront of technological innovation, we have digital record keeping and use of the Internet for the convenience of our patients and referring doctors.
We encourage our patients to pre-register at this website to save you time when you come to our office for your appointment. Please call our office for instructions, it is very simple to use.It is our commitment to see that you get the best Endodontic care possible.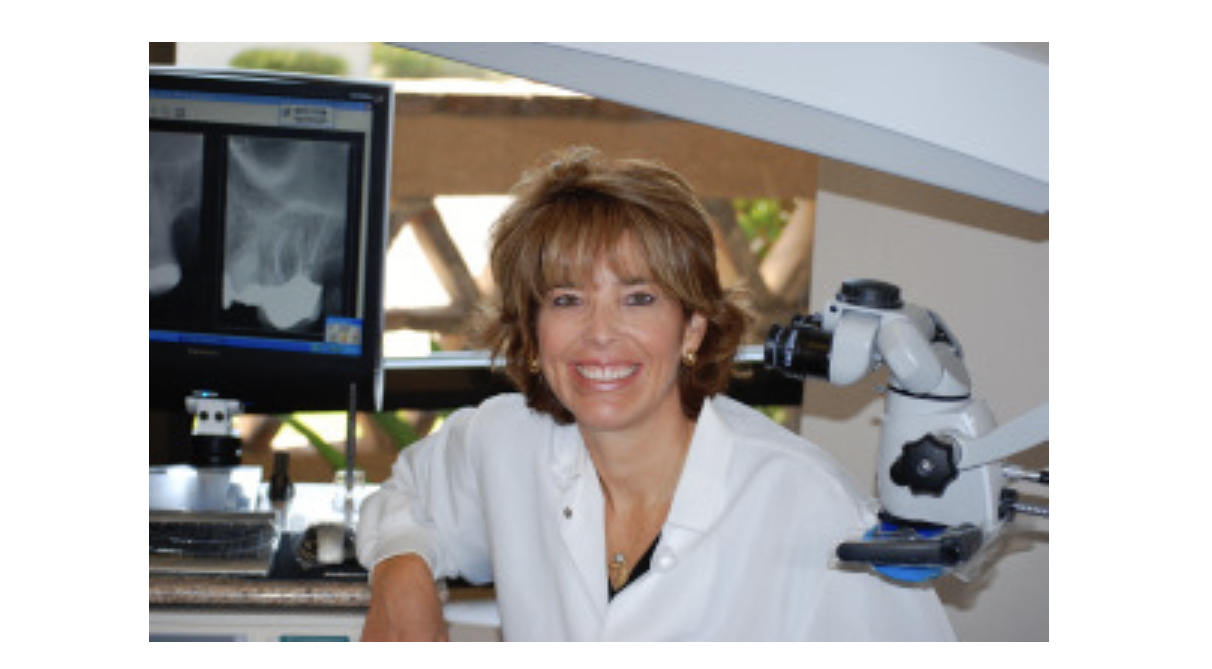 MEET DOCTOR SCHINDLER
Dr. Schindler received a B.S. in Business Administration from Towson State University in Towson, Maryland and an M.B.A. from the University of Baltimore in Baltimore, Maryland. Dr. Schindler completed her dental training at the Baltimore College of Dental Surgery, University of Maryland, Baltimore. At the conclusion of her endodontic residency at the University of Maryland she was honored with the Tony Michael Ponti Memorial Scholarship Award. This award is bestowed upon the resident who demonstrates consistent excellence in the field of clinical endodontics. Dr. Schindler was a native of Maryland until her and her husband, Rick, chose Arizona as their new home.
Dr. Schindler is the endodontic advisor for the local chapter of the Seattle Study Club as well as a founding member of the International Academy of Endodontics. Dr. Schindler is also a member of the American Dental Association, Arizona Dental Association. Dr. Schindler is a member and the president of the Arizona Endodontic Association.
When Dr. Schindler is not caring for patients, she enjoys spending time with her husband, adorable son and their mini golden-doodle dog. Her hobbies include reading, good food and spinning classes.