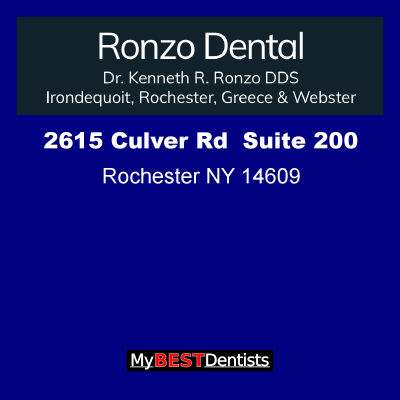 Kenneth Ralph Ronzo has offices in Rochester, NY 14609-1746 and is a licensed Dentist in the state of NY. For more information and to set up an appointment call 585-467-2745. License #38499.
Ronzo Dental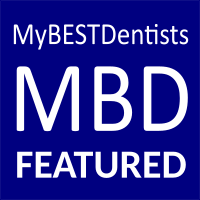 We appreciate the opportunity to provide you and your family with comprehensive, personalized dental care. Through our partnership with you, we can achieve optimum oral health and the satisfaction of knowing we've met all of your dental needs and expectations in a comfortable manner. Ronzo Dental is located at the Culver Medical Park in Irondequoit NY. We serve the areas of Greece, Webster, Penfield and Rochester as well.
Our doctor provides a wide variety of dental services to achieve your overall oral health including:• Periodontics-Gum Disease• Endodontics-Root Canal Therapy• Restorations-Fillings, Crowns and Bridgework, Implant Restoration & Cosmetic• Dentures• Comprehensive Oral Hygiene• Teeth Whitening• Sleep Apnea and Sleep Apnea Appliances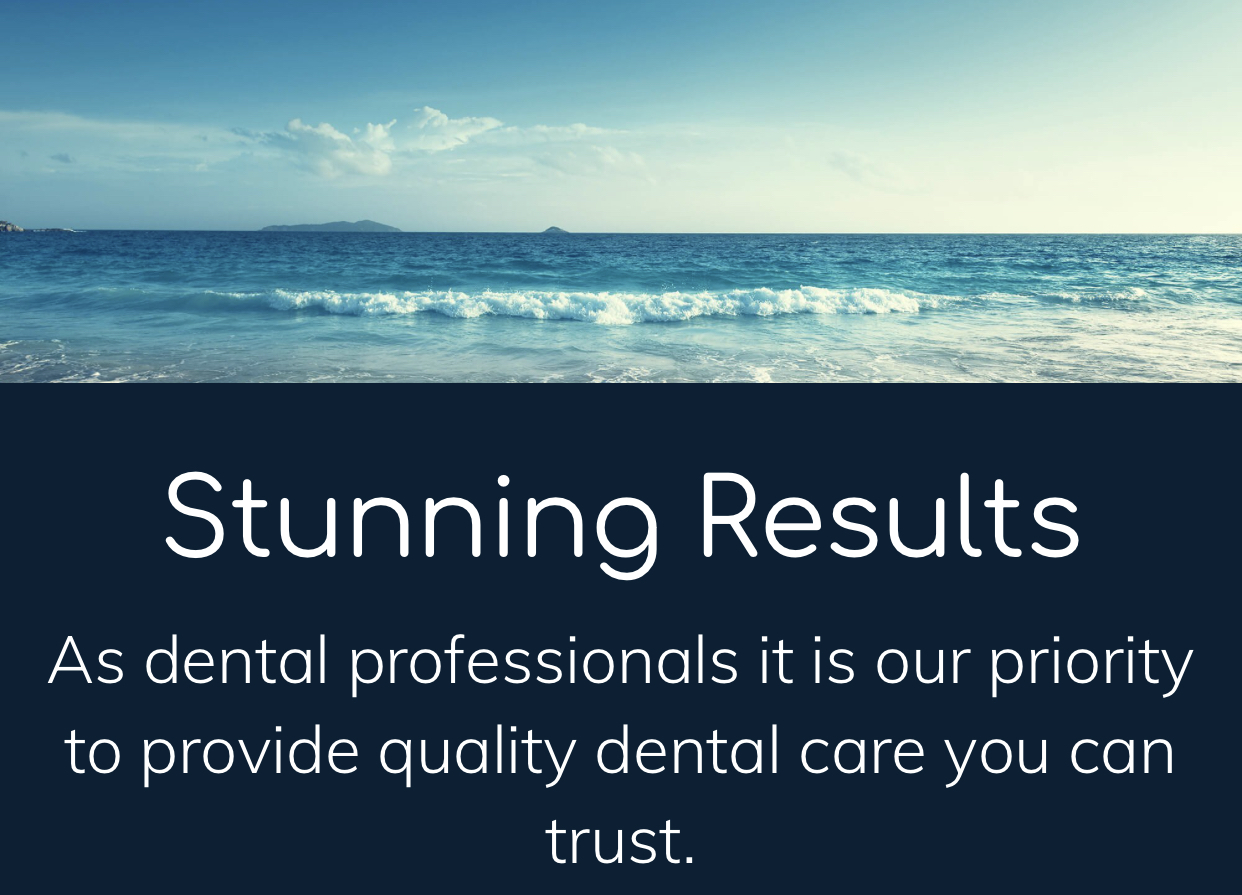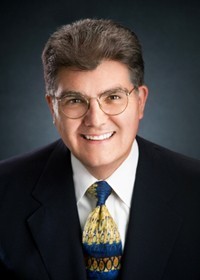 MEET DOCTOR RONZO
Dr. Kenneth Ronzo, a native of Rochester, NY, recieved his B.A. in Biochemistry from Canisius College. He received his D.D.S. degree from Creighton University, completing his residency at the V.A. Medical Center at the University of Buffalo. He is a member of Monroe County Dental Society, and the American Dental Association, as well as numerous dental study clubs. He is an associate clinical instructor for the University of Rochester Strong Memorial Hospital Dental residency program. He also donates his time and skills to the Mercy Outreach Center, providing dental services to the underpriviledged population of Rochester.
Dr. Ronzo's commitment and the commitment of all our treatment staff to continuing education, ensures the most comprehensive care for our patients.