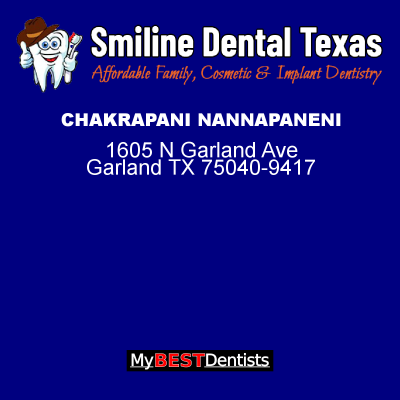 Chakrapani Nannapaneni has offices in Garland, TX 75040-9417 and is a licensed Dentist in the state of TX. For more information and to set up an appointment call 972-534-6009. License #29273.
Smiline Dental Texas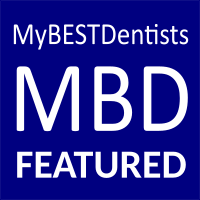 Dr. Chakrapani Nannapaneni (Dr. C) has been practicing dentistry since 2003. He went to the University of California at San Francisco School of Dentistry to get his DDS degree. Dr. C believes that good routine preventative care is the most important step to a healthy smile along with regular tooth brushing and Flossing. He listens carefully to all your concerns and will thoroughly examine your teeth before designing a custom general, cosmetic, or restorative treatment plan.
In Dr. C's own words, "When I started my formal education, I made a commitment to excellence and I continue that commitment today with every patient I see. The relationships that I have been fortunate enough to develop with my patients over the past 10 or so years are priceless.
Dentistry is very rewarding to me. I just love it when a patient leaves my chair with a smile and they feel good. The high-end technology that is available today enables me to give you an amazing healthy, natural smile without pain or discomfort."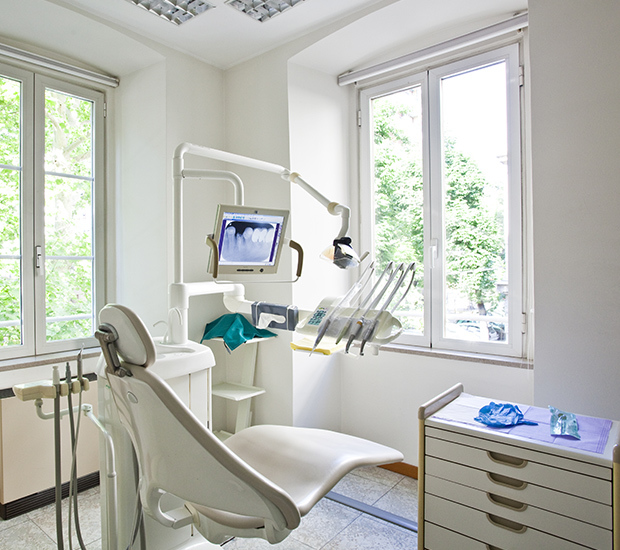 In his spare time, Dr.C likes to watch the Dallas Cowboys play football, baseball, cricket, enjoys reading books, and cooking for family.
"Living a healthy lifestyle, spending time with my wife Saritha Jampala, and beautiful son Shreyas, and taking time to be grateful are part of my daily routine."
Dr. C is a member of the Academy of General Dentistry, American Dental Association, American Academy of Cosmetic Dentistry, Dallas County Dental Society, and Texas Dental Association.