William E McNerney has offices in Crystal Lake, IL 60014-6273 and is a licensed Dentist in the state of IL. For more information and to set up an appointment call 815-459-8127. License #.
McNerney & Wenzon Dental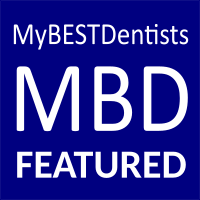 Welcome friends, to McNerney & Wenzon Dental. And thank you for choosing us as partners in your family's health care needs. We pride ourselves in delivering a high level of dental care to every person, always considering their individual desires and situations.
Our services range from simple dental maintenance to advanced reconstruction, delivered in a relaxed, comfortable atmosphere. We are committed to continuing professional education and use of state of the art techniques and materials. This makes possible innovations such as conscious sedation, dental implants, and extreme makeovers.
Whatever your aspirations may be, we look forward to creating a long-standing relationship to provide and maintain your family's dental well-being.
When you visit our Crystal Lake dental office, your smile is our top priority. Our entire team is dedicated to providing you with the personalized, gentle care that you deserve.
Part of our commitment to serving our patients includes providing information that helps them to make more informed decisions about their oral health needs. This website is a resource we hope you'll find both useful and interesting.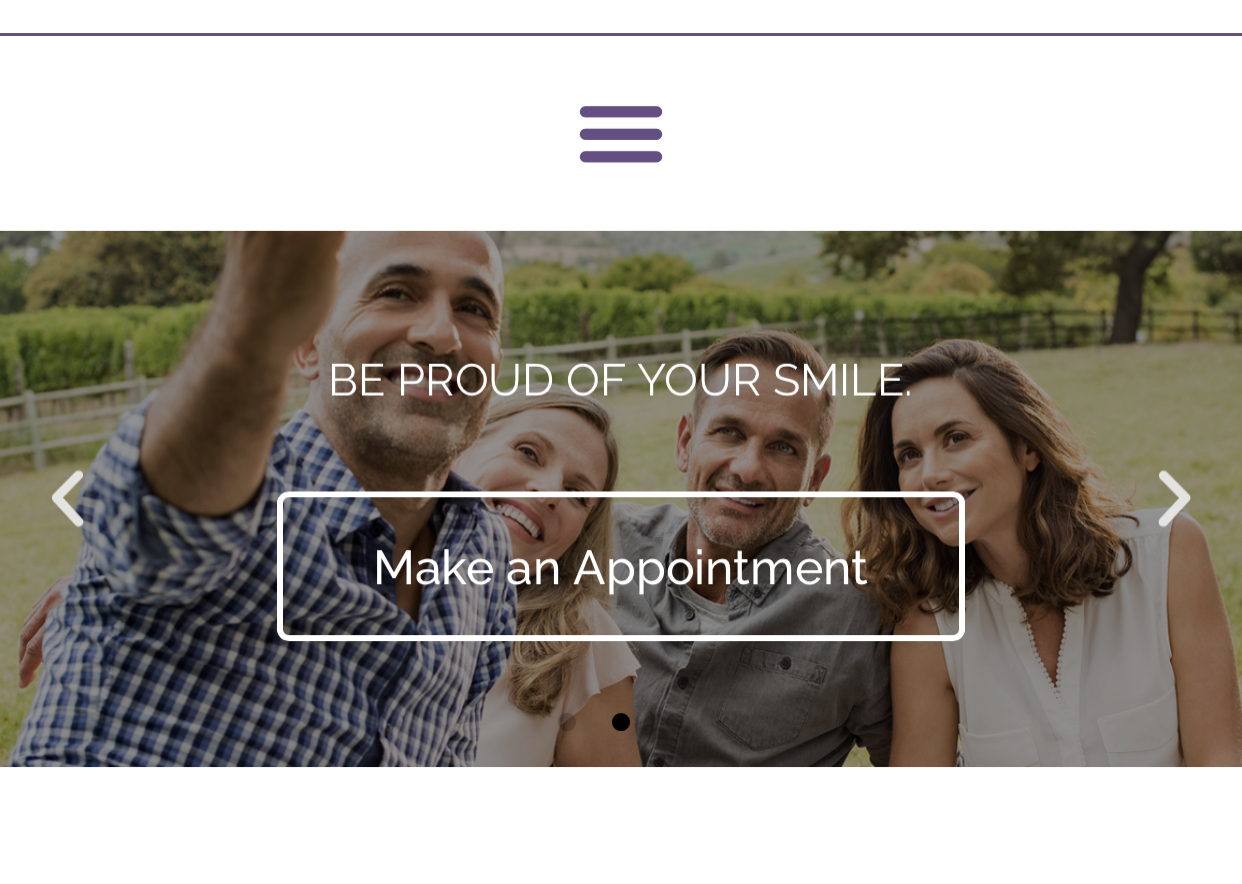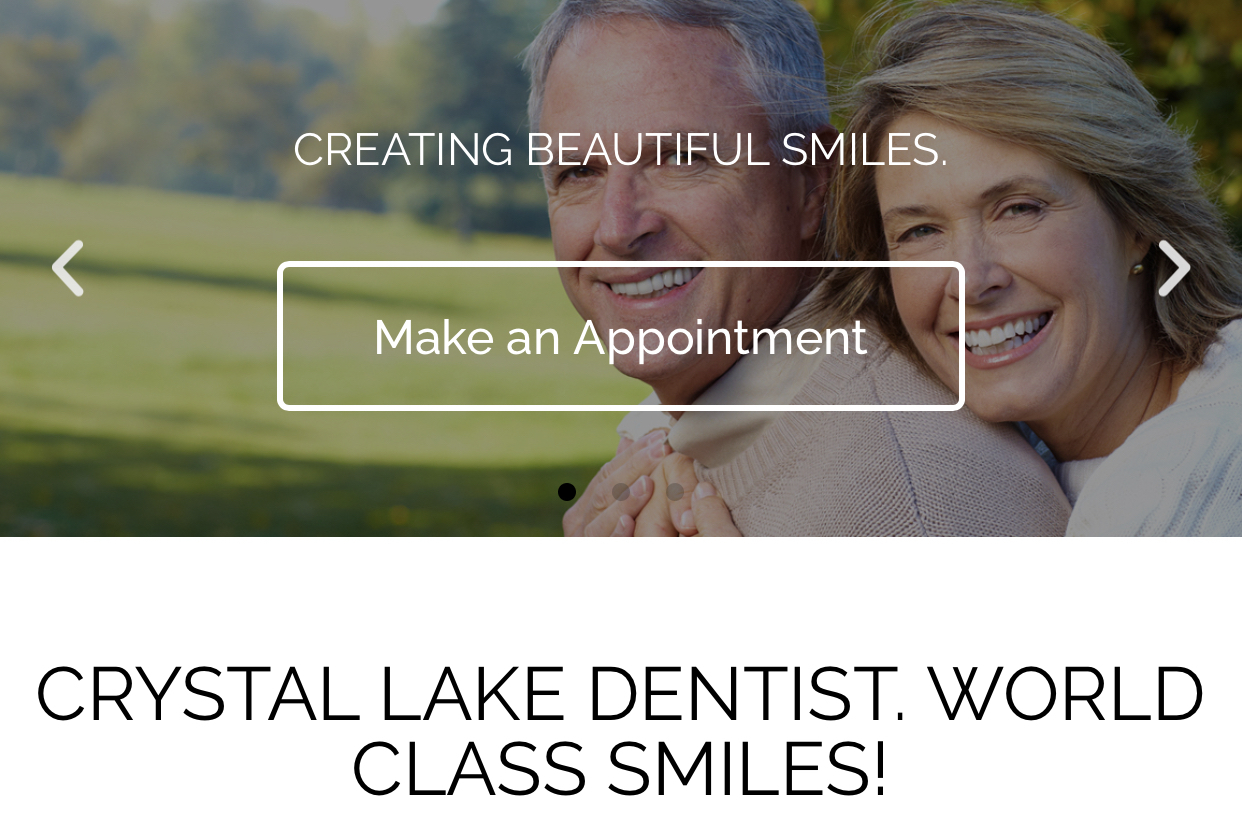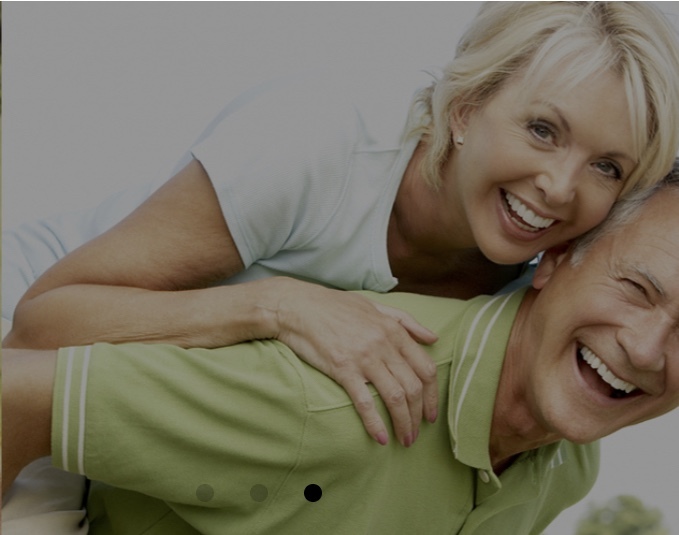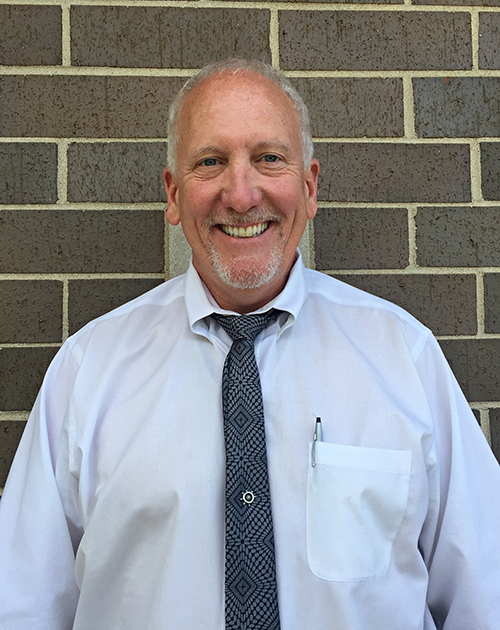 Prior to opening his general dentistry practice in 1990, Dr. William E. (Bill) McNerney attended the University of Illinois College of Dentistry, where he earned his D.D.S. and B.S. in Dentistry degrees. He graduated Phi Beta Kappa from the University of Illinois at Champaign-Urbana with a B.S. in Chemical Sciences.
Dr. McNerney's dedication to excellence in dental care is reflected in many hours of continuing education, focusing particularly in the areas of cosmetic and implant dentistry. His studies include ongoing continuums at the L.D. Pankey Institute, which concentrate on comprehensive care and reconstructive dentistry. Dr. McNerney has also trained internationally in implant surgical techniques.
Our Doctors Philosophy
Excellence in dentistry begins with a careful co-diagnosis and treatment plan to establish the goals we will achieve together. Communication and long-term relationships are important to us. Let us know what is on your mind and ask questions. We will help you realize an investment in yourself pays dividends for a lifetime. We are caring, skilled professionals, dedicated to simplifying what is often a very complicated and confusing area of health care. We want all our patients to be informed and knowledgeable about their dental health care, from treatment plans and services to insurance coverage.
Map of McNerney & Wenzon Dental 300 Memorial Dr Ste 400, Crystal Lake IL 60014-6273