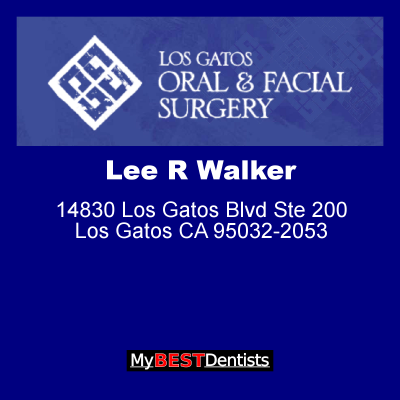 Lee R Walker has offices in Los Gatos, CA 95032-2053 and is a licensed Dentist in the state of CA. For more information and to set up an appointment call 408-412-8400. License #38618.
Lee R Walker MD, DDS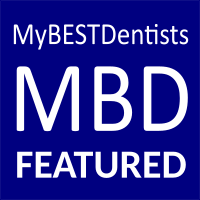 Dental implants are designed to provide a foundation for replacement teeth that look, feel, and function like natural teeth. The person who has lost teeth regains the ability to eat virtually anything and can smile with confidence, knowing that teeth appear natural and that facial contours will be preserved. Dental implants are changing the way people live. With them, people are rediscovering the comfort and confidence to eat, speak, laugh and enjoy life. For more information about dental implants or to schedule a consultation appointment, call our office in Los Gatos, CA at Los Gatos Office Phone Number (408) 412-8400.
Dr. Lee Walker performs Oral Surgery and Dental Implant procedures including Bone Grafting, Wisdom Teeth Removal and Teeth-in-an-Hour. The office services the communities of Los Gatos, Saratoga, Campbell, Willow Glen, Almaden Valley and San Jose.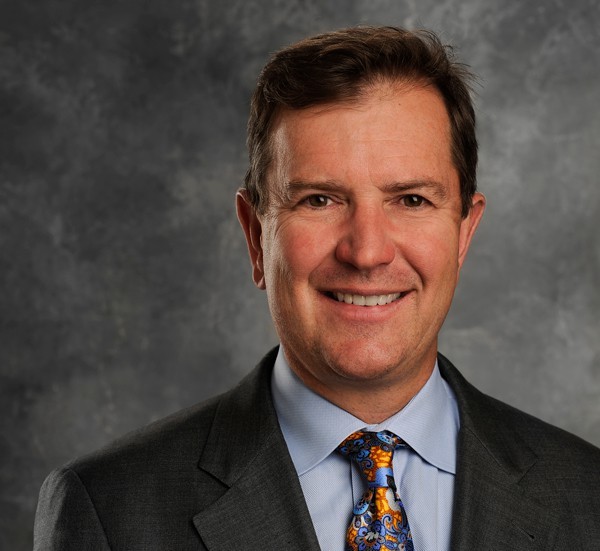 MEET DOCTOR WALKER
Dr. Lee R. Walker is a Board Certified Oral & Maxillofacial Surgeon. He received his dental degree from the University of the Pacific, San Francisco, and his medical degree and oral and maxillofacial surgery certificate from the University of Texas, Southwestern Medical Center. Dr. Walker trained in Oral Surgery at Parkland Memorial Hospital and completed his residency at Methodist Hospitals of Dallas. He is a Diplomate of the American Board of Oral and Maxillofacial Surgery, a Fellow of the Amercian Association of Oral and Maxillofacial Surgeons, and a member of the Academy of Ossointegration.
Dr. Walker has been in practice for more than 20 years, specializing in Oral Surgery and the placement of Dental Implants. In addition, he lectures nationally and internationally and has published numerous articles on dental implants.
Map of Lee R Walker MD, DDS 14830 Los Gatos Blvd Ste 200, Los Gatos CA 95032-2053