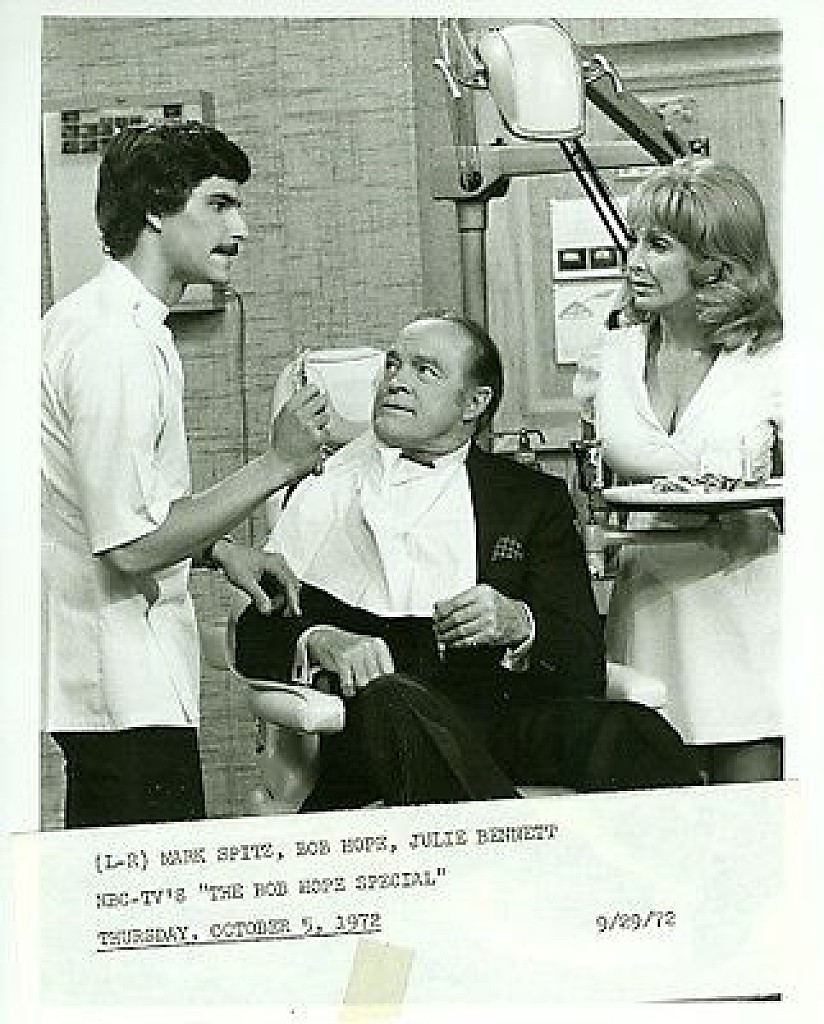 Long before there was Michael Phelps, there was Mark Spitz.
A confident competitor with his own signature style, Spitz rocked a '70s style mustache even though many athletes believe body hair slows a swimmer down in the water. It didn't seem to slow Spitz down: In the 1972 Olympic Games in Munich, the U.S. swimming star won seven gold medals and set new world records in each of those events. His achievement remained unmatched for decades… until Phelps won eight gold medals in Beijing 36 years later.
Spitz' Olympic victory made him a household name and a highly marketable sex symbol. A poster of him wearing nothing but a skimpy Speedo, seven gold medals and, of course, the moustache, sold over 1 million copies. Yet as hard as he worked for Olympic gold, he was working equally hard on something else at the same time: his pre-dental studies at Indiana University.
"I always wanted to be a dentist from the time I was in high school, and I was accepted to dental school in the spring of 1972," Spitz told Time magazine in 2004. "I was planning to go, but after the Olympics there were other opportunities. I did some television and speaking engagements, and things just went from there."
Spitz landed endorsement deals with Xerox, Kodak, Bausch & Lomb, General Motors and General Mills, among others. Later, he went into the real-estate business in Beverly Hills and became a motivational speaker.
As for having his medal-winning record broken, Spitz said he bears no ill will toward Phelps:
"What greater thing could I leave to the sport than to inspire somebody to have the desire to do what I did and take it a step further?" he told USA today in 2012. "I had that record for 36 years. That's an awfully long time."
(First photo from the Bob Hope Special)
(07/13/2020)
by Dear Doctor
More Information: https://www.deardoctor.com/inside-the-magazine/issue-29/celebrities-who-gave-up-dentistry-for-stardom/page3.php
Views: 981