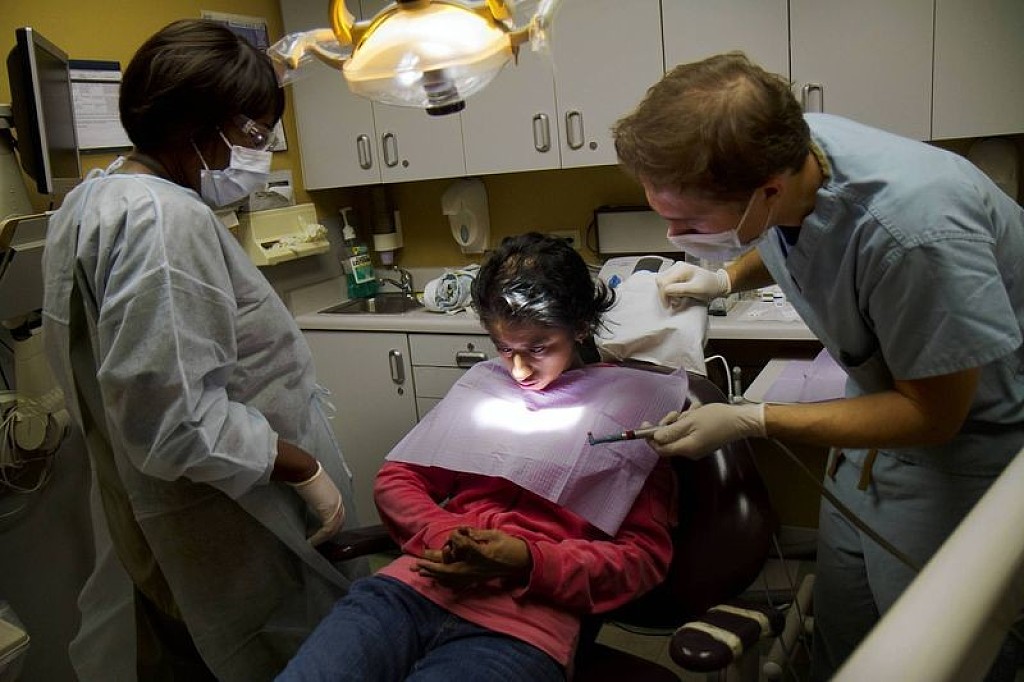 People with developmental disabilities face increased oral health problems because of a host of physical, cognitive and financial challenges, according to a recent study in the Journal of the American Dental Association.
Their dental problems can lead to pain, trouble eating and infection, eventually causing serious long-term medical issues, according to the researchers at Tufts University School of Dental Medicine and School of Medicine in Massachusetts. Additionally, there's a scarcity of dentists trained to handle people with special needs.
Researchers used an electronic database of 4,732 adults with intellectual and developmental disabilities seen at Tufts Dental Facilities Serving Persons with Special Needs, a state-supported system of dental clinics for this population.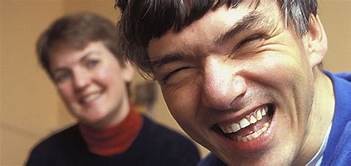 The study, which was led by Dr. John Morgan, associate professor in the Department of Public Health and Community Service at Tufts, found that 32.2 percent of the patients had untreated cavities, 80.3 percent had periodontitis and 10.9 percent edentulism (had lost at least some teeth).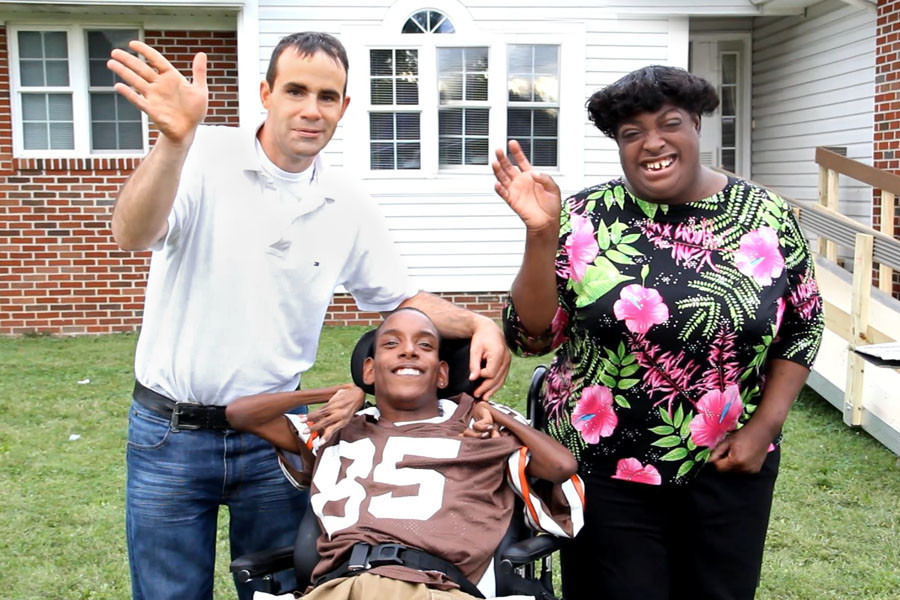 Of the general population, 22.7 percent have untreated cavities; 47.36 percent, periodontitis; and 7.6 percent, edentulism, according to the Centers for Disease Control. But the CDC and American Academy of Periodontology are about to release updated figures, which are expected to show that rates of periodontitis were underestimated.
These individuals have more trouble managing their oral health than the average person because they might not be able to hold onto a toothbrush with a normal-size handle, might not understand how to brush their teeth and often need continuous reinforcement to keep brushing and flossing. Many cannot afford dental care, Morgan said.
"Whenever there is a barrier to care around finances, that's always an access issue, and very often they require someone who is sensitive to their needs and perhaps specially trained in certain aspects of their care," noted Morgan, who plans further studies to uncover intervention techniques for the developmentally disabled.
"They are a great group of people and they just have challenges in every part of their life, so if we could help them with their oral health, that would be wonderful."
Not many dentists are trained to see developmentally disabled patients, though some will see them anyway, according to Grinter and the study authors. Some county and individual clinics see patients on a sliding fee scale, but few will see this specialized population for free.
Grinter said dentists should consider the patient's medical history, know how to communicate effectively and be willing to spend time trying to educate the individual or family member on how to brush and floss. They may also need sedation certification.
The extra time and effort pays off by not only improving the patient's oral health but also reducing the pain and some of the behavior problems that necessitate medication, said Grinter, who is also vice president of the Special Care Dentistry Association.
(11/19/2020)
by Janice Neumann
More Information: https://www.chicagotribune.com/lifestyles/health/ct-x-disabilities-dental-problems-20120912-story.html
Views: 35