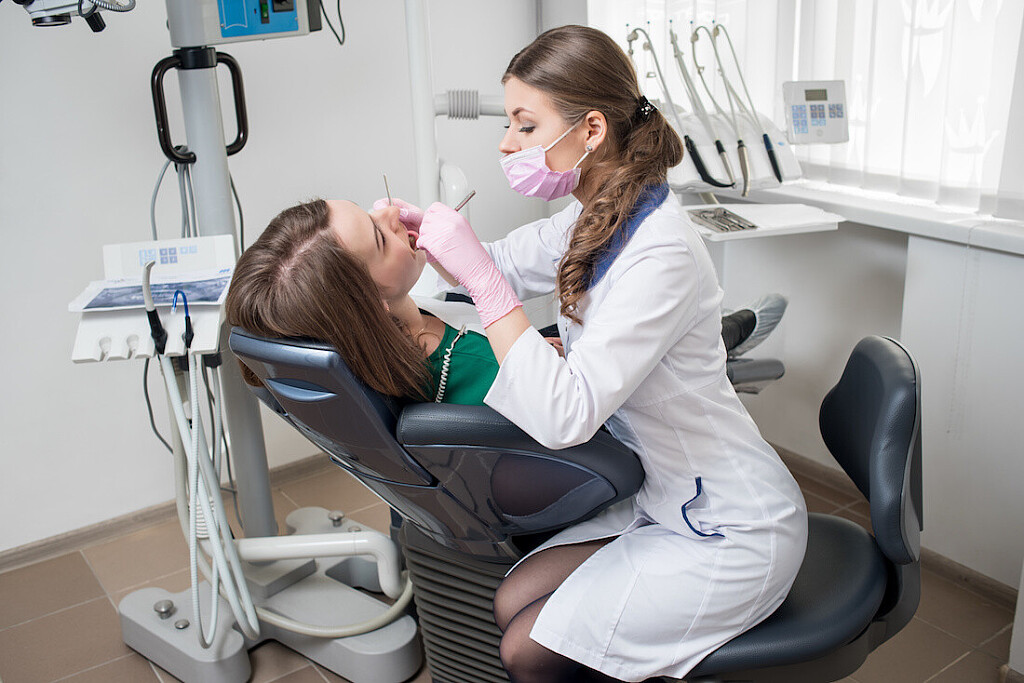 A dental filling is used to restore and renew teeth that are in bad shape. Oftentimes, a general dentist will recommend a dental filling for patients who have a minor cavity, but the procedure can also be used to treat things like chips or cracks.
Regardless of what the dental filling is being used to treat, the procedure is relatively the same. Ready to learn more about what to expect from the dental filling procedure?
About the dental filling procedure
The following information outlines what patients should expect from a dental filling procedure. Although it is a relatively straightforward general dentistry procedure, there are a few important things to note. Keep reading to find out more.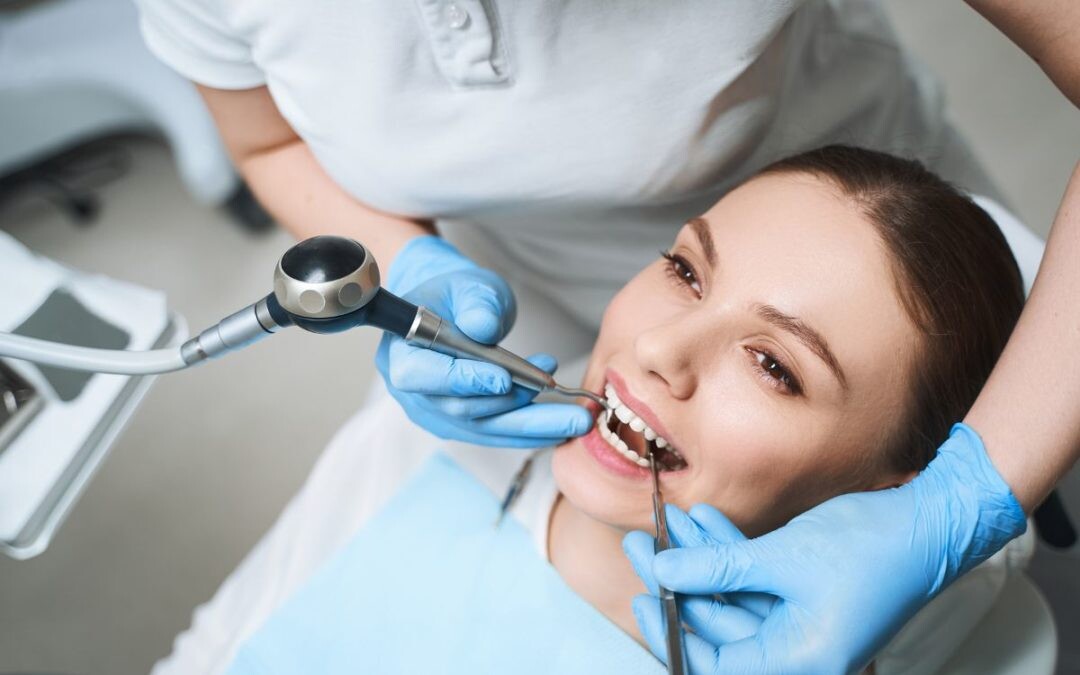 The procedure
Knowing what to expect from a dental filling procedure can be very helpful to patients who are nervous or unsure about what the process entails.
During a dental filling procedure, the dentist will numb the area in the mouth where the tooth sits. Once the area is fully numbed, a dental drill will be used to remove the infected areas of the tooth. Then, the tooth will be thoroughly cleaned out to ensure that there is nothing harmful left behind. Lastly, the dentist will fill the tooth with the chosen material, which may be a silver amalgam, porcelain or another common dental material.
The final sealing of the tooth with the chosen material is done in order to prevent and protect against further damage, such as infections, cracks, chips or cavities.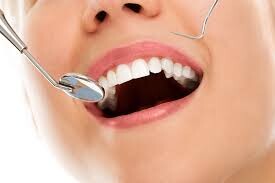 Discomfort
A dental filling procedure is relatively simple and it has been performed by dentists for many years. Modern dentistry has allowed for minimal pain during the procedure. However, there are times when the patient may feel slight discomfort during or after the procedure.
Discomfort is common because a dental filling requires the removal of infected areas, which can be uncomfortable for the tooth and roots. Dentists will administer a numbing agent to help reduce any sensation. After the procedure, if there is significant pain, a pain management tool may be recommended, such as an over-the-counter medication.
Numbness
One important thing to note about a dental filling procedure is that the patient is usually numbed. While it is not necessary to be numbed, most general dentists highly recommend it to avoid discomfort. When the dental filling takes place, the patient may not mind the numbness. However, many patients report that the feeling of numbness can be irritating after the procedure is over.
It is a good idea to be aware of the numbing part of the dental filling procedure beforehand. Being numbed can be a strange sensation, which may cause some anxiety before, during or even after the procedure. Talking with the dentist about any anxieties can be helpful.
(05/06/2022)
by Machado Dental Center
More Information: https://www.machadodentalcenter.com/blog/what-to-expect-when-getting-a-dental-filling/
Views: 58