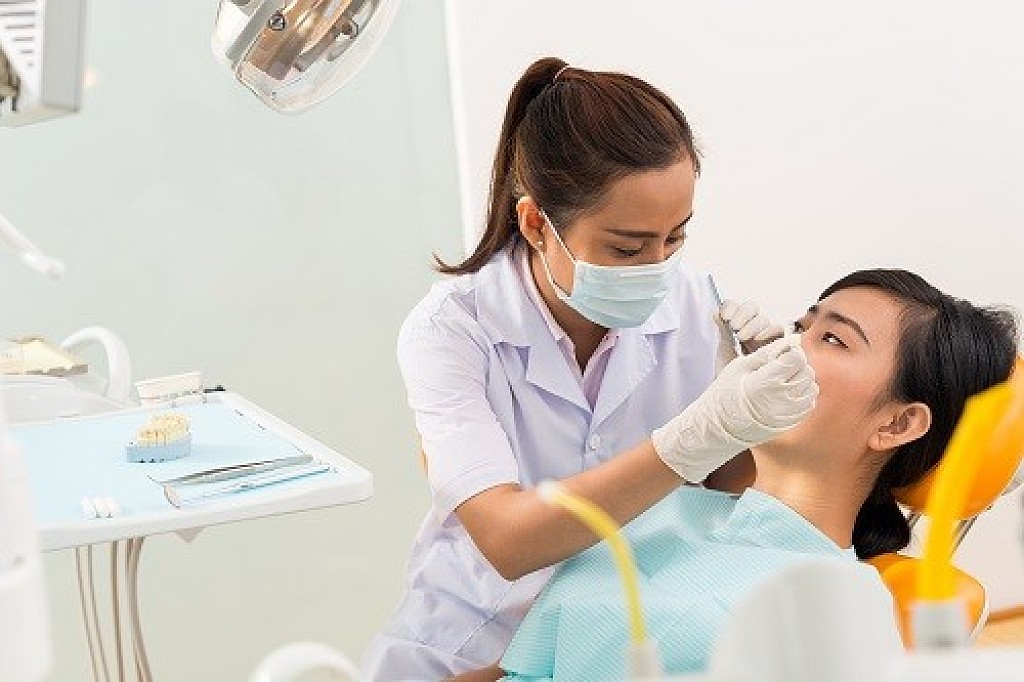 When the dentist's office called to cancel Laura Lizcano's appointment for a crown and cavity filling in March because of the coronavirus, she wasn't terribly worried.
The 25-year-old freelance musician didn't know at the time the pandemic would keep medical offices closed for months — and prevent her from getting her teeth taken care of before she lost her health insurance.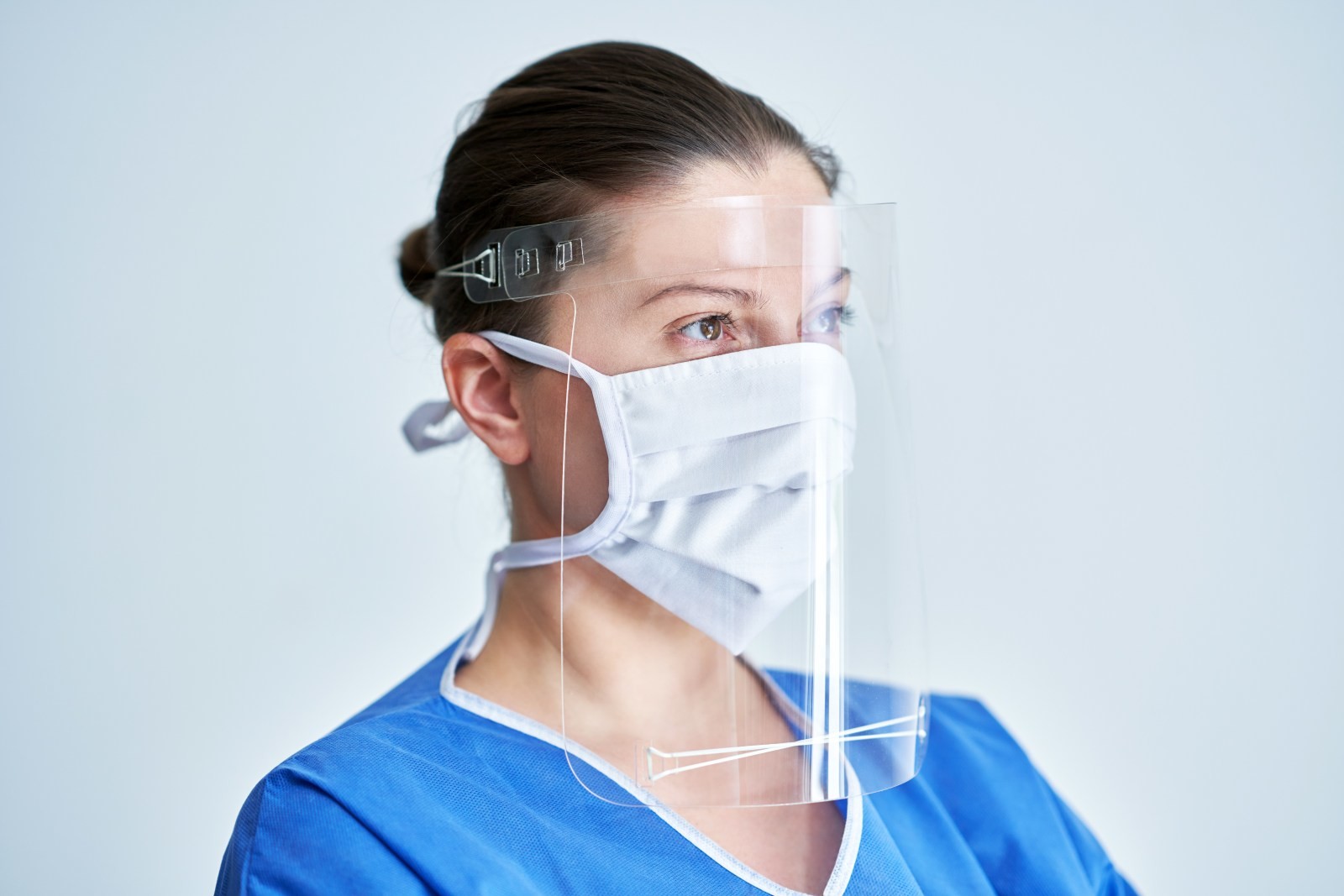 Ms. Lizcano will be dropped from her mother's insurance plan at the end of May after turning 26, the age limit for children to be covered by a parent.
Now, at a time when she's lost nearly all her income, Ms. Lizcano will pay at least $1,200 out-of-pocket for the procedure.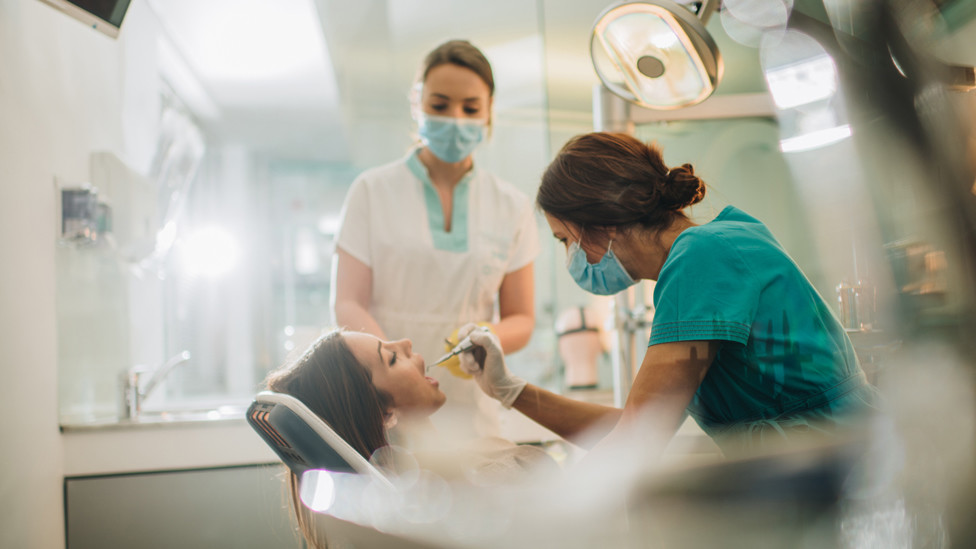 As dentists resume services put on hold during the pandemic, they face new infection-control requirements that could lead to higher costs — and perhaps less access — for patients. The Pennsylvania Department of Health has said dental practices must have sufficient personal protective equipment (PPE) for all providers and has urged dentists to avoid procedures that "create a visible spray" of saliva or blood from patients' mouths unless necessary as part of emergency treatment.
Dentists agree the protections are important in a line of work where faces come close, but they are cash-strapped after two months without any income and are concerned about how they will cover the new expense. Dental insurance plans may cover part of the cost; dentists could charge a PPE fee directly to patients or raise prices to account for the additional expense.
Dental care is a financial pressure point for families even in good times, and any of these approaches will likely lead to high costs for patients at a time when many have lost jobs, income and health insurance.
"It's understandable there would need to be more precautions," said Ms. Lizcano, who isn't sure if her dentist will now charge an additional PPE fee, "but why does it have to be me who foots the bill?"
Dentists used masks and protective equipment before the pandemic, but the new guidelines require a bigger investment in more advanced equipment than is usually necessary, such as N95 masks.
"The additional PPE is definitely a significant expense," said Neil Uffner, owner of Broad Street Braces, whose practice donated many of its masks and gowns to hospitals at the outset of the crisis. "It's something that we've never really had to consider."
To cover the cost long-term, the American Dental Association has proposed creating a new insurance billing code or adjusting existing billing codes. Whether insurance companies will agree to cover new fees remains unclear.
America's Health Insurance Plans (AHIP), an association that represents major insurance companies, including several national dental insurers, said it expects the cost of dental care to increase.
"How this will be covered by patients, either out-of-pocket or through insurance coverage, is a question that needs to be responsibly considered," said Tom Meyers, a vice president for AHIP.
In the meantime, dental practices eager to resume care and get money flowing again are temporarily absorbing the new infection-control costs.
(06/08/2020)
by Sarah Gantz
Views: 82